Home
»
Disney Pixar
,
Disney Pixar CARS 3
,
Mattel Disney Pixar Diecast CARS 3
Mattel Disney Pixar CARS 2: Retail Situation … I Have a Theory …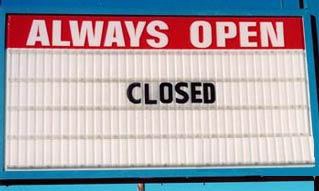 Why are there no new diecasts on the pegs?
Here's my theory. Mattel's Q1 runs from January 15 to April 15 and clearly they did not ship many CARS or CARS 2 product last year (2011) in this time period. In fact, they shipped practically nothing – and retailers pretty much ordered nothing in anticipation of CARS 2 last year. The goal this year is to beat last year's sales numbers which is not very hard to do when it's practically nil – so why bother shipping the big guns? Since all it took this year to beat last's Q1 in sales could be done laying down, that's what they did – ship one playset, and some Quick Changers. Done, Shipped more product in 2012 than last year's Q1 – it's like racing a fat guy after he's had 2 dozen gravy covered donuts – and you have a head start and … he's blindfolded … in quicksand … dragging a boulder … should I go on? 🙂
So, they are saving EVERYTHING for Q2 – singles, oversized-deluxe, 2-packs, 3-packs and who knows what else (Micro Drifters)? So, while Q2 2012 cannot come close to Q2 2011 numbers (April 15 to August 15), at least there will be some almost-within continental shelf shouting distance numbers … otherwise, the sales of these NEW releases in Q1 is "wasted" AND it would make 2012 Q2 dropoff that much wider than the gulf it already is/will be – this way, the gap looks narrower and they chalk up the 50-60% dropoff to "launch year," last year.
Ta-da.
Note, I'm NOT saying this is a smart or wise thing or that Q1 2011 numbers were "tanked," so of course, Q1 2012 is an easy target to hit … but hey, as long as no one questions you about the base number you're starting with when you say sales are up 7%! Then, hey why ship when you can take a dirt nap for three months? Humm, soft dirt …
So, by this "logic" – Toons/CARS Take Flight will be out in Q3, after August 15.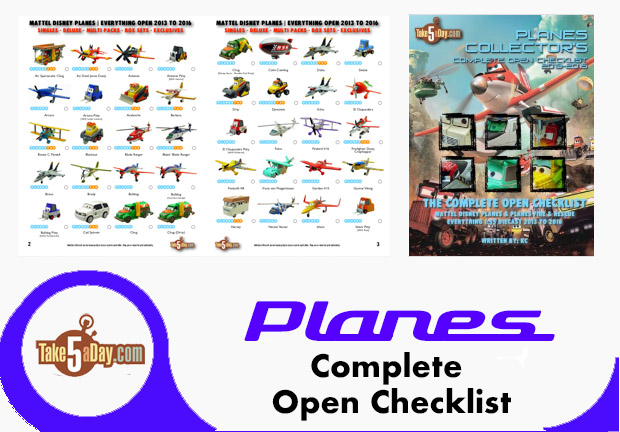 metroxing

22 March 2012

Disney Pixar, Disney Pixar CARS 3, Mattel Disney Pixar Diecast CARS 3


21 Comments