Home
»
Disney Pixar CARS 3
,
Mattel Disney Pixar Diecast CARS 3
Mattel Disney Pixar Diecast CARS 2: Singles CASE D London Cards + Ultimate Chase
Here is the case assortment for the singles CASE D – coming next … these should be on the new London cards (or maybe a mix with Porto Corsa – we won't know know until we crack it open).
If they are London cards, for card collectors, they can start from the start … for "new only" collectors, the most interesting ones are …
The crime bosses are coming …
Vladimir Trunkov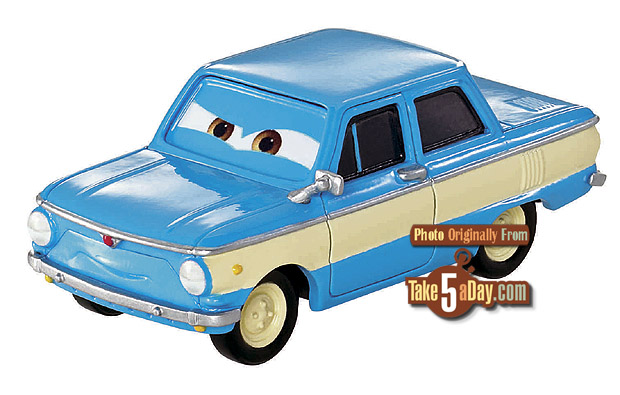 And Victor Hugo …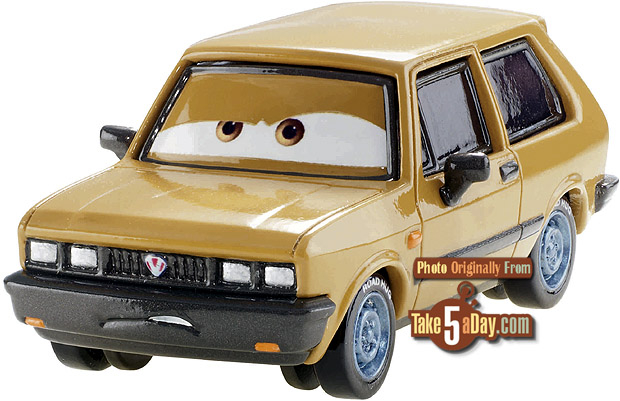 To paraphrase a great line from Monty Python & the Holy Grail … how can you tell they're the crime bosses? Because they haven't got rust (or ****) all over …
3 of each included.
There is one mystery car, it's listed as "Epilogue Ramone." The last "chapter" of the movie is called Epilogue (or ending) – the end Radiator Springs scenes.
Ramone is wearing the Radiator Springs "rainbow" colors throughout but of course, he was just released as the first CHASE CAR as Radiator Springs Ramone so the logical release should be this …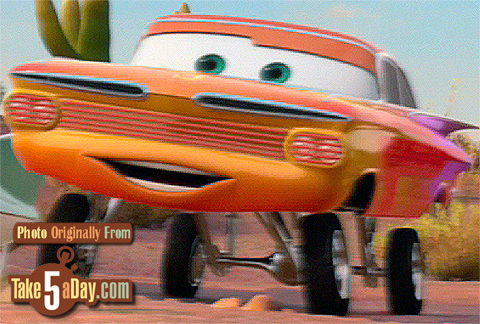 Which makes sense on a lot of financial levels – they simple attach the CARS 2 Hydraulic Ramone wheels and axels to Radiator Springs Ramone's body – viola! A brand new release without much work.
Is this also the CHASE CAR of this box? (as there's only 2 in the case). Is there a CHASE when there's the possibility of an ULTIMATE CHASE in a case? We'll soon find out.
And speaking of which, I'm pretty certain this is the case where the ULTIMATE CHASE concept gets its introduction …
The first ULTIMATE CHASE CAR is called "Flash," named after Swedish racer Jan Flash Nilsson. Here's the full list of Ultimate Chases and our thoughts on the plan.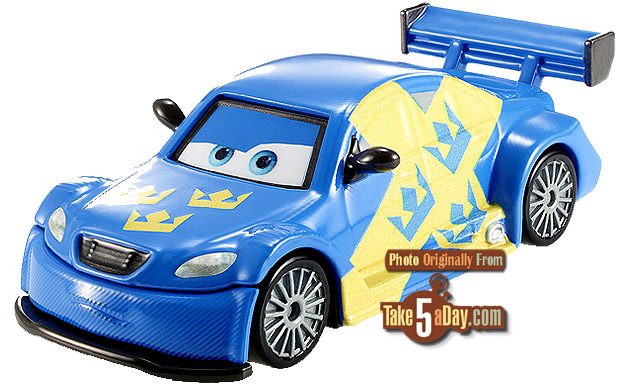 So, we don't know the exact number but the plan is that it's NOT in every case – so until it gets released and people start opening cases, we don't really know.And presumably they drop one of the LM's if you get the Flash ULTIMATE CHASE?
Thanks for the heads up Children'sToyCloset – there's no release date yet, just that it's the next case. But it seems logical it should be ready by the post holiday reset – in 2-3 weeks?
Those that find the ULTIMATE CHASE hanging on a peg … take a photo, we'll put it next to the pic of a real Yeti.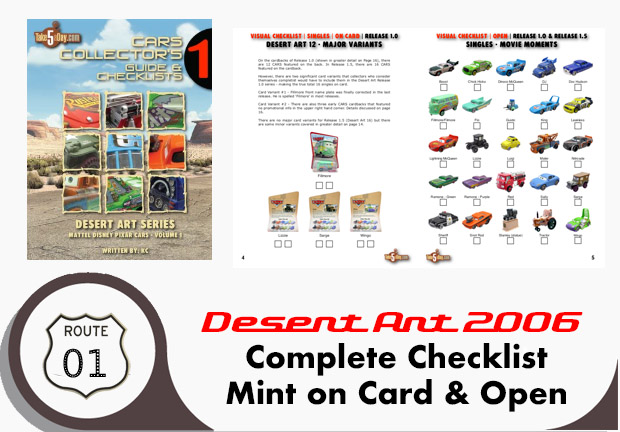 metroxing

18 January 2012

Disney Pixar CARS 3, Mattel Disney Pixar Diecast CARS 3


15 Comments