Home
»
Gadgets
,
iPhone
XShot Camera Extender – Get Yourself in the iPhone Photo
Holding your camera at arms length always produces some oddball photos … with a camera extender like the XShot, you can make it seem more natural that someone else took the photo … plus you get the background.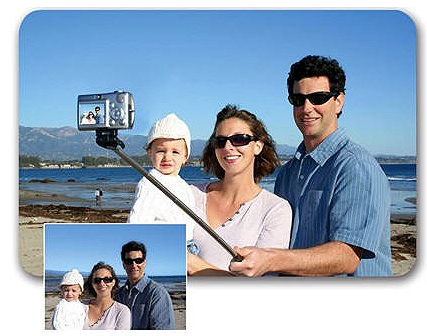 Eliminate awkward photos taken at arms length
Capture full background and scenery
Take a picture anywhere without asking a stranger
Take pictures from unique angles
With the XShot it looks like someone else took the picture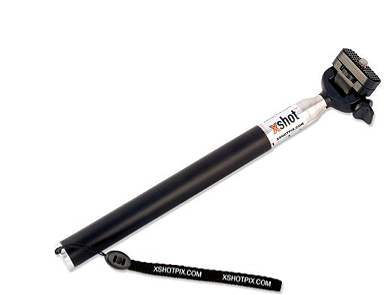 Available at Amazon.
(unless you are as smooth as Harrison Ford – then you can act as if you're just standing there). (BuzzFeed).