Home
»
CARS
How to Get a Brand New '65 Ford Mustang Ragtop …
Ford is now offering an official reproduction Ford Mustang frame/body for $15k.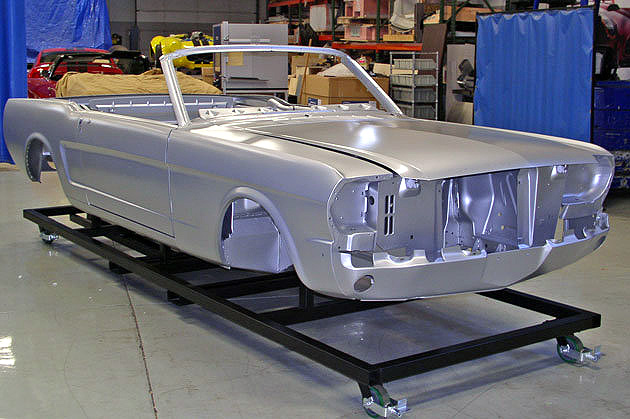 So, even if you can restore cars, you don't need to start with a 45-year old frame but a brand spanking new metal frame!
Ford says the new body shell built by California-based Dynacorn has been improved only slightly with modern welding techniques and rustproofing, and comes out of the crate nearly ready for paint and assembly. The company already offers metal bodies for Mustangs from 1967 through 1970, and has been in talks with Ford to remake the original body of the Ford Bronco.
Of course, you do need to buy the rest of the parts to make it a complete car. But pretty amazing, "Ford is now offering up over 9,000 officially licensed parts for cars and trucks going back to 1909 Model T's."
Via AutoWeek.
And coming next, the equally cool original Bronco.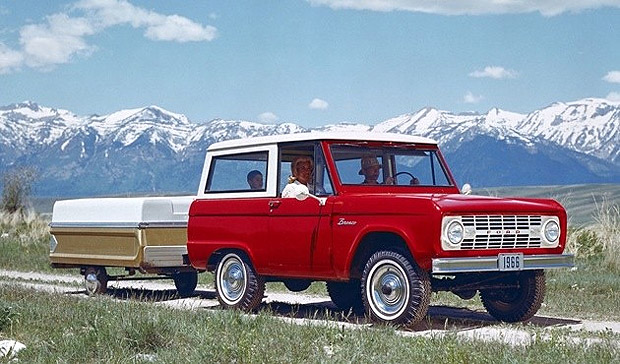 Maybe John in MO will trade a Frank for a 1966 Ford Bronco steering column. 🙂