Home
»
Advertising
,
Checklist
,
collecting
,
diecast
,
Film
,
Marketing
,
Mattel Disney Pixar CARS
,
Retail
,
Toys
,
TV
Mattel Pixar Diecast CARS: The Q4 Planning & Buying Guide
VERSION 1.1 – September 24, 2008
In case you or your financial adviser hadn't heard, there are going to release a literal boatload of CARS in the next three months. So plan ahead as you don't want your CARS to fall down and crush you … and sure, any guy with a keyboard can give you a list of CARS coming but what's the fun in that … how about a visual guide? You can print it out and and it to your two-year old … well, okay, in reality, the two-year old will fix your printer driver issues, print this out on 40-lb stock, cut them out and have you drive to the store to mix and match the shapes … Good luck ONE & ALL.
If there is no specific date for release, it's because no one knows … these are just approximate times they should arrive in the stores back rooms. Whether they put them out in a day, a week or in two months is a guess … (or in some cases – never as the employees buys them all) … so the first listing means that's when you might first expect to see them it's not 100% true for every single retailer. So good luck one & all.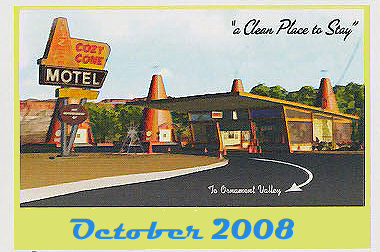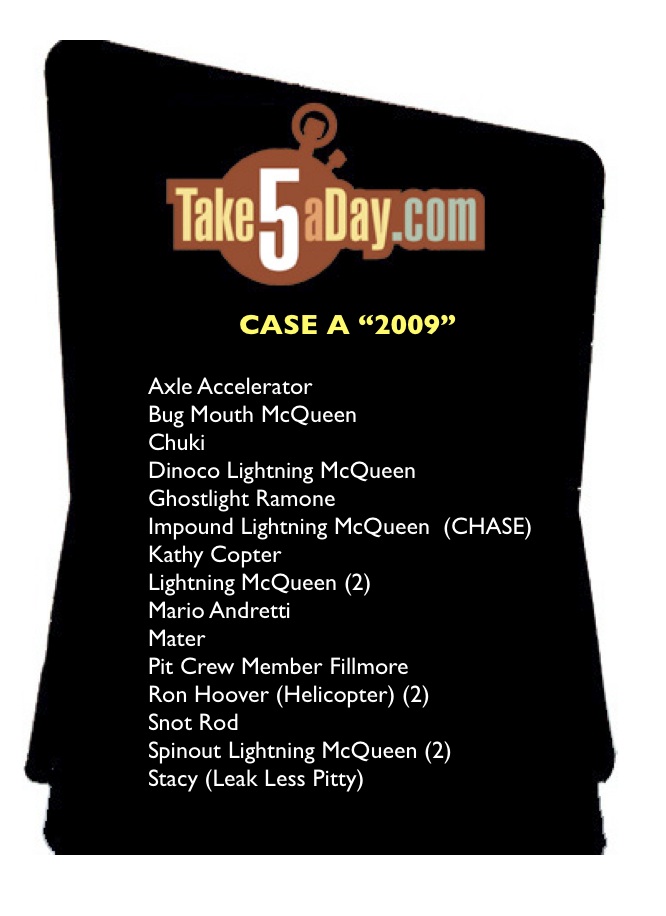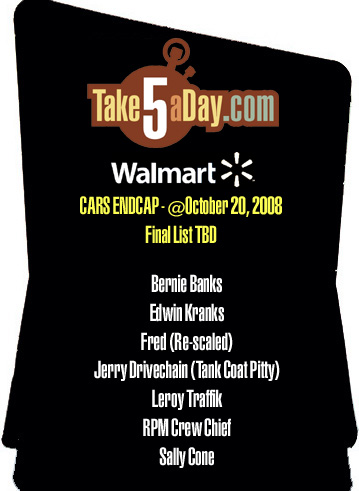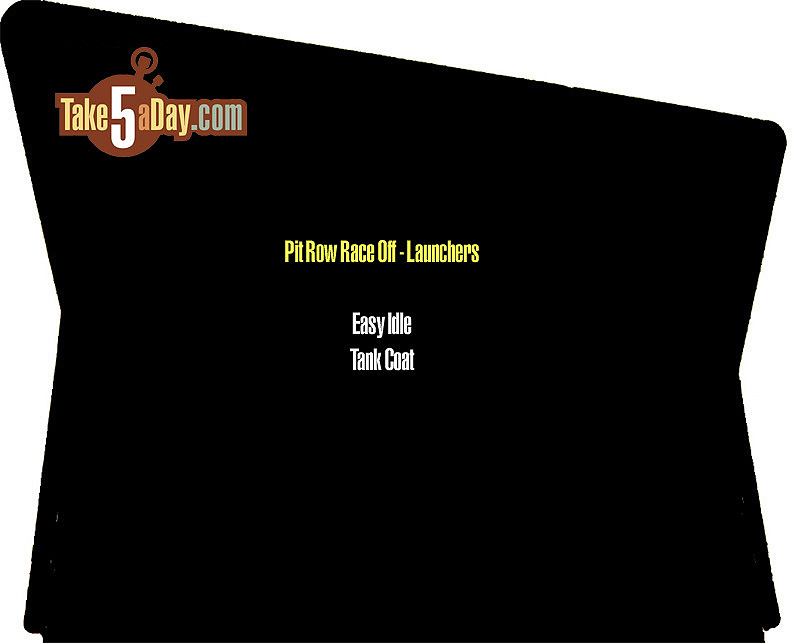 @$13.99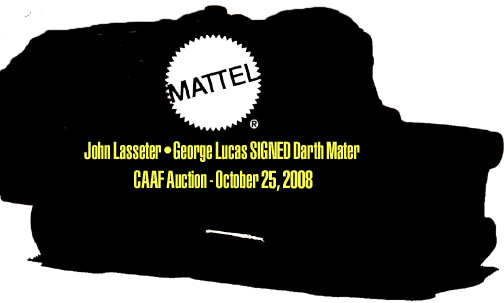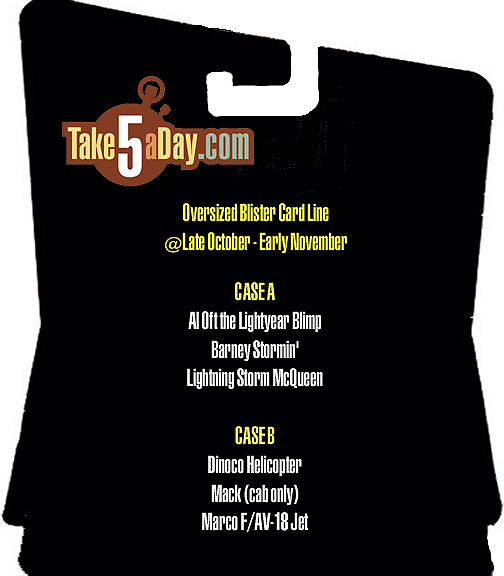 @$5.99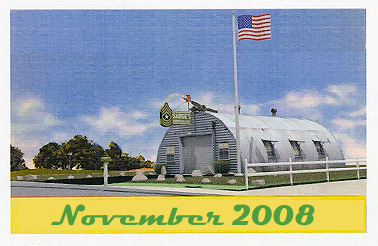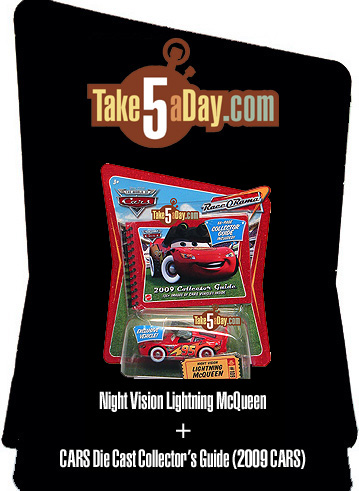 @$6.99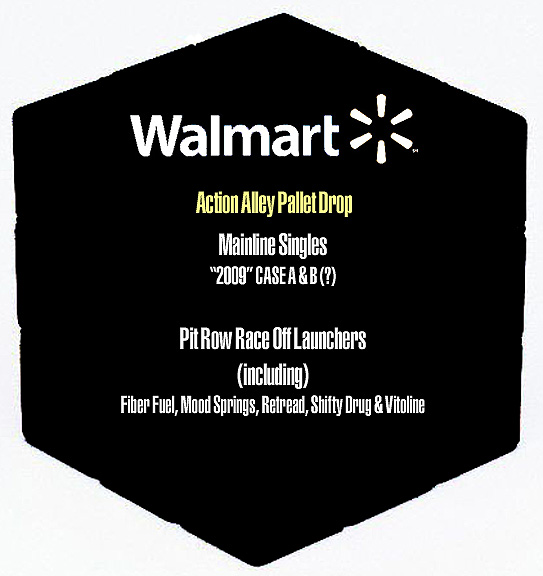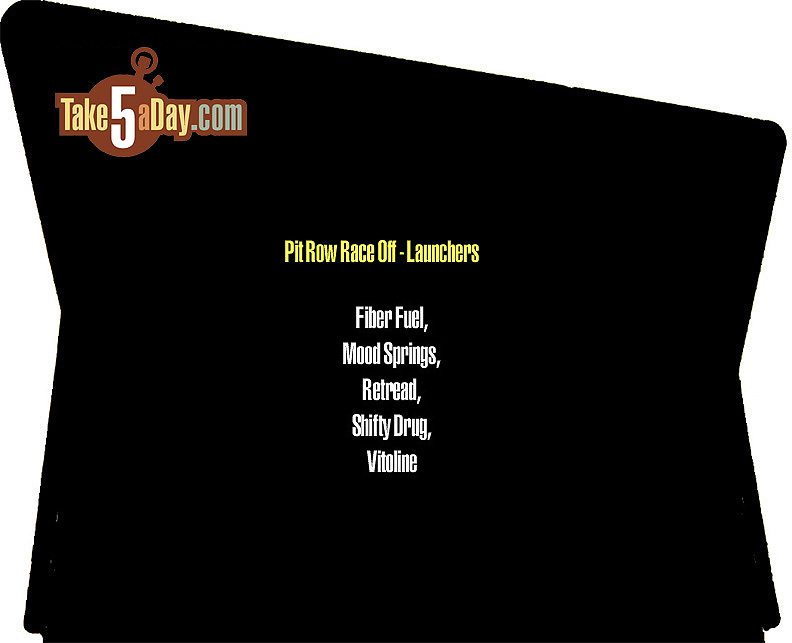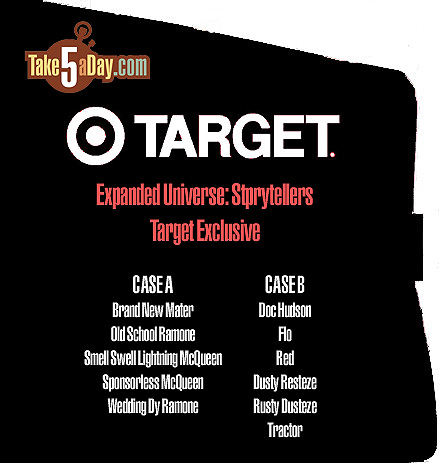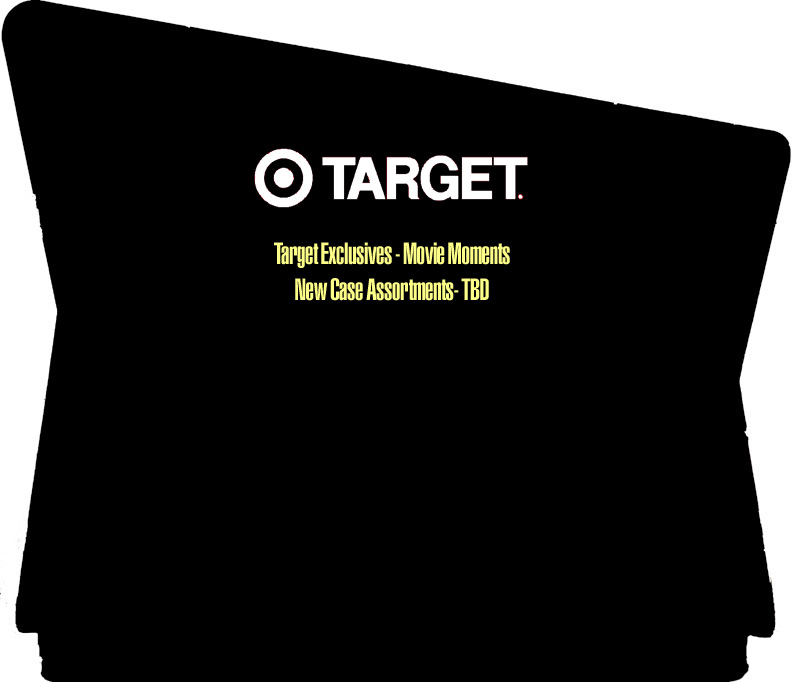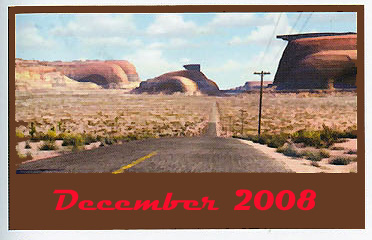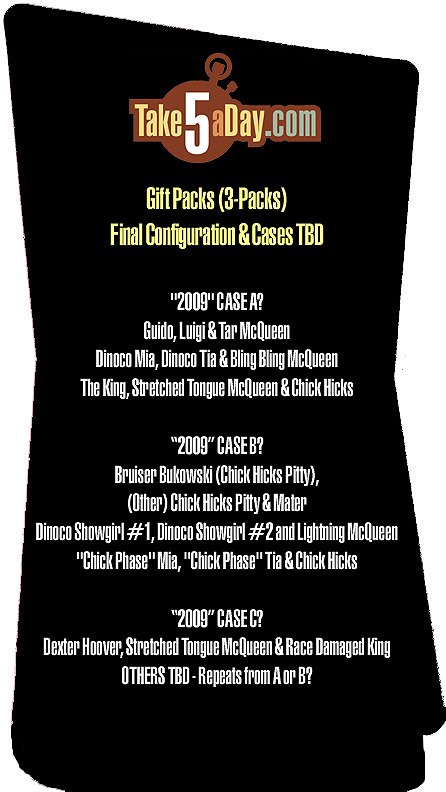 More Info?
Read the specific posts on Singles, WM October Endcap, Kmart CARS Collector Days, Haulers, Oversized Blister Series, Storytellers, Night Scope McQueen + Guide Book, Piston Cup Racers & of course, what's already out for 2008.


metroxing

21 September 2008

Advertising, Checklist, collecting, diecast, Film, Marketing, Mattel Disney Pixar CARS, Retail, Toys, TV


68 Comments