Home
»
Advertising
,
collecting
,
diecast
,
Marketing
,
Retail
,
Toys
,
TV
Mattel Pixar Diecast CARS: The Wal Mart Case W List Changes Again …

Well, we took a shot at what we thought was in Case W but we might be off base or it's a combination of the two.
We thought it might be?
Ron Hover (helicopter reporter)
Jerry Drivetrain (Tank Coat Pitty)
RPM Crew Chief
Hugo Fast (Nitroade Pitty)
Kori Turbowitz
Sally Cone
Dexter Hoover
Spinout Lightning McQueen
But the new WM list?
Jerry Drivechain (Tank Coat Pitty)
Sally Cone
RPM Crew Chief
Edwin Kranks
Bernie Banks
Leroy Traffik
Fred (Re-scaled)
Now, 7 is an odd number but it might be just the non-repeats since the repeats are already in the system? Not certain … but this list is probably more accurate than my guessing … so if that's the case, of course, a couple CARS from the Kmart CARS day will be available a few days at WM (though not the 5 Piston Cup racers).
As for Bernie Banks, somehow, I missed it but thanks to Brandon of the Drive-In Gallery, it's the reporter that is off to McQueen's side when he shows up at the Speedway. Thanks, Brandon.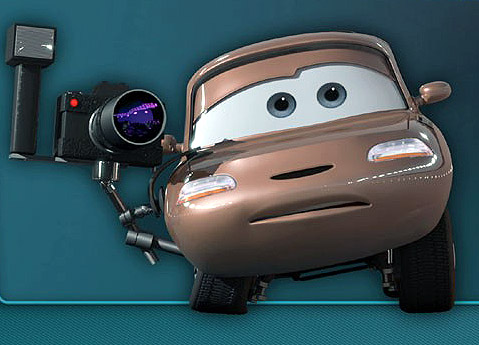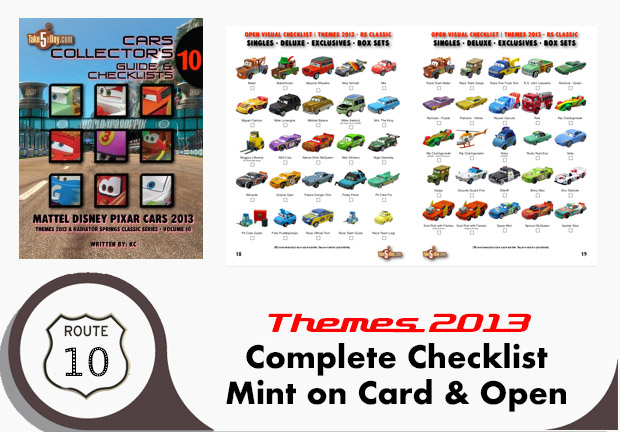 metroxing

16 September 2008

Advertising, collecting, diecast, Marketing, Retail, Toys, TV


65 Comments