Home
»
Advertising
,
Checklist
,
collecting
,
Design
,
Film
,
Marketing
,
Mattel Disney Pixar CARS
,
Retail
,
Toys
,
TV
Mattel Pixar CARS: Night Vision McQueen – Coming Soon & Different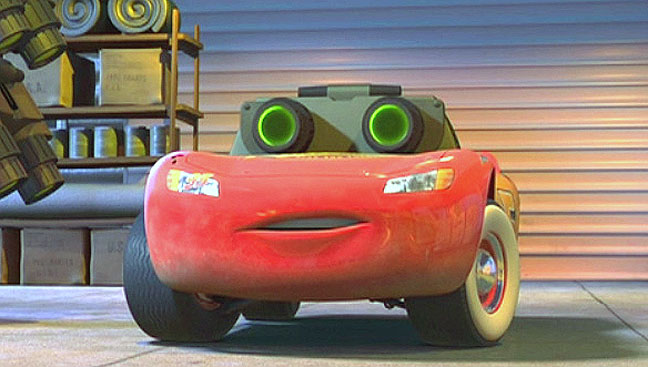 Camo Lightning McQueen will look something like this …

He will come on this, of course …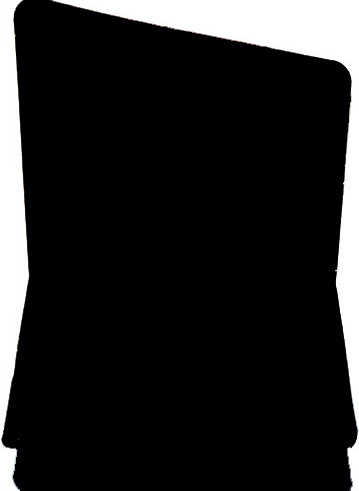 It was an eclipse when I took this picture but he will be on a blister card … but wait, there's something different about Camo Lightning McQueen on this blister card …

"Cars Die-Cast Collector Guide: The Cars Die-Cast Collector Guide features all single 1:55 scale die-cast in 2009. Includes exclusive Night Vision Lightning McQueen and a spiral bound collector guide notebook."
Oops, Guess that's Night Vision Lightning McQueen.
Oh yea, the book presumably will not be cheesy looking like ultra cheesy 1983 graphic I grabbed off the internet but an ultra cool photo montage of CARS 2009 … featuring many of the CARS featured at SDCC.
Would it be too cynical of me to start up a betting pool of which 2009 CARS doesn't make it out in 2009 and on December 2009, our little booklet will be ratty from our tears? …
"What was your name again? Richard Kensington SUV?, dude, you are so not on our guest list … Mac iCar? Come right on in!"
🙂
It looks like it's shipping in his own case – 12 to a case so it shouldn't be hard to find … unless of course, they do different versions with different cover photos and the spiral wires are different color, if they didn't do that, they're kicking themselves … if they did, I'm scaring myself 😉
Sorry – no pics yet so I hope my fake photoshopping fooled you 🙂


metroxing

8 September 2008

Advertising, Checklist, collecting, Design, Film, Marketing, Mattel Disney Pixar CARS, Retail, Toys, TV


15 Comments