Home
»
Advertising
,
Checklist
,
collecting
,
Marketing
,
Mattel Disney Pixar CARS
,
Retail
,
Toys
,
TV
Mattel Pixar CARS: KMart October 18, 2008 – Why? What's There That Day?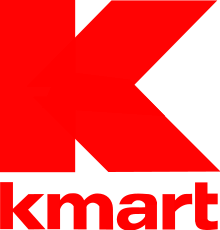 No particular reason. Pick up some fiddle-faddles, get your picture taken with a cardboard standee of Martha Stewart and oh, I don't know, look at some CARS on a table.
Edwin Kranks, Fred (re-scaled, no stickers), Shiny Wax, Sputter Stop, Transberry Juice, View Zeen & SpareMint & more will be there … Will you?
UPDATE: All the 1:55 CARS listed above will be as singles – that answers the mystery of the listing of Piston Cup racers without an accompanying case assortment.
It's the first CARS Collector Day.
Kmart's – October 18, 2008.
11:00 AM
UPDATE #2: They ask us to call their local Kmart to DOUBLE CHECK the time, they might be starting earlier so check – otherwise we might read a story like:
CARS COLLECTOR GOES HULK ON KMART,
THEN CURLS UP IN FETAL POSITION WHIMPERING
SOMETHING ABOUT 'TRANSBERRY JUICE."
SPEAKING OF WHICH, HE WAS THEN TASERED ...
BUT FORTUNATELY IT WAS A KMART TASER.

UPDATE #3: KMart is getting a special CASE CODE 9998 (normally it ends 999T – for example) so are these 7 CARS the only ones in the case? As others have noted during Hot Wheels Collector Events, when your number comes up – you can buy the case or you can look through it … guess we'll find out on the 18th though it may depend on how many people show up …
And please don't touch the cards with your fiddle-faddle hands 🙂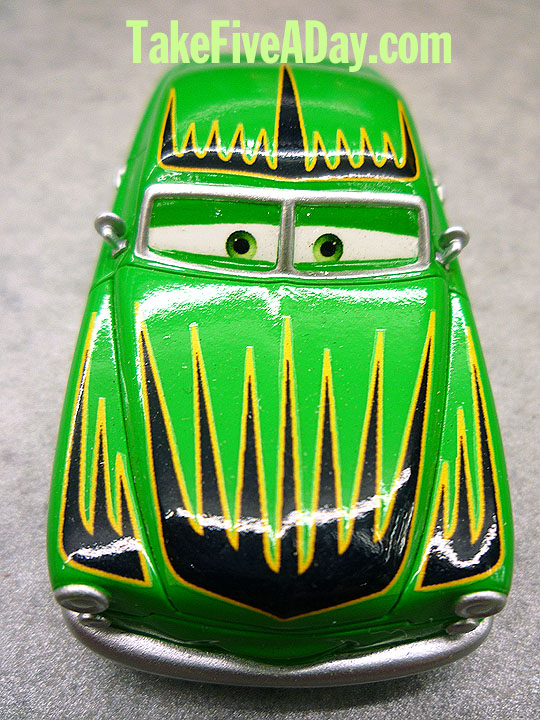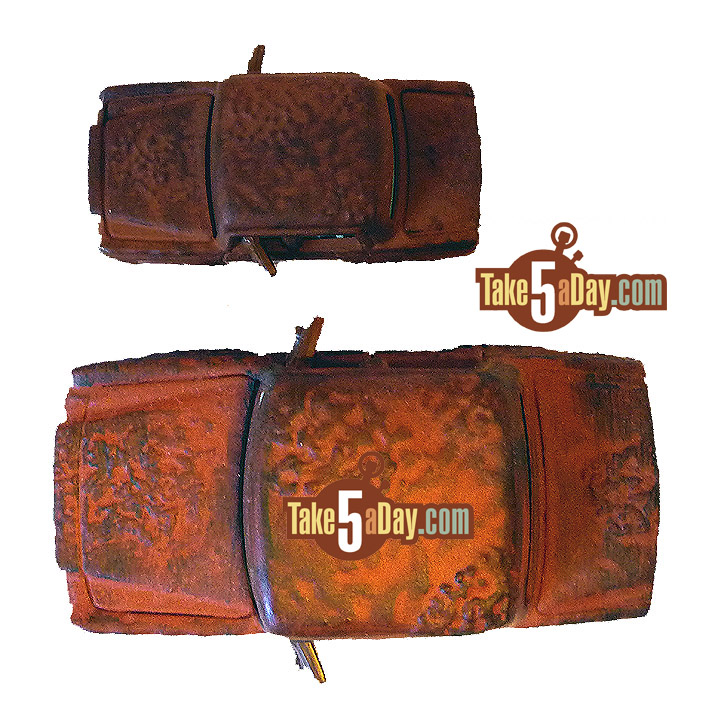 The new re-scaled Fred – (top one).

More Piston Cup photos and links, here, here & here.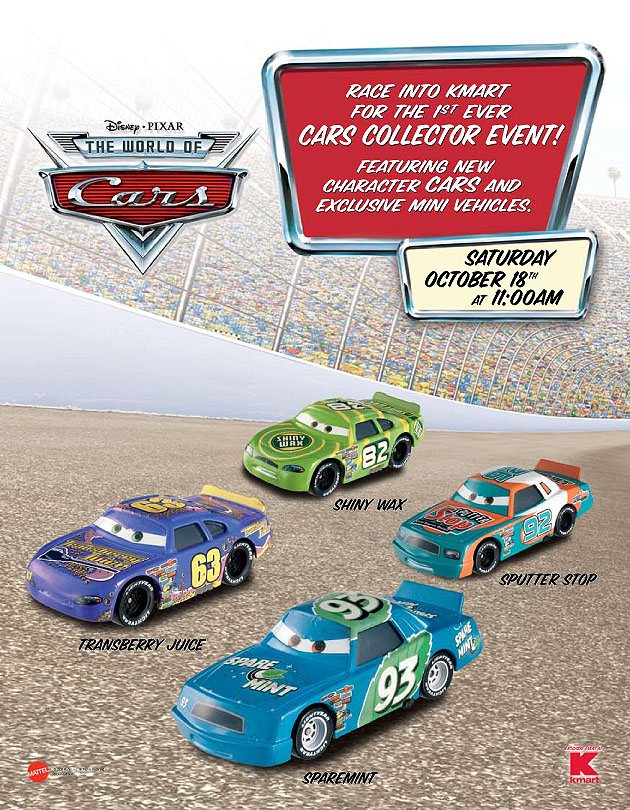 To find if your store is participating, the list is too long to list – over 2,300 Kmart's participating so check our EDITGRID list.
Another reason to check the list is that some ARE Sears stores (same corporation) that were recently converted from a Kmart.
Have fun and see you in line! 🙂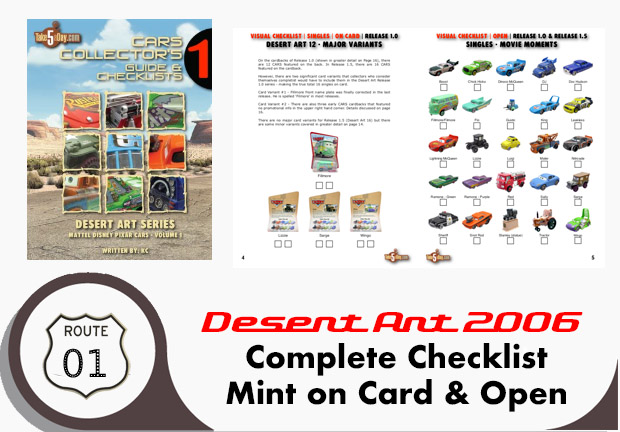 metroxing

9 September 2008

Advertising, Checklist, collecting, Marketing, Mattel Disney Pixar CARS, Retail, Toys, TV


173 Comments