Home
»
Disney Pixar
,
Disney Pixar CARS 3
,
Mattel Disney Pixar CARS
,
Mattel Disney Pixar Diecast CARS 3
Mattel Disney Pixar CARS 1 Diecast: Return of Flo's Cafe?
Yesterday, we listed the CARS 1 diecast CARS returning to Toys R Us this Christmas.
It looks like Flo's V8 Cafe might make it back to Toys R Us as an exclusive?
There is a listing called Flo's for $35 … which sounds about right adjusted for inflation …
Again, don't bet the farm or hold your breath but just maybe?
So, if you didn't pick one up a few years ago or you don't want to pay extra, it just might be coming back?
Here are some fun proto pics from 2006 … note how early on it was. Eyes are stickered onto all the CARS as a demo as to what they might look like …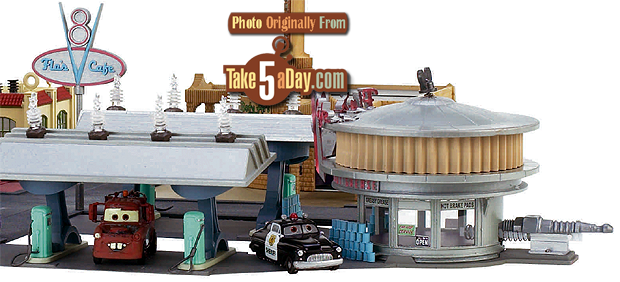 And the other playsets …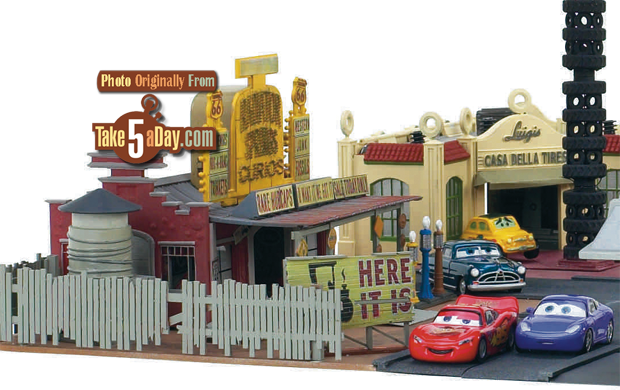 Hey Luigi had eyebrows! And McQueen had a lot of licorice.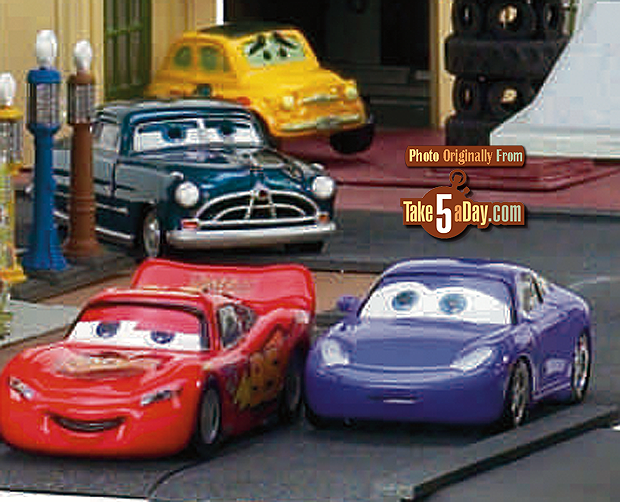 Of course, this hand painted set might be worth $2k now … 🙂


metroxing

12 April 2012

Disney Pixar, Disney Pixar CARS 3, Mattel Disney Pixar CARS, Mattel Disney Pixar Diecast CARS 3


7 Comments