Home
»
Disney Pixar CARS 3
,
Mattel Disney Pixar Diecast CARS 3
Mattel Disney Pixar CARS 2 Diecast: CARS 2 Target Easter Bin
Top 10 Reasons You Nnneeeddddd and Must Own These Target Easter Bin CARS: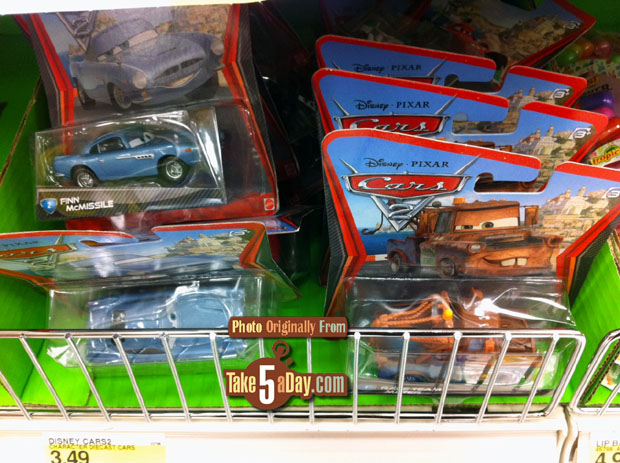 10) It only looks like we moved these directly from the toy pegs.
09) It only looks like we opened another box from backstock (only 44 more to go!)
08) These ARE the CARS you're looking for!
07) The clamshell is much like a transparent egg that CARS will be birthed from – only with your help. Forceps sold separately.
06) Eggs sold next aisle over – what? Your legs don't work so good?! You want us to do EVERYTHING for you?
05) Special non-easter egg packaging non-variant variant – We pass the savings onto you!
04) The ULTIMATE CHASE stickers fell off – REALLY!
03) Made from bunny tears.
02) Buy it like it's the first time!
01) *Truth in Advertising* For the love of all that is holy in this holiest of holy holidays, please buy these so we can finally stock medicine, baby formula and oxygen canisters – we need the room – would you please help us, please? please? please?
00) If you don't buy these, we'll just change the shelf description to Arbor Day CARS.
-01) The Apple CAR with a white egg, AGAIN?! Mario Christ!
-02) $1.99 – How can they make money when they keep lowering the price?
-03) I can barely lift this car, too much METAL!
-04) I hate these edible Mini's – I keep eating them.
-05) I forget, it's new CARS releases on Mondaze, Wednesdaze, Fridaze and Sundaze, right?
-06) When are they going to re-release Lizzie?
-07) Everyday is Kmart CARS Day! Only because they are the biggest retailer with a store on every block.
-08) MinusTakeFiveADay is my favorite website!
-09) Can you pick up the 100-CAR box set fans stand? I won't be in town, I'll be at month long naked Mardi Gras-Carnival at Salt Lake City.
-10) Can CARS Collecting get any better than this?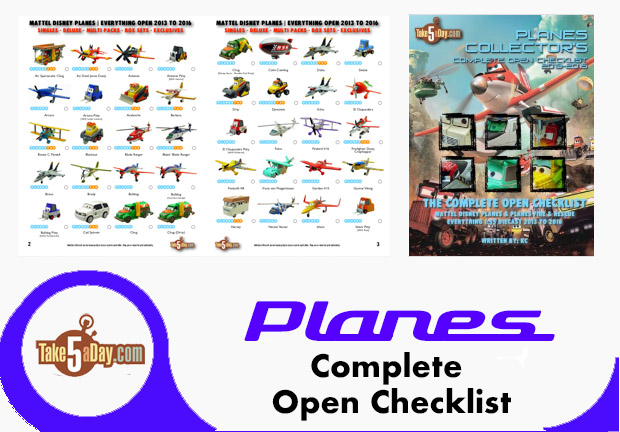 metroxing

8 March 2012

Disney Pixar CARS 3, Mattel Disney Pixar Diecast CARS 3


7 Comments