Home
»
Gadgets
,
Internet
iTwin Secure USB Sticks For File Transfers
iTwin Secure USB Sticks are a great and simple concept.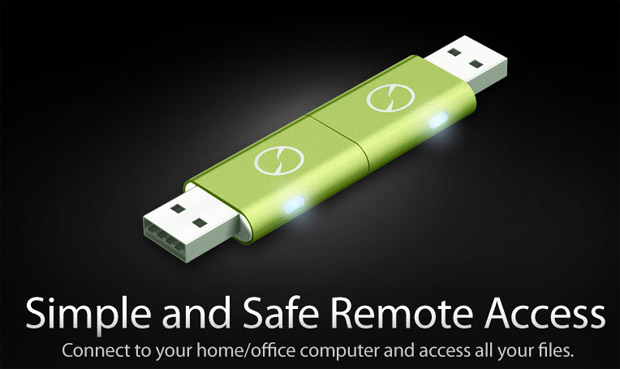 Name the stick. Create a folder on your (main) Mac or PC and place files into it. If YOU want to access the files, leave one end in your Mac or PC and you take the other one with you. When you plug it into any computer – you can access the SELECT files and folders in your main Mac/PC via Advanced Encryption Standard (AES) 256 bit encryption. You can only see the select files & folders in that folder.
But here's where it gets interesting – if you have clients or friends/family you want access to that particular folder (such as client projects or family photos), then send them the other part of that stick. Simply name the sticks with different names and assign it different folders – the stick holder can ONLY see the folder assigned to their stick.
No need to upload or email any files, they simply access "their "folder when they want to – after you place files into it – and only their folder.
What happens if they or you lose part 2 of the stick? Just deactivate that account/folder.
And no files are stored on the stick. The stick only pairs the encryption.
Pretty cool and smart.