Home
»
Financial
Mattel Financial Webcast Conference Call – TODAY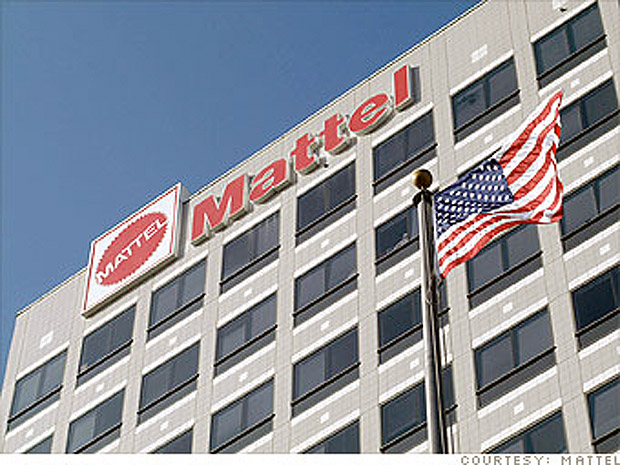 Mattel, Inc. today announced that it will webcast its quarterly conference call on Tuesday, January 31, 2012 at 8:30 a.m. Eastern time. Led by the company's chief executive officer, Bryan G. Stockton, the conference call will cover the company's fourth quarter and full year 2011 financial results, which will be released prior to the call.
The conference call will be webcast on the "Investors & Media" section of the company's corporate Web site. To listen/watch the live call, log on to the Web site at least 15 minutes early to register, download and install any necessary software. An archive of the webcast will be available on the company's Web site for 90 days and may be accessed beginning two hours after the completion of the live call.
A telephonic replay of the call will be available beginning at 11:30 a.m. Eastern time the morning of the call until Friday, Feb. 3 at midnight Eastern time and may be accessed by dialing + (404) 537-3406. The passcode is 40640038.
Certain financial and statistical information included in the webcast, such as information required by Regulation G, will be available at the time of the webcast on the "Investors & Media" section of Mattel's corporate website.
And no, you cannot speak or ask anything unless you are a professional analyst working for a financial firm. 🙂
You may listen/watch. You don't really need any special audio or video software, your browser should be able to handle it. You can test it out by signing up and streaming any of the older conference calls/webcasts.
Since I will NOT be getting up at 5:30 AM to listen to this live, if you do listen live, take some notes and leave it in the comments below! Thanks.