Home
»
Disney Pixar CARS 3
,
Mattel Disney Pixar Diecast CARS 3
Mattel Disney Pixar CARS 2 Diecast: Oversized Deluxe Check List 2012
Here are the other (oversized) Deluxe listed for 2012.
Minion Forklist – Muggsy Liftsome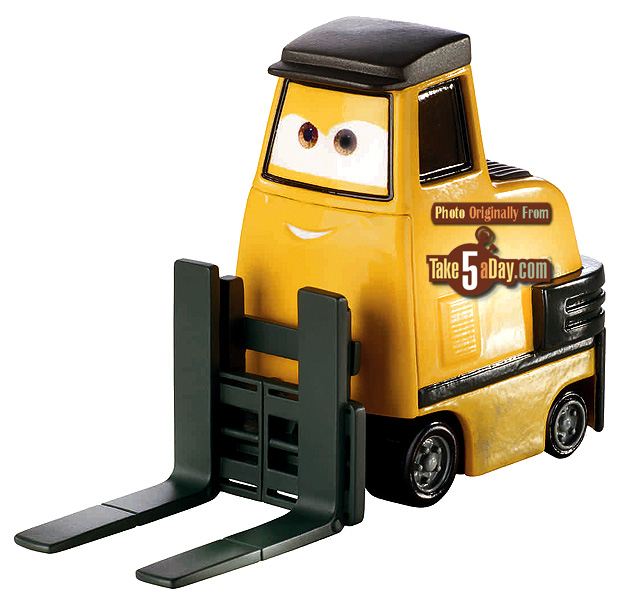 Taco Mater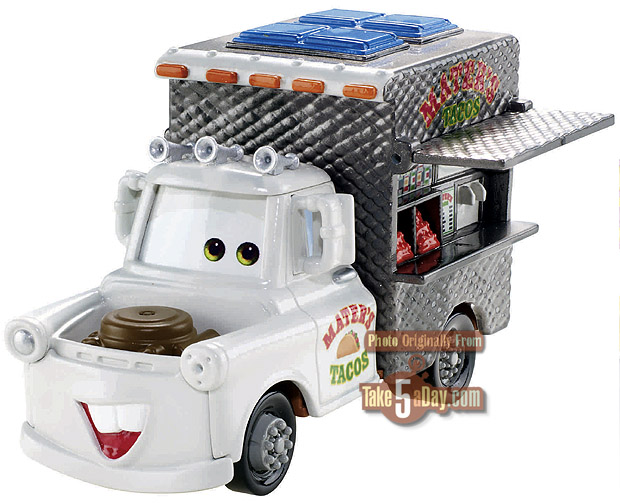 Taia Decotura (Tire Talky Truck)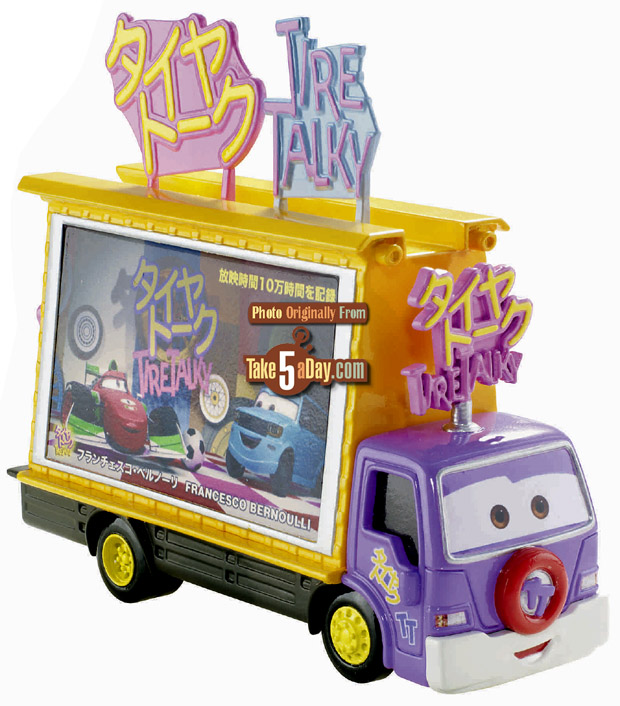 Sgt. Highgear – The Queen's Palace Guard (Illustration)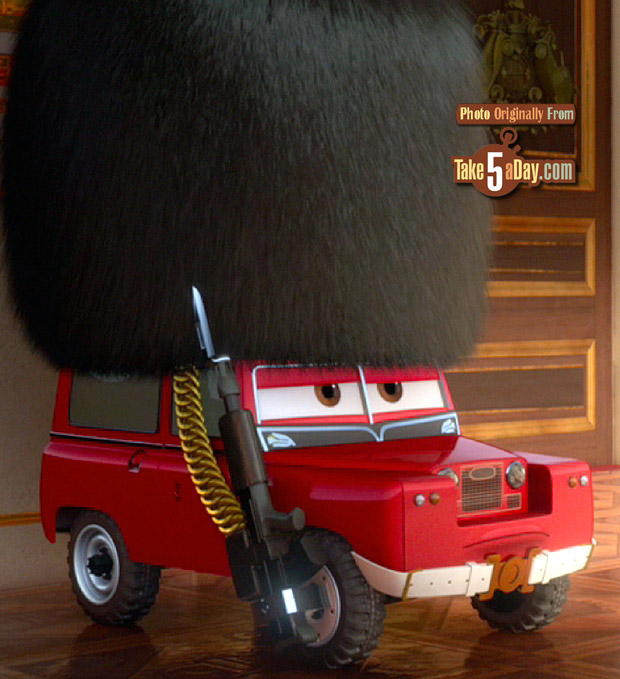 Pickup Woody (no listed name yet)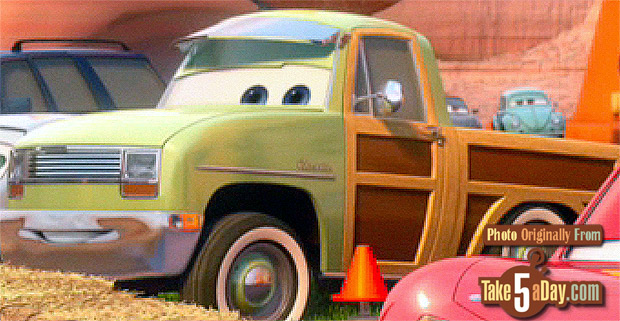 Andy Gearsdale.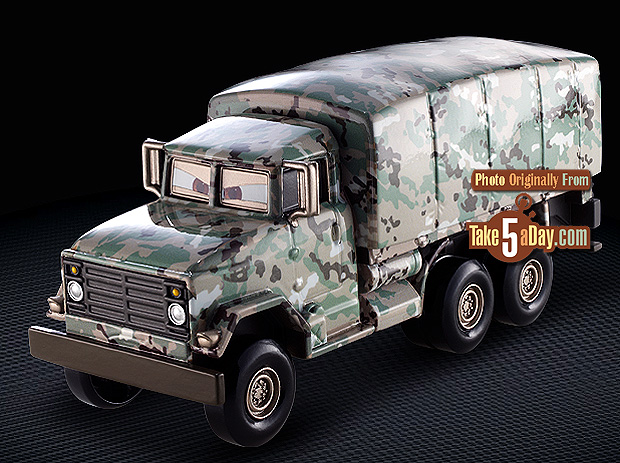 Kabuki Mater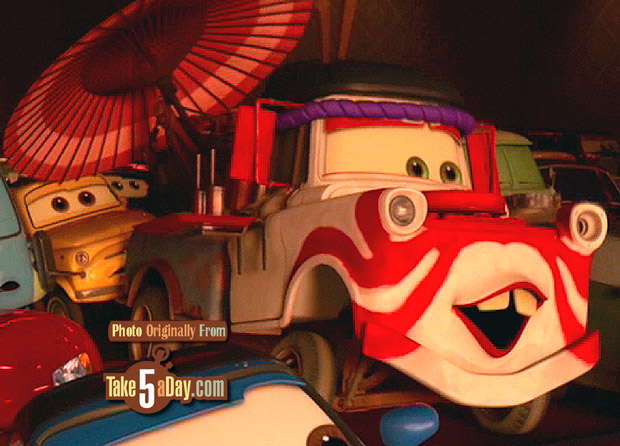 Priest (Padre) – most likely will be different color than the Padre from Toons.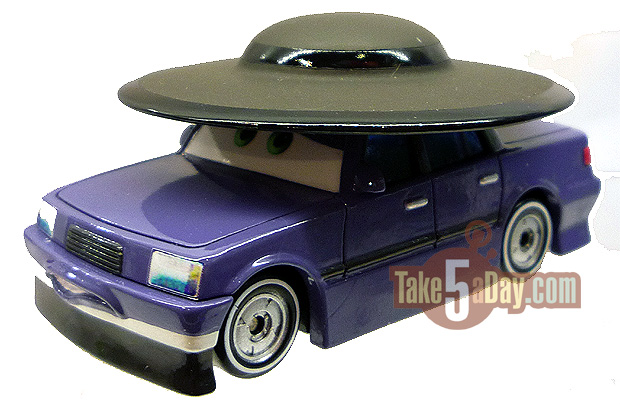 And Holley Shiftwell with Guns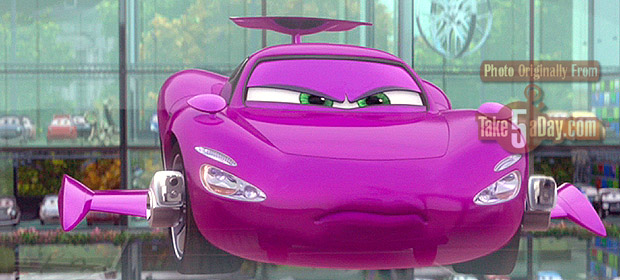 Of course, this is just a list – changes could/will/often occur but for now, this is the carded deluxe-oversized release list.
Will there still be oversized-deluxe CARS in 3-packs? Unknown as of now.
Also note, Monster Dracula Mater & Materhosen (out at the Disney Stores) are not on this list.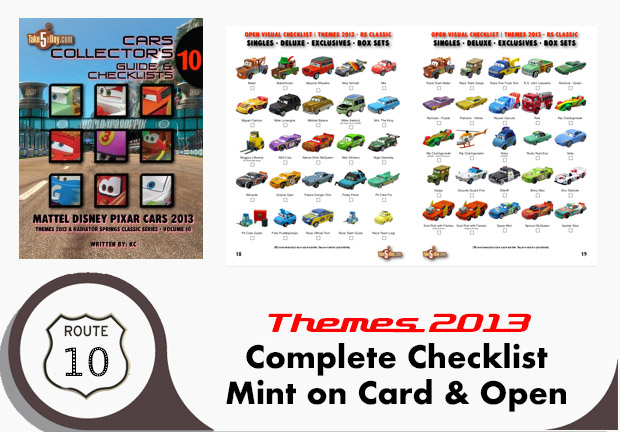 metroxing

14 January 2012

Disney Pixar CARS 3, Mattel Disney Pixar Diecast CARS 3


14 Comments