Home
»
Mattel Disney Pixar Diecast CARS
Mattel Disney Pixar CARS: Mini Racers Series #1 2022, Part 1
Mini Racers Series #1 2022 (aka: Mini Racers Case L) … a cool assortment …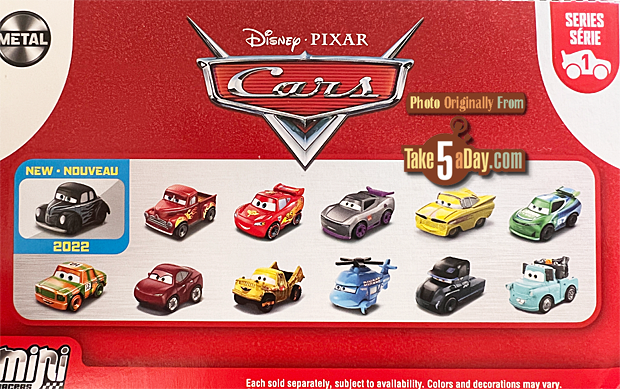 The MINI RACER in the series still have the number stamped.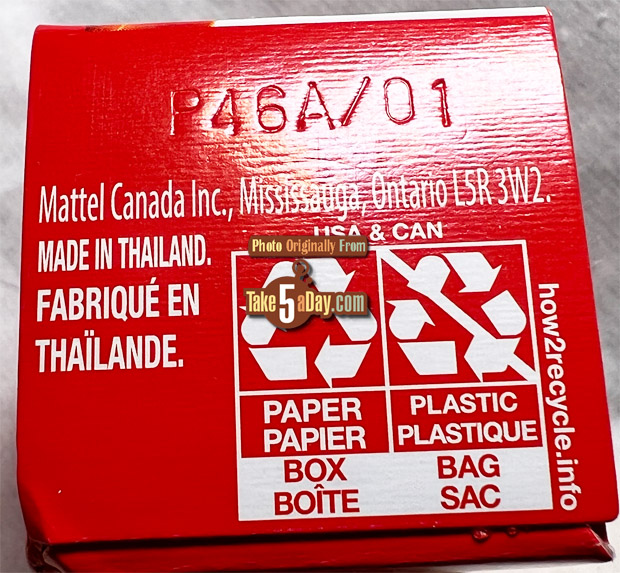 #1 Hot Rod Junior Moon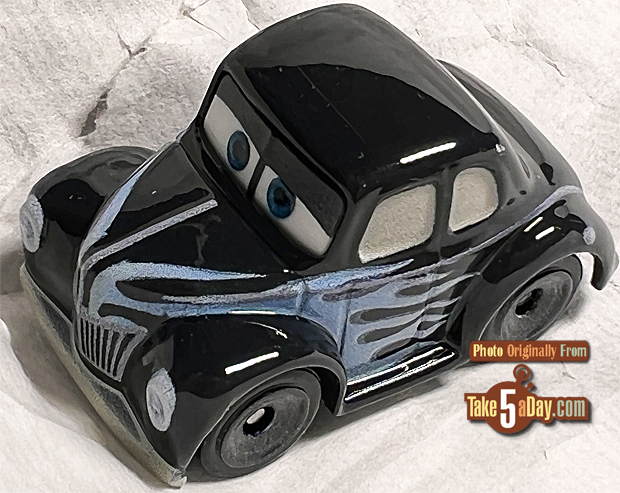 #2 Hot Rod Smokey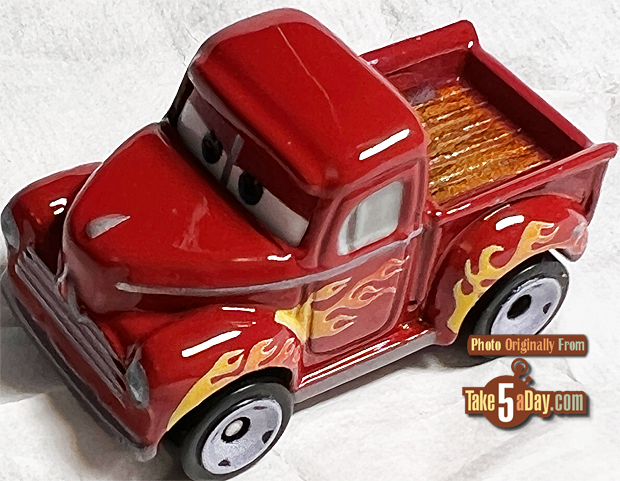 #3 Lightning McQueen with Racing Wheels (CARS 2)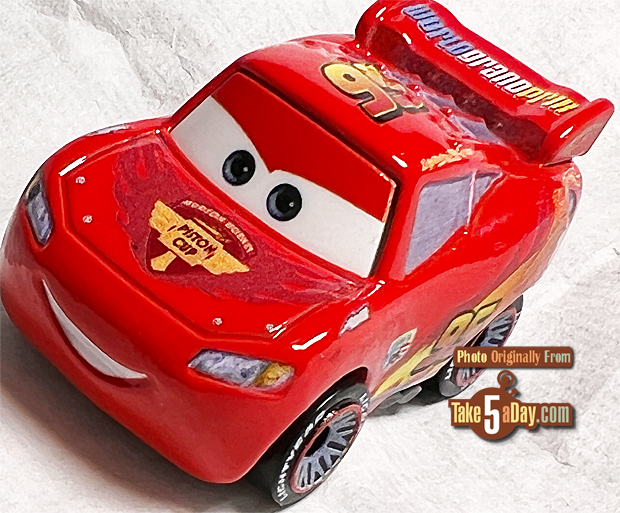 #4 Kurt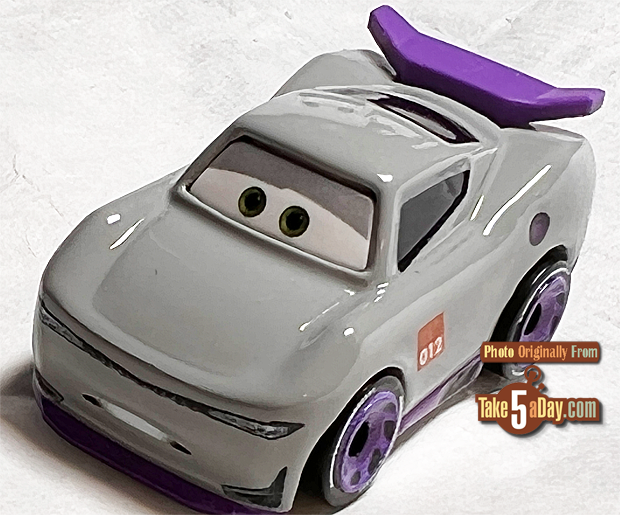 #5 Yellow Ramone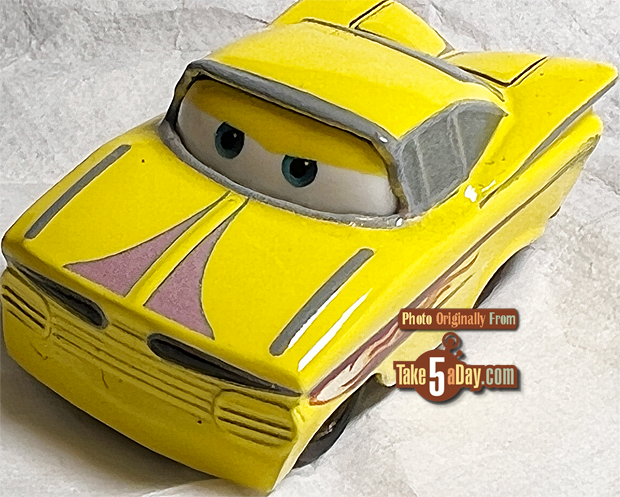 #6 Jim Reverick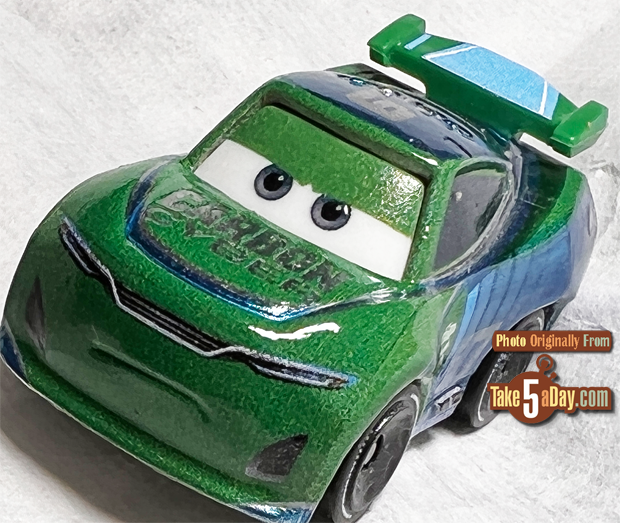 #7 Brand New Mater
Sme new, some new to singles and re-releases but all are fun and done with great detail – for something about 1.5″ plus all solid metal diecast.
Part 2 tomorrow.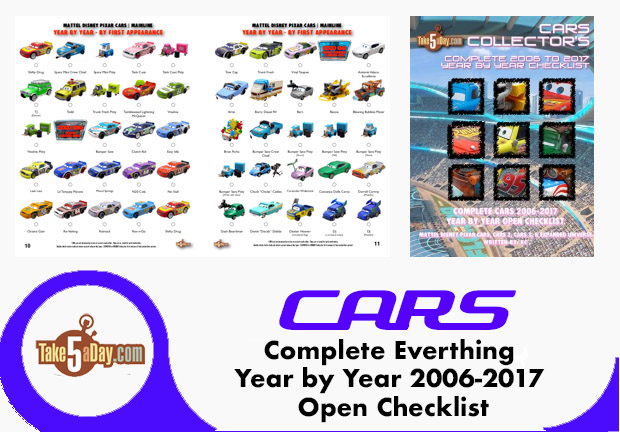 metroxing

31 May 2022

Mattel Disney Pixar Diecast CARS


No Comment