Home
»
Mattel Disney Pixar Diecast CARS
Mattel Disney Pixar CARS: Singles Case DXV-95BF (First New CAR of 2022)
It's happening …
The great retail restock-only releases of 2022 is ending and the tide is changing (as we start to build towards the CARS On the Road) TV series on Disney+.
All NEW, Sudeep with VR Headset, the 1st new release for 2022.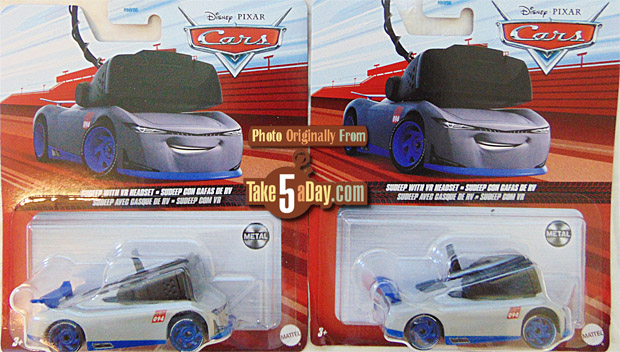 And if this trend continues of every new release will come 2 to a case, great.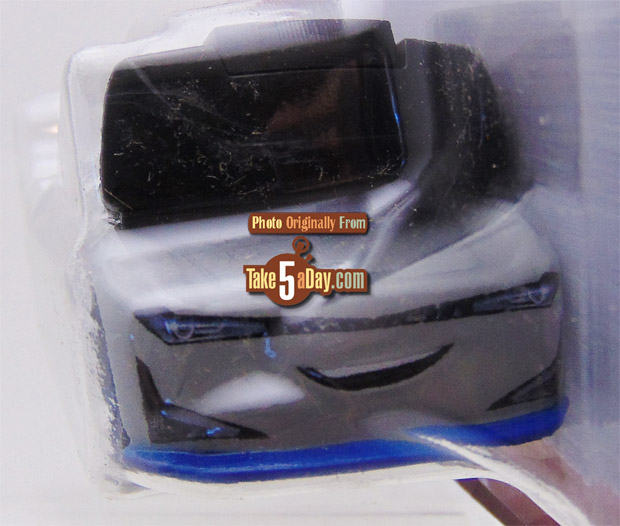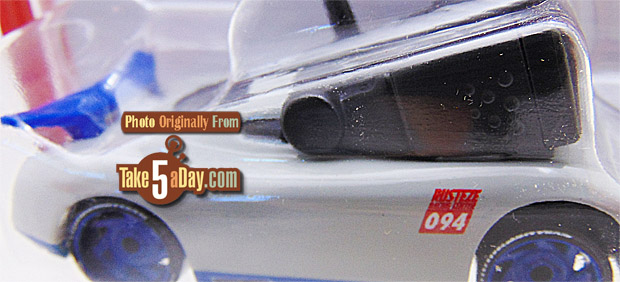 The 1st ever release of CARS 1 RPM Bradford Winford Rutherford with the eyelid line. Also Artie & Lewis Hamilton 1st ever with the eyelid line but Lewis Hamilton with black eyelids is really not much different.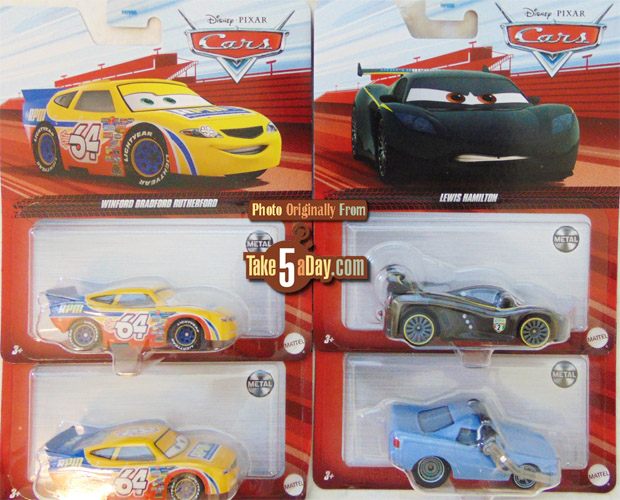 Not new to the eyelid line but 1st 2022 release of Chisaki & Derek Wheeliam.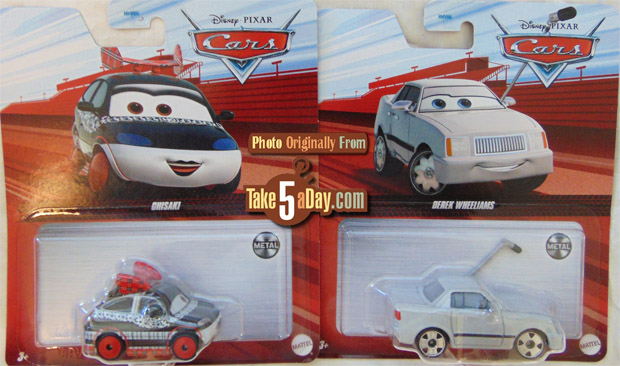 2022 re-releases – since nice to see …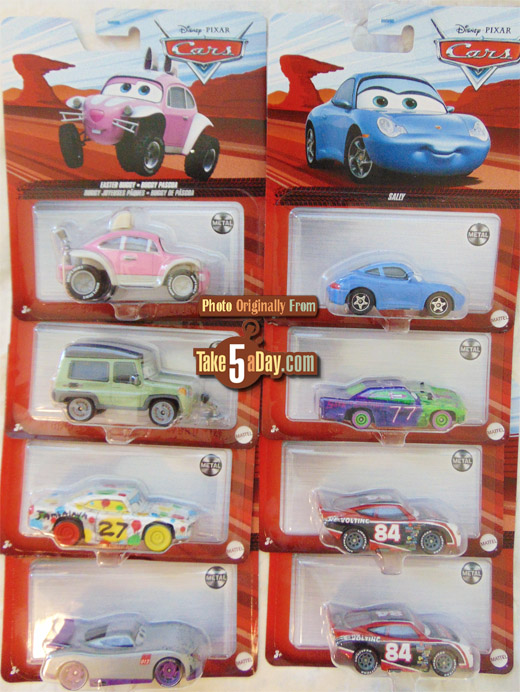 More common re-releases. Remember Lightning's come with the tow hook hole in 2022 so "Collect 'em all."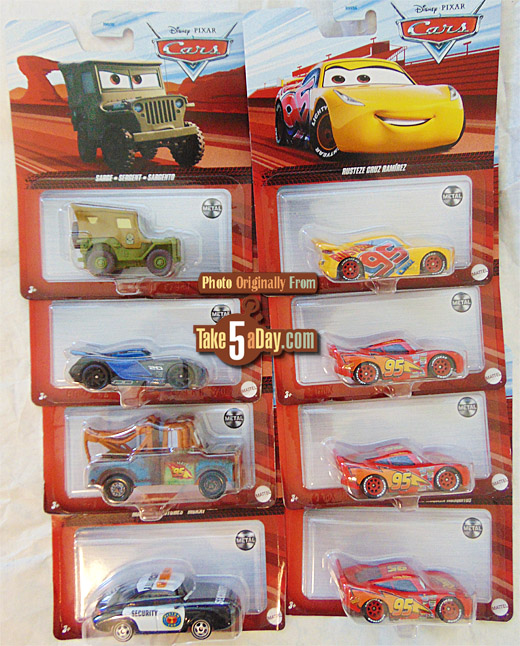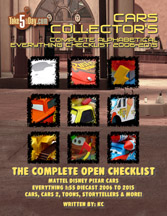 metroxing

27 May 2022

Mattel Disney Pixar Diecast CARS


4 Comments