Home
»
Advertising
,
Film
Dreamworks Turbo The Snail: Now Coming to Your Netflix
Netflix has teamed up with DreamWorks Animation to create an original kids' series based on the studio's upcoming feature film, Turbo. This will be the first kids' series created by Netflix.
"Netflix boasts one of the largest and fastest-growing audiences in kids' television. They pioneered a new model for TV dramas with 'House of Cards,' and now together, we're doing the same thing with kids' programming," says Jeffrey Katzenberg, chief executive officer, DreamWorks.
The series, "Turbo: F.A.S.T. (Fast Action Stunt Team)," will debut on Netflix this December, following the July 19 release of the animated movie. The series will be available in all 40 countries where Netflix is available.
Via Licensing magazine.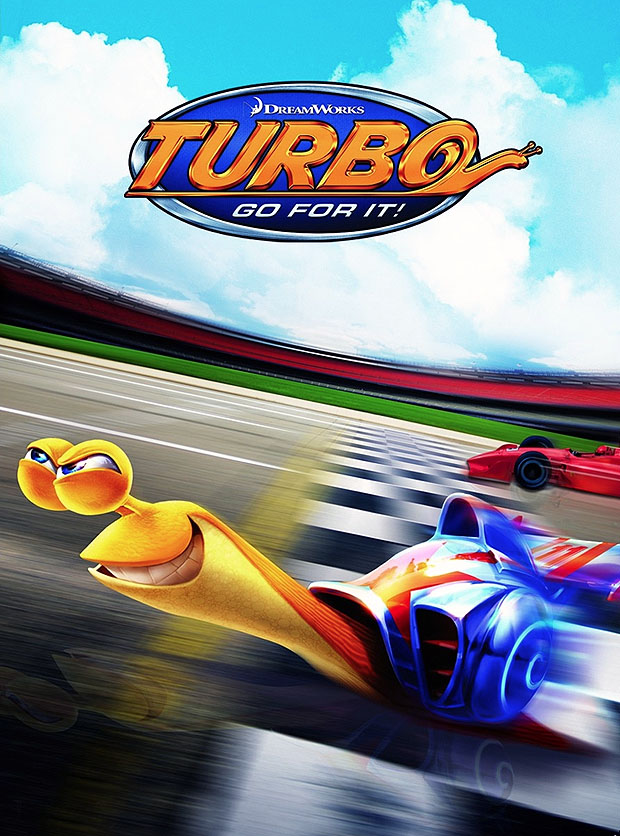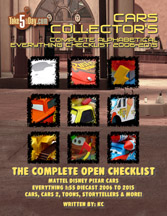 metroxing

18 February 2013

Advertising, Film


4 Comments