Home
»
Disney Pixar
,
Disney Pixar CARS 3
,
Mattel Disney Pixar Diecast CARS 3
Mattel Disney Pixar CARS 2 Diecast: The NEW CARS 2 Singles Coming in 2013
The NEW CARS 2 CARS singles diecasts listed as coming October 2012 through 2013 are as follows:
CHASE CARS
Miles with Hood Up (or more precisely – Miles with Hood that opens).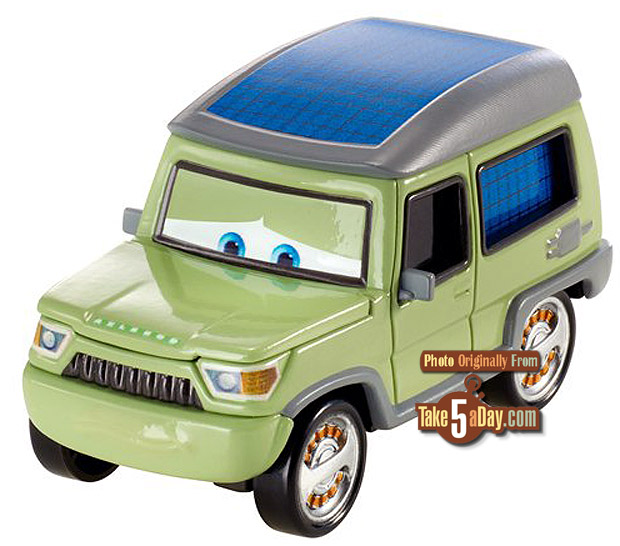 Guido's Dance Partner … the new Fiat 500 …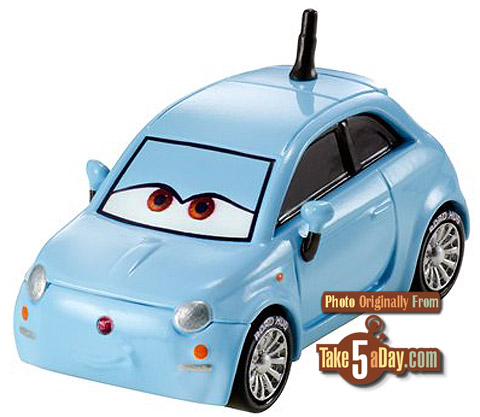 And one that reads "Barmaid." It might be the airport one as "Pittys" only seem to come in two-packs now …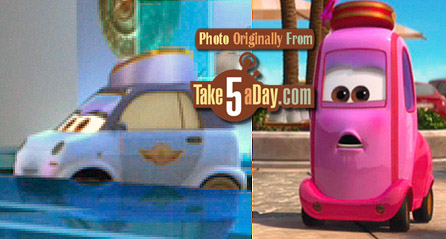 The rest of the CHASE CARS listed seem to be "new" CARS 1 diecasts.
And the new that are not chase?
I hope it's a right guess. It is listed as "Agents with Guns." I cannot think of any other agents that pull guns (the guns are drawn out of the wheel rims – if you look closely on the right).

The listing is Girl on Bridge #1, #2 & #3 … is Suki #1? (Is she in CASE A?) Or does Suki not count since she has a name and it's the other three? Yes, there are three listings so they will come as individual singles.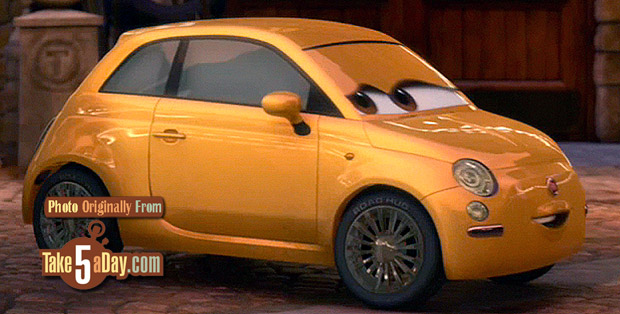 While Guido's Dance Partner will be CHASE, Luigi's will not be.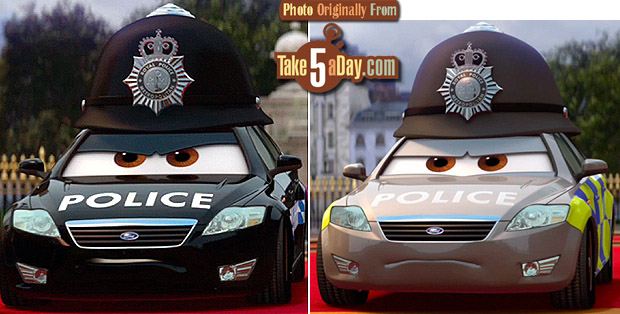 The listing reads Ford Mondeo so it might be one of these or maybe it's simply one of the background Mondeos but since those are mostly tiny and obscure – the Bobbies/British Police cars make nicer screenshots. I think most of use would prefer the Mondeo with the cop hat. I'm sure they have a cool name whatever they are actually called.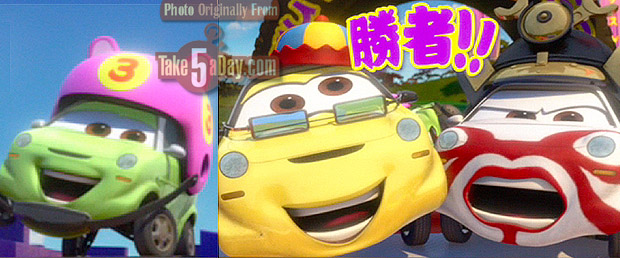 And it looks like we are getting all three of these separately – but of course, since they are tiny but they are cute so bring 'em on …
There is also a listing for "Luggage Truck." Was there a truck hauling luggage or is it this? Give me a heads up to the other/right scene if this isn't it?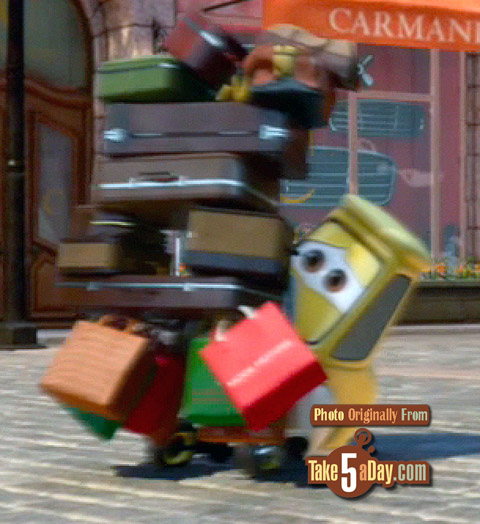 There's also a listing for a Yellow Jag – presumably after David Hobbscapp comes out, they'll issue a variant yellow version without headphones.
There is also a "Red CAR in Stands," which of course could be nearly anything.
So, this list numbers 15 NEW CARS 2 diecasts coming in the next months/year (no snarky comments about Miles with an opening hood) plus the 10 from the New "Known List" so that's 25 new CARS 2 singles. This list can and will change but it's what it is for now.
There are about 7 NEW CARS 1 diecasts listed.
Singles -wise, that's around 32 "new" CARS 1 & CARS 2 diecasts …
This is the final list of singles coming and accurate from about October 2012 to Spring 2013.
The full checklist is scattered as of now, you can read the other lists from older posts:
CARS 2 "New" Part I, the Known Ones
CARS 2 "New" Part II (which is this post)
This ONLY encompasses singles.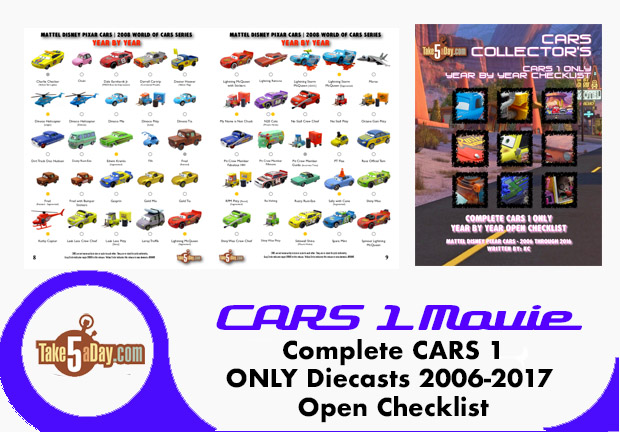 metroxing

12 September 2012

Disney Pixar, Disney Pixar CARS 3, Mattel Disney Pixar Diecast CARS 3


19 Comments