Home
»
Disney Pixar CARS 3
,
Mattel Disney Pixar Diecast CARS 3
Mattel Disney Pixar CARS Diecast: CARS 1 "New" Coming in 2013
In the last few days, we posted the CARS 1 CARS returning/re-released list … there is actually a short list of "NEW" CARS 1 diecasts never released … it is a pretty short list – the only good thing about this being a short list is that this list pretty much will get updated in February after Toy Fair so we might see more new CARS 1 diecasts added to it but for now … there are only essentially only 2 that are NEW-NEW …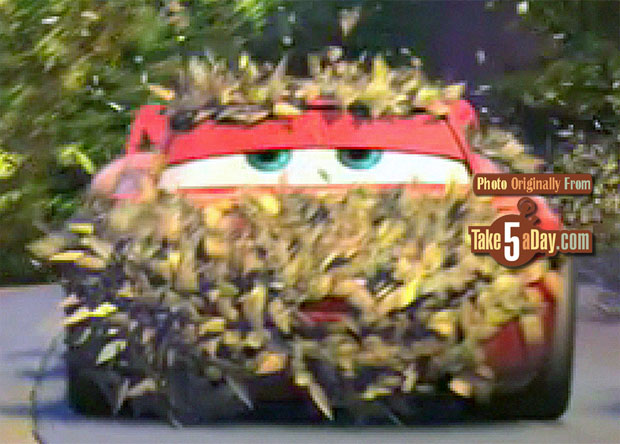 Leafy McQueen/Leaf McQueen (unofficial name).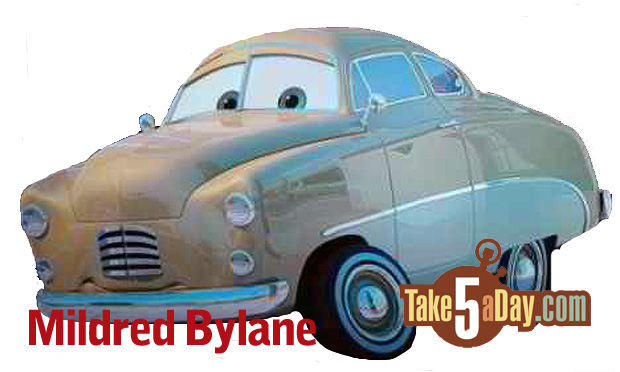 Mildred Bylane – hiding somewhere will finally see the light of day after 2 years on the shelf along with the previous listed also Leaf McQueen.
Then 4 CARS that are are welcomed but not exactly new new …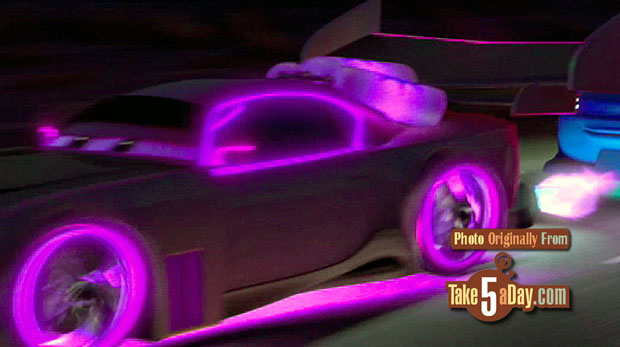 Yep, the Tunerz Boys are back with Flames … Boost with Flames.
Boost is listed as a CHASE – the other 3 are not but they might also be CHASE?
DJ with Flames
Snot Rod with Flames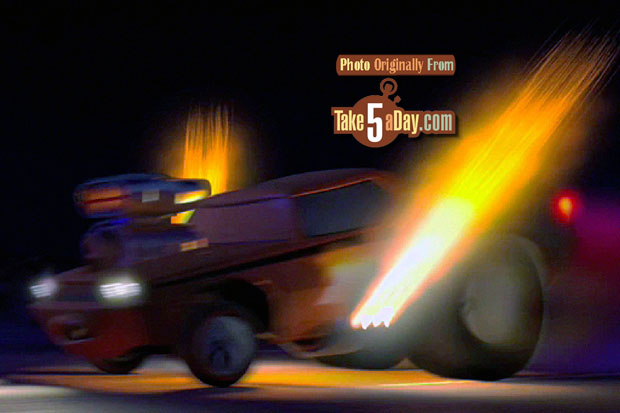 And Wingo with Flames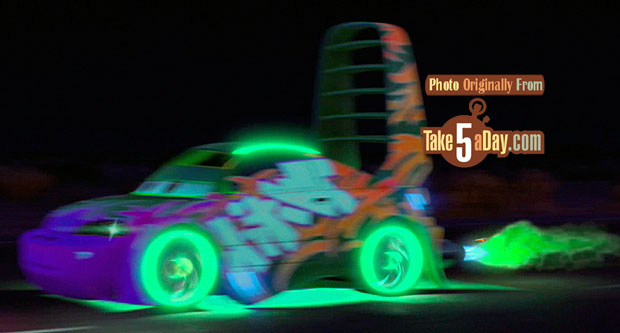 Sadly, it would probably be too much wishful thinking they will glow in the dark or have some body paint upgrade … I would not count on them glowing in the dark but more like Kabuto with Flame …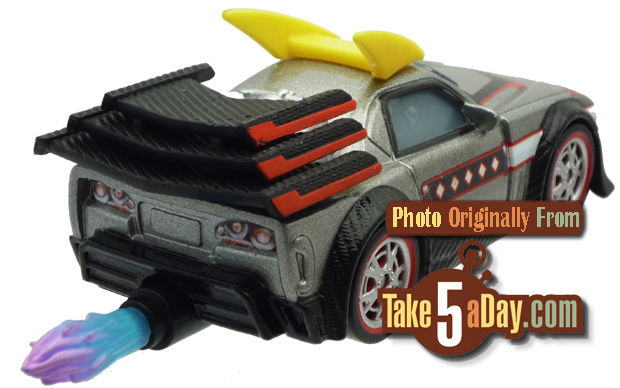 So these are the 6 "new" CARS on the CARS 1 diecast release list for "2013," for now.

metroxing

7 September 2012

Disney Pixar CARS 3, Mattel Disney Pixar Diecast CARS 3


28 Comments