Home
»
Books
,
check list
,
Checklist
Mattel Disney Pixar CARS: Character Encyclopedia
Disney Pixar CARS: Character Encyclopedia
With contributions by yours truly … so all I ask is you each buy a dozen copies. 🙂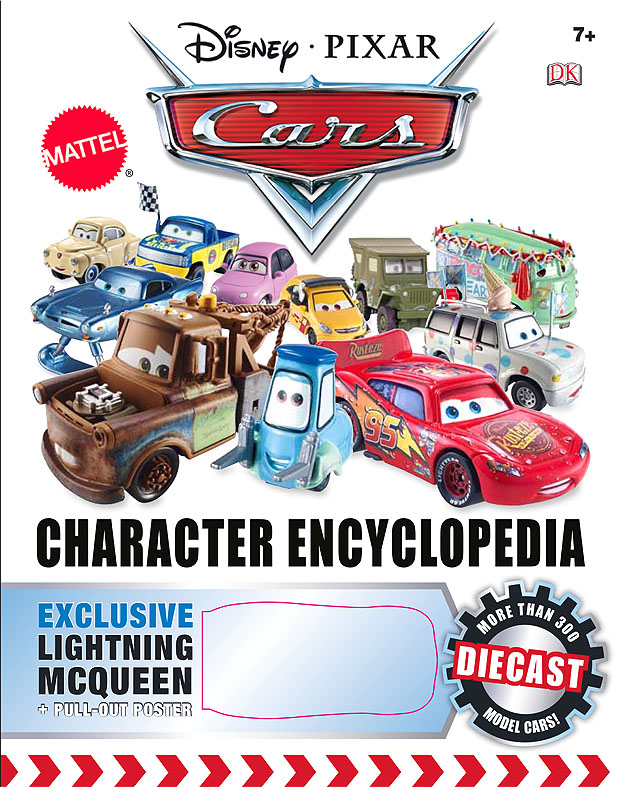 And you even get a metallic exclusive DK Lightning McQueen! I am working on getting a larger photo so I'll post it as soon as I get it. The Amazon link above has a regular LM photo inserted into the space but it's really an exclusive metallic paint Lightning McQueen. Plus you get a poster of CARS.
And features CARS not yet released …
Most featured CARS have their own page with different versions/variants shown. When final inside pages are approved, I'll grab a few pages but if you've seen the DK LEGO Star Wars Character Encyclopedia books, you know they are a showcase of design goodness and fun.
And my contribution? I made sure Trunk Fresh Pitty got the 5-pages it deserved …
JUST KIDDING! 🙂
Here's the back cover …
Disney Pixar CARS: Character Encyclopedia will surely be the greatest book published in 2012.
And that's just me talking! 🙂
It might win a Pulitzer Prize!*
*(technically, all non-fiction books released qualify, so there)
Amazon doesn't list a date but I believe it's due out June 12, 2012 but maybe that has changed slightly.
Is it too much to ask to ask you to buy one for every room in your house?
Okay, how about one opener and reader and one mint on shelf? 🙂
And after you read it, you will shout AUTHOR! AUTHOR!
Alright, I'll dial it down a little. Just a little. 😆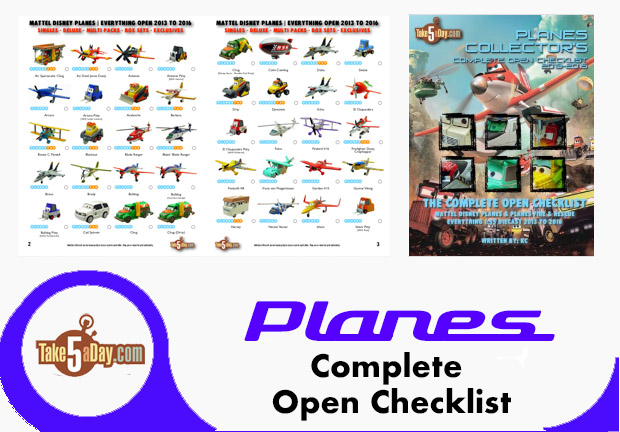 metroxing

30 March 2012

Books, check list, Checklist


14 Comments