Home
»
History
Sears Owner Softens Stressful Year By Buying $40 Million Dollar House …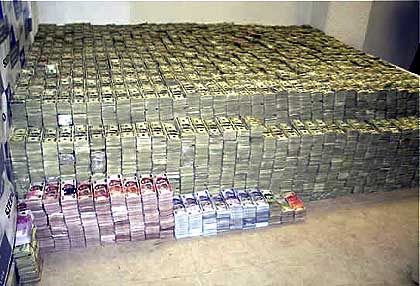 Edward Lampert is buying a sprawling estate on a semi-private island. The billionaire hedge fund manager and chairman of Sears Holdings Corp. is reportedly set to close on a $40 million estate with seven bedrooms and Versailles-style reflection pools on Indian Creek Island, north of Miami.
Looks like he will have to take a helicopter to the next CARS Kmart Day as …"Four hours north, in New Smyrna Beach, Florida, the city's only Kmart is preparing to close."
You can read the rest of the story via The Huffington Post.
($40M and just 7 bedrooms?)