Home
»
Disney Pixar
,
Disney Pixar CARS 3
John Lasseter Walk of Fame Star & Winery Update
John Lasseter will now get his Hollywood Walk of Fame Star on Tuesday, November 1, 2011.

Humm, there must be some important CARS thing going on that day … humm, what could it be? 🙂
So, if you're interested in checking it on Tuesday – send us some pics!
Tuesday, November 1, 2011 at 11:30 AM at 6834 Hollywood Blvd, near Highland.
You can also read about how John & his wife, Nancy are going to expand their wine label into more retail stores …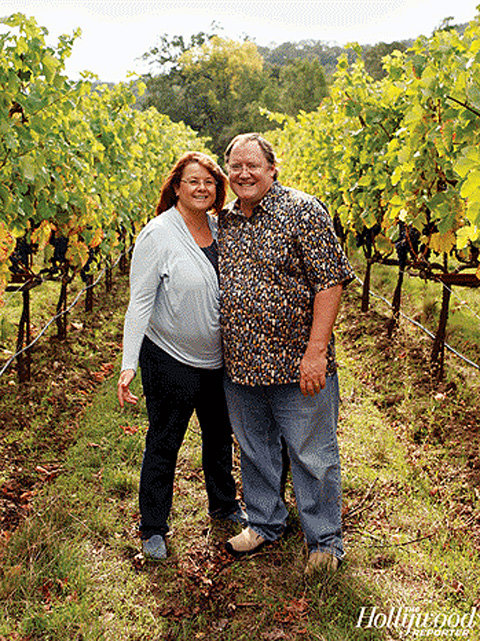 You can check out the story at the Hollywood Reporter.com and the winery site here.
And of course with the DVD coming out, there's an interesting article from the NY Times where John defends CARS 2 from the critics …
It looks like CARS 2 will finish with around $550 million in theatrical gross worldwide – in 8th place now but will probably be passed by the Smurfs which is a huge hit internationally and still playing).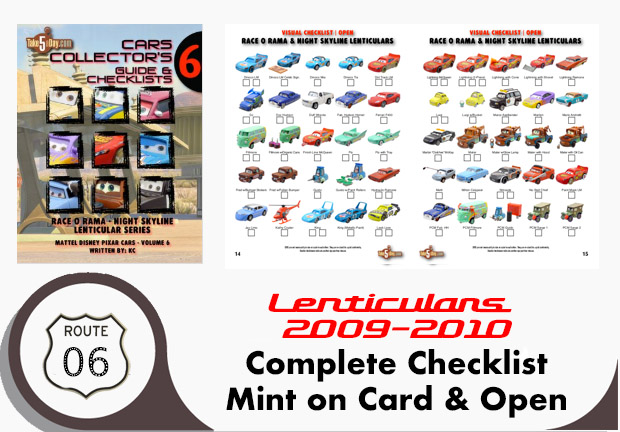 metroxing

30 October 2011

Disney Pixar, Disney Pixar CARS 3


One Comment