Home
»
IOS
,
iPhone
The iPhone 4S Power Button Move & a Protective Case …
Of course, now that you are getting the new iPhone 4 and when your 2-year old needs it, the Fisher-Price Laugh & Learn Apptivity Case (for iPhone/ipods) is out … or if you don't want to lose your phone and/or you like biting your phone and/or drooling on it … 🙂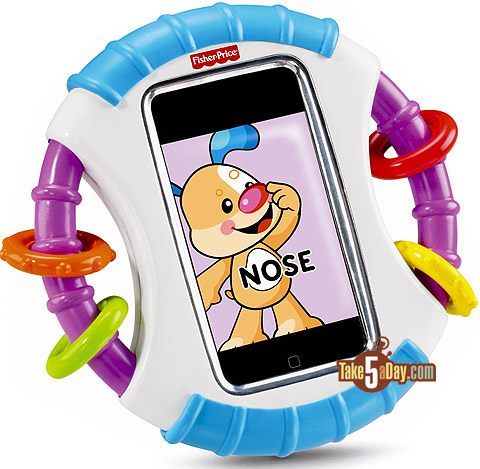 Fisher Price also offers free apps in case you need to brush up on prime numbers …
Keep in mind that while the iPhone 4S has the exact same dimensions all around as the iPhone4, they have moved the power button and the volume buttons down slightly …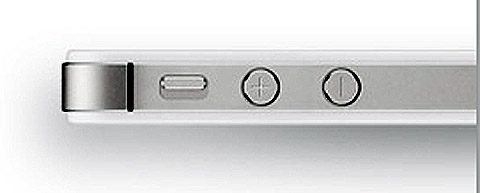 So, while some iPhone 4 cases have a built in extra gap, some do not.
I highly recommend the Smallworks Lego iPhone cases. You literally have thousands to choose from.