Home
»
Internet
,
IOS
,
ipad
The New Official FaceBook iPad App is Out
The official FACEBOOK iPhone app has been "universalized" so it loads the full screen iPad version if you access the Facebook through the iPad.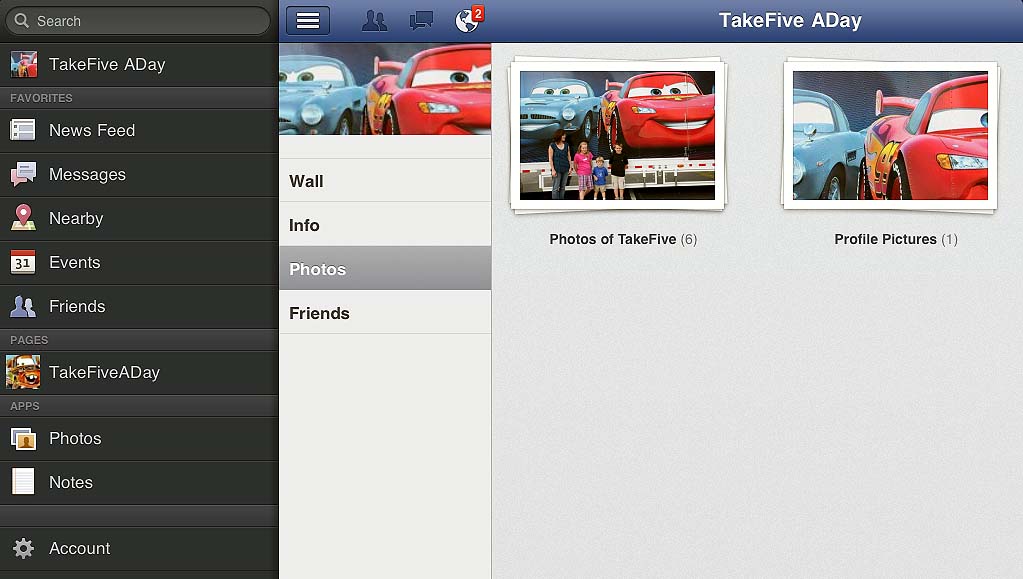 Okay, we might need to spruce up our Facebook page a little bit but there's some other site that seems to take up most of my internet time … no, not that one, this one.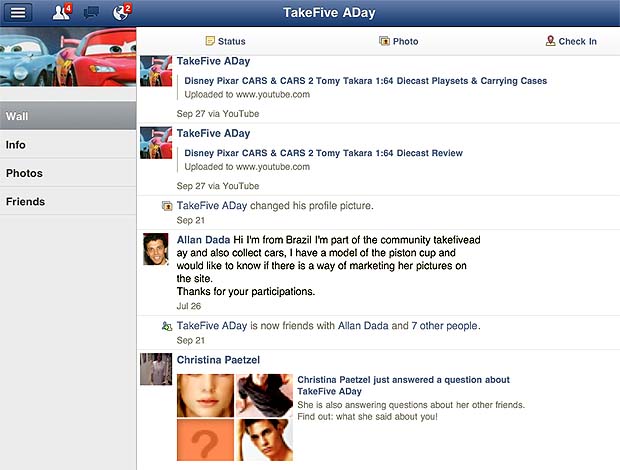 Maybe we just need more friends. 🙂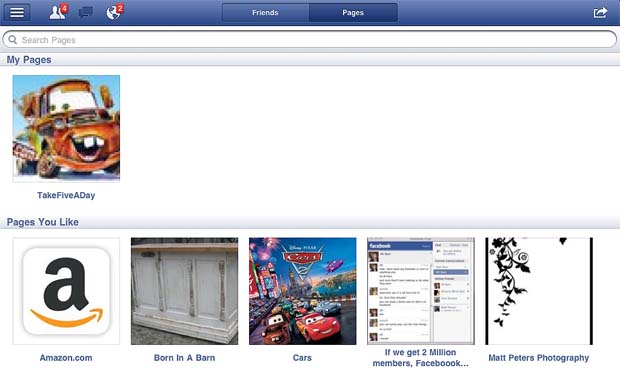 There's also an official Facebook Messenger app now also.