Home
»
Disney Star Wars
Star Wars: The New Canon, Wave 2
The Star Wars Canon was reset so these are the ONLY CANON stories – more books and graphic novels have been released with more to come including the ROGUE ONE movie coming this December.

This is the next major novel coming …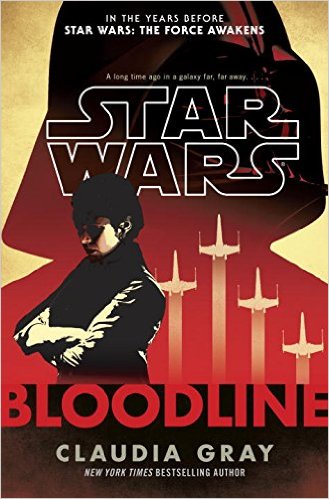 Plus if you haven't been reading the comic books along the way, the "graphic novels" collections are out …
(collecting VADER DOWN 1, STAR WARS 13-14, DARTH VADER 13-15)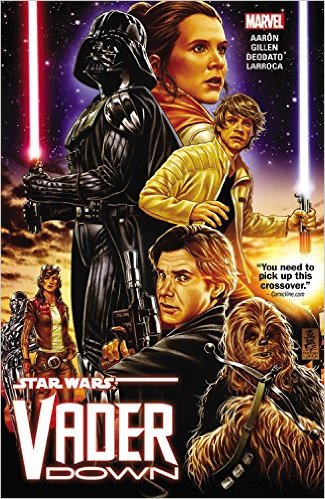 And Star Wars: Kanan Vol. 2: First Blood.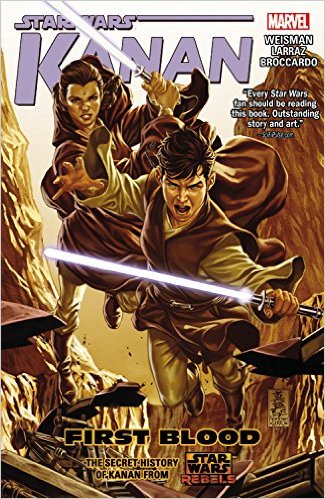 The rest of the new canon is listed HERE. Click on the GRAPHIC BELOW ALSO.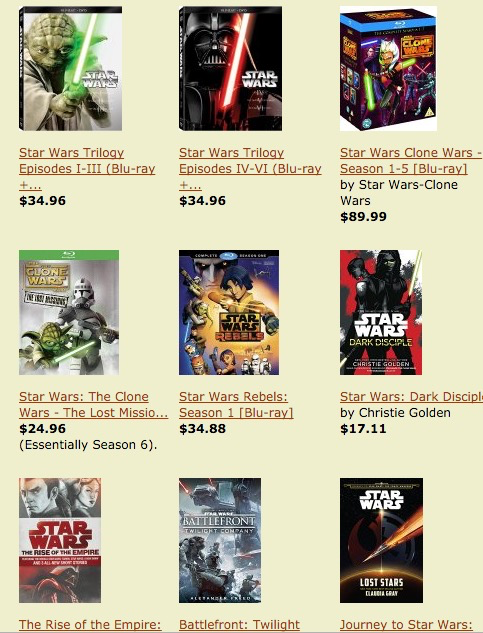 And of course, the new film is out on DVD-Blu Ray (in case you've been asleep).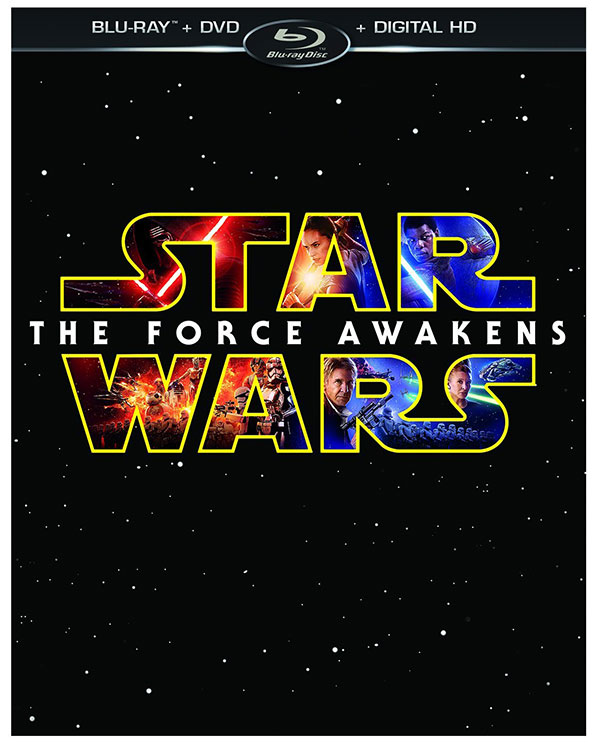 And one for the kids, a 200+ page manga style retelling of the 1st three films.
Star Wars: Original Trilogy Graphic Novel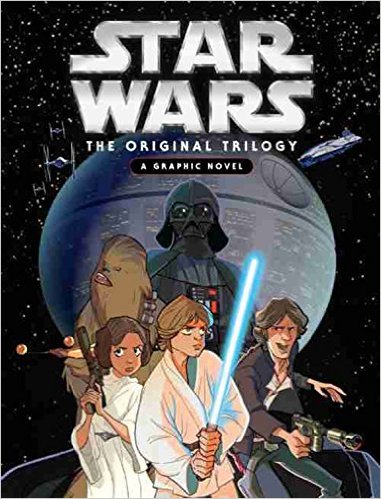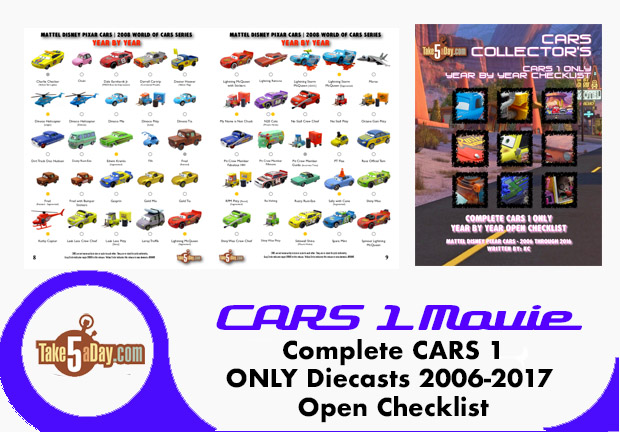 metroxing

18 April 2016

Disney Star Wars


One Comment