Home
»
Disney Pixar CARS
,
Disney Planes
,
Mattel Disney Planes Diecast
Mattel Disney PLANES: Clearance to Take Off
Thanks "Michael VN."
Hopefully it's just business as usual for Target – clearance and then re-order the same stock again later in January …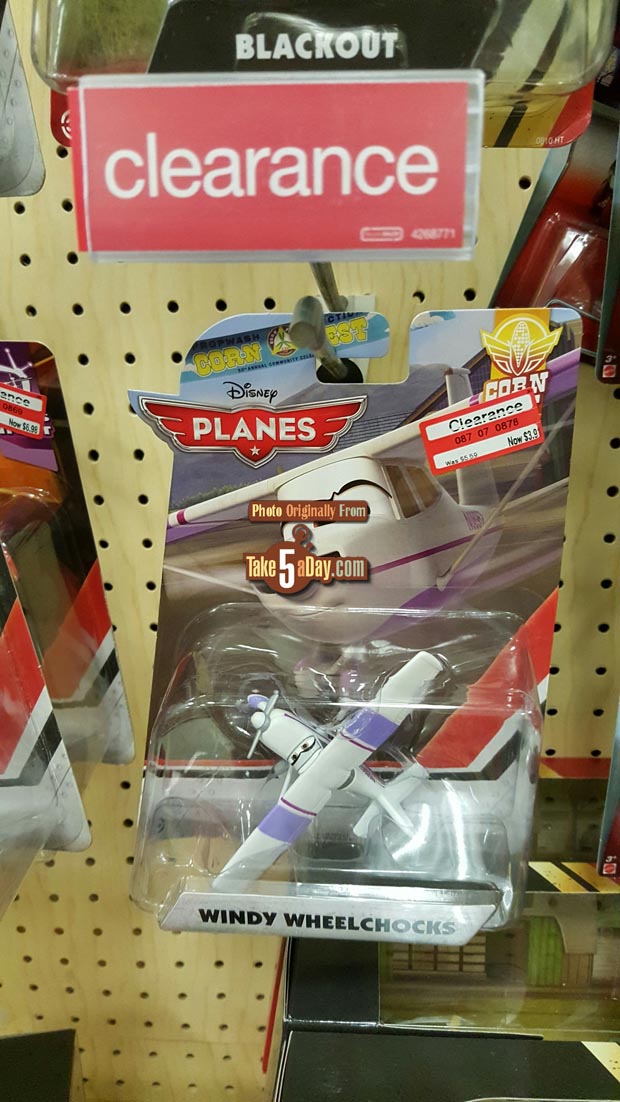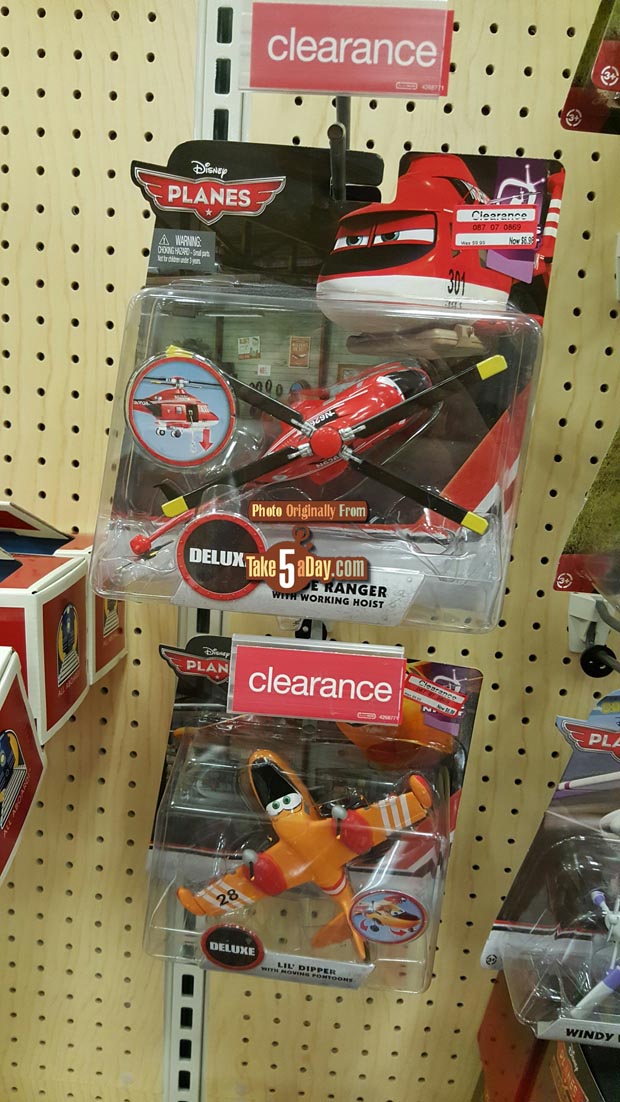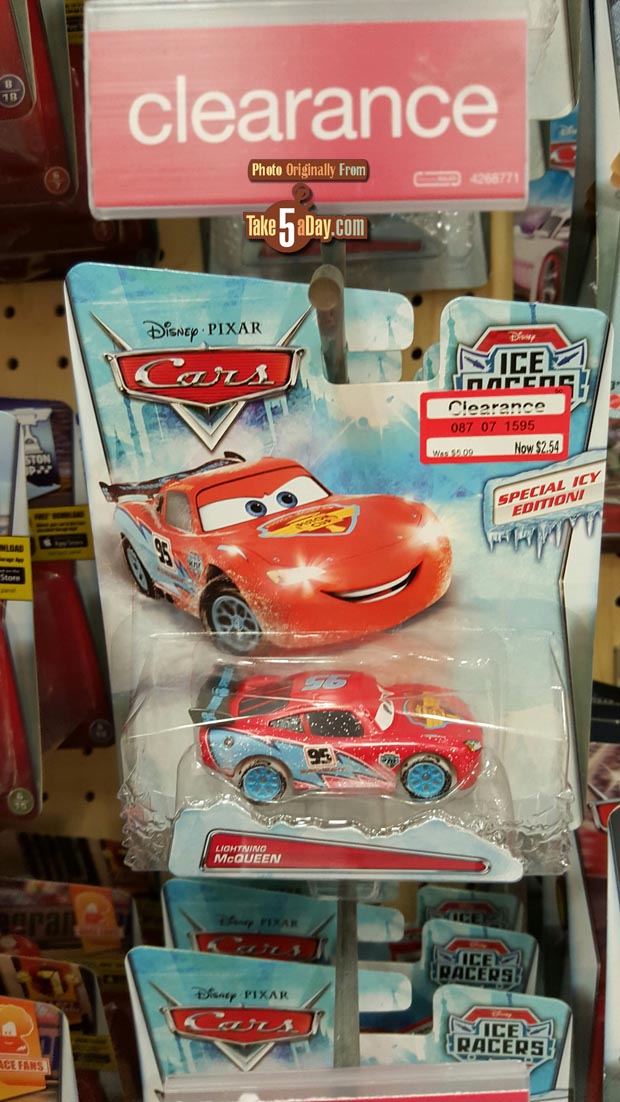 And that it's not an overall "EOL" clearance … in the upper right hand corner on the label is the % of the discount though of course, since we know CARS/PLANES so well, we don't really need it.
Price tags ending in $0.06 or $0.08: If the price of the item on clearance ends in $0.06 or $0.08, the item will be marked down again during the next markdown cycle as long as there is inventory in the store. The item typically will remain at the current percentage off for two weeks before progressing to the next level.
Price tags ending in $0.04: If the last number in the price of the item ends in $0.04, the item has been marked for final clearance, and this is the lowest price at which Target will sell the item.
So, some items might be marked down further but for instance, the Ice Racer Lightning is on its only markdown.
Thanks, "Michael VN!"
Happy shopping!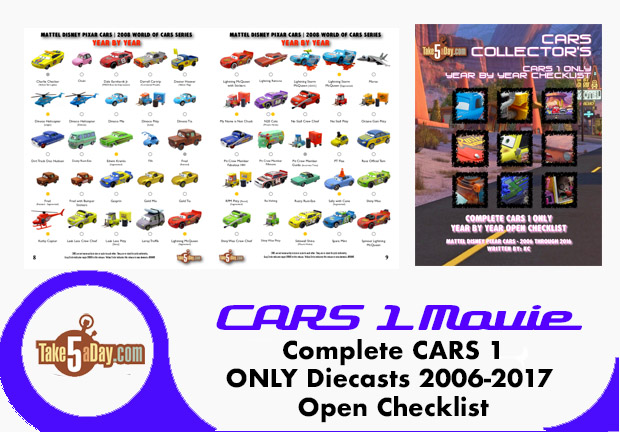 metroxing

29 December 2015

Disney Pixar CARS, Disney Planes, Mattel Disney Planes Diecast


No Comment