Home
»
Disney Pixar
,
Disney Pixar CARS 3
,
Mattel Disney Pixar Diecast CARS
,
Mattel Disney Pixar Diecast CARS 3
Matty Mattel: My New Year's Resolutions
Better tear up last year's list – I, Matty Gallufus Mattel vow to try real, real hard this year to stick to my New Year's Resolutions.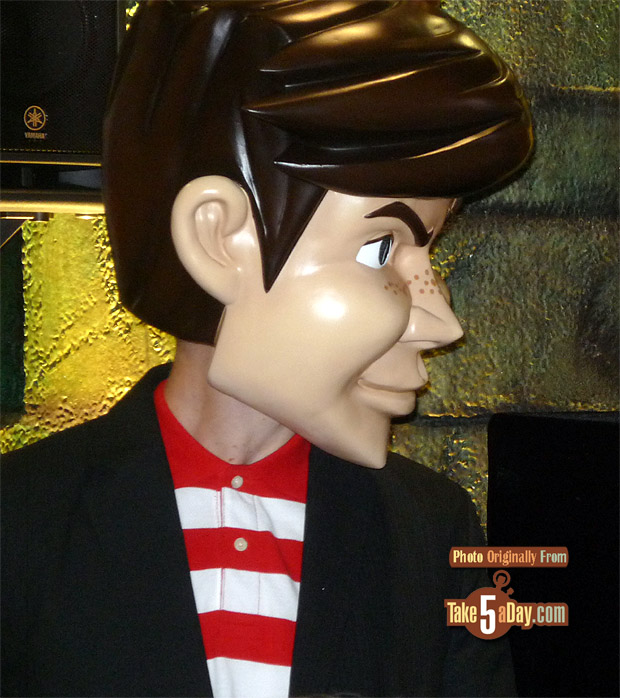 I resolve in 2013 to …
10) Stop punching people who come up to me and shout, "Waldo!"
09) Release every CAR on this poster or my name is not Matty Gallufus Mattel.
08) To stop telling people my middle name is Gallufus. Yea, it's Barbie, don't tell anyone.
07) To get you to switch your completist allegiance to Max Steel! He's our property so we can stop paying Disney all those licensing fees! Word!
06) Get a bigger head as Monster High is HUGE! I'm totally going goth zombie vampire!
05) Introduce a Super Duper Treasure Hunt Chase Guido international flag wig lineup.
04) Make you love Micro Drifters! In fact, at SDCC, if you greet me, I'll blow a Micro Drifter out of my nose for your kid! Fun for all!
03) Update the Popemobile.
02) To wear my cape more often – hand stitched 2,000 Super Chases left over in the warehouse.
01) To take it easy in 2013. There were just too many CARS releases in 2012.


metroxing

31 December 2012

Disney Pixar, Disney Pixar CARS 3, Mattel Disney Pixar Diecast CARS, Mattel Disney Pixar Diecast CARS 3


3 Comments