Home
»
Uncategorized
Egyptians: So Long & Thanks For the Fish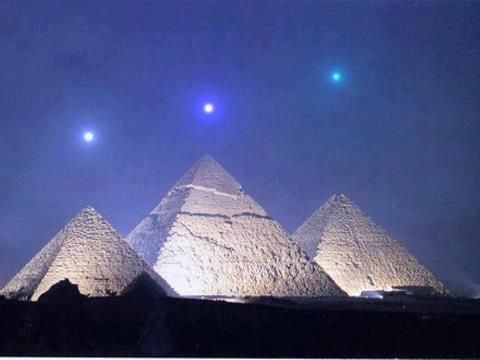 okay, this actually happened on December 3rd … and it's a computer generated photo …
The planetary alignment on December 3rd, 2012 is a dead-on alignment with the Pyramids at Giza for the 1st time in 2,737 Years.
Planets inline: Mercury / Venus / Saturn –
The computer generated image was created by Charles Marcello who reportedly created the image using Starry Night Pro an astronomy software program.
Via Design-Dautore.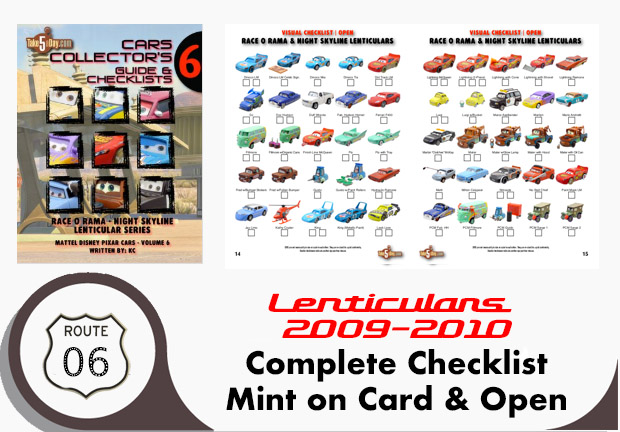 metroxing

21 December 2012

Uncategorized


One Comment