Home
»
comics
,
Disney Pixar CARS 3
,
Mattel Disney Pixar Diecast CARS 3
Mattel Disney Pixar CARS 2 Diecast: SDCC Bathroom Mater – Your Buying Options
Come back tomorrow for the unveiling of SDCC Comic Con Mater 2012. Video Preview HERE.
Here's a preview of the preview.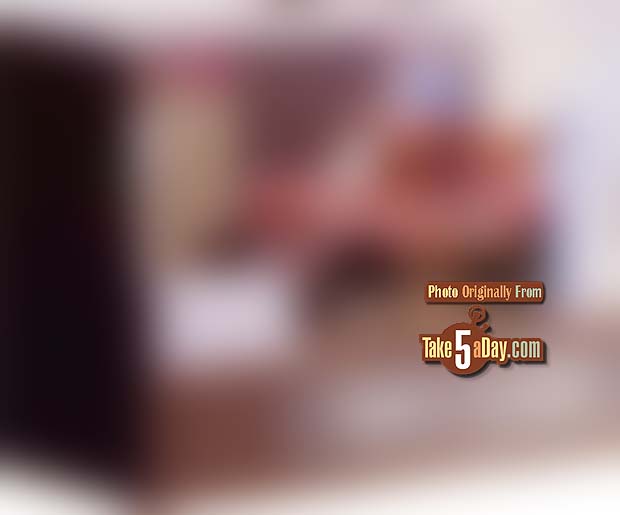 Ok, it's the blurred version but when you see the real preview, you're going to wish you did not annoy one of your buying sources. 🙂
Kevin NASCARBronco has graciously started accepting orders as he is going to SDCC and will personally pick up yours for you but it seems he's gotten some grumblings on price.
Here are your choices:
A) The current plan is that the voucher pre-sale starts on Thursday 5/30 at 9 am PT through 6/14 at 11:59 pm PT with limited quantities available for pre-order pickup at SDCC in July. You can place an order for pickup at SDCC. You must show up IN PERSON, with YOUR ID, and your MATCHING credit card (the one you placed the order with). You are then entitled to pick up your order at $30 each. If you live in SD, this is clearly a nice way to go but you still have to pay to park or ride to the Hilton along the waterfront. And if you show up on the first day, you do have to wait in line.
The caveat is if you do not have a ticket to SD or something comes up and you are waylaid in Allentown, there is NO backup plan. Mattel will NOT refund your money if you do not show up. Matty says hah-hah or bwhahahahaha.
B) Go to SDCC and buy it yourself by getting a line wait ticket and then wait in line. There will probably be some sort of limit per in line on Day One but by Friday, the line should be pretty short so even if you have to go all the back in line, you should be okay. Of course, you need tickets to SDCC, you need to get to SD and you need to pay for things like meals, lodgings and your Ant Man cosplay costume will not dry clean itself. Keep in mind if your ticket is only for Saturday or Sunday – will there be any left?
C) Kevin NASCARBronco will buy it for you for a little extra. He will drive to SD for you, he will smoke his cigarettes and your daily allotment 🙂 . He will wait in line. He will pay for lodgings, gas and meals. He will wait in line – more than once if necessary. He will inspect your box for damage. He will package up your CAR nicely and mail it to your FREAKIN' DOOR step. He is offering a price for this personal service. If you do not feel it's in your price wheelhouse, kindly tip your hat thanks and mosey away. Or buy him a gas card.
D) You can buy pre-order one on eBay or some other secondary market.
E) You can roll the dice and wait to see if Matty has any left after the show. It will go on sale approximately one week after the show ends. You can place an order at an announced start time. I do not know what Mattel charges for shipping this or if they ship overseas but I'm guessing it starts at $7 or so. Now, this may be the lowest price overall but there's no guarantee there will be any left until AFTER THE SHOW and even then, Mattel may not offer any for sale. Personal note – now in seeing the SD Comic Con Mater 2012, my feeling is there will not be any left after the show. I'm not saying that it's a lock but unlike the last Mater offering (the Tokyo Tuner from 2010), that was an iffy offering. A slightly spiffed up Tokyo Mater on a box that had a few LED lights for $20. It was fairly easy to guess there would be plenty after the show but this one? I'm not sure it will last through all 5 days of Comic Con. So, keep that in mind if your plan is merely to wait. It might not not be the optimal plan.
F) You can buy it from a CARS reseller who are also spending time, money, effort and back strain to buy it for you and guarantee you delivery.
G) You can buy it on the secondary market in August for a lot more unless you are really, really good at 3 AM sniping.
H) You can also not buy it at all. (of course, this is crazy but just sayin')
I) You can also not buy it at all and buy some celery.
These are all your choices as men and women of economic freedom (unless you live in North Korea but then you are probably not reading this and we cannot mail it to you anyway). So, you have MANY CHOICES including the choice of no choice. So, if the price is right, that is your choice. The price is the price is the price. Be comfortable with your decision. Be cool. Don't be annoying.


metroxing

13 May 2012

comics, Disney Pixar CARS 3, Mattel Disney Pixar Diecast CARS 3


22 Comments