Home
»
Disney Pixar
,
Mattel Disney Pixar CARS
Mattel Disney Pixar CARS Diecast: It's a Holly Jolly Christmas
Hark, what is that pitter patter sound on the roof?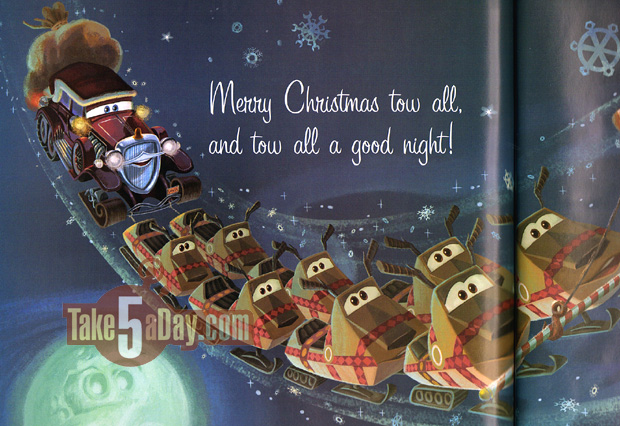 Well, if you can hold out until Christmas, the REINDEER are actually coming this year.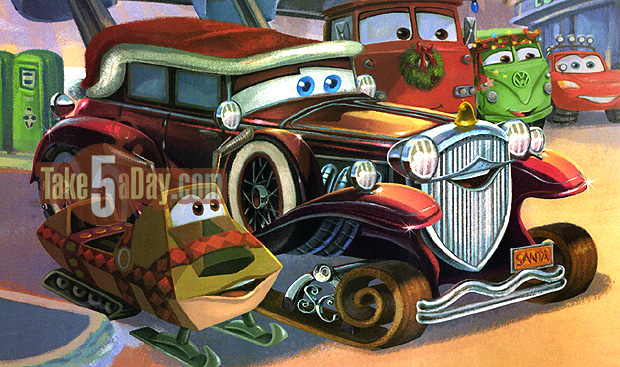 It's listed as a single (UPC 7-46775-06874-5) … if it doesn't come out in a box set, it might be a little tough to assemble an actual team of reindeer …
The rest of the singles for 2012 are: Holiday Hat Luigi & Guido with Present (first release as a single) and repeat releases – Christmas Cruiser Ramone, Hot Shot Lightning McQueen & Reindeer Mater.
So will we get a box set with Santa CAR & Reindeer? Hard to say (exclusives are rarely listed) but hopefully. It'll be nice to get the proper amount of reindeer without having to wrestle it out of a fellow collector. 🙂
No word on Holiday Sarge or Flo …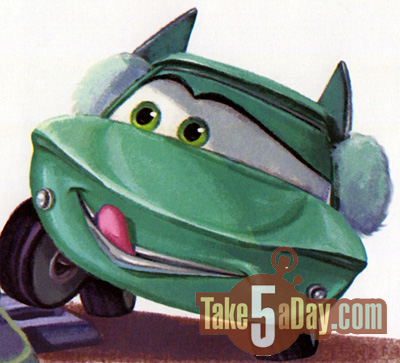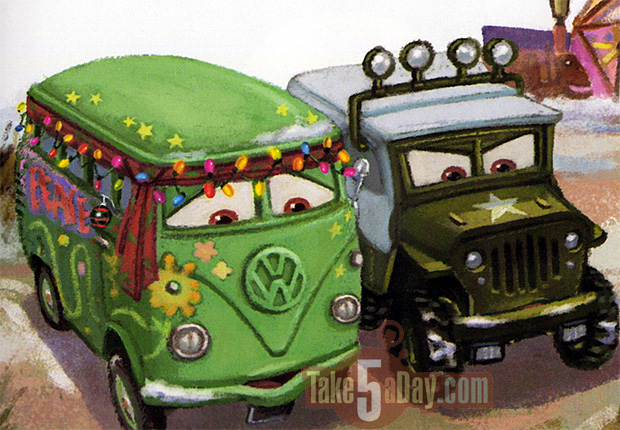 I guess we have to wait until 2013 for elves?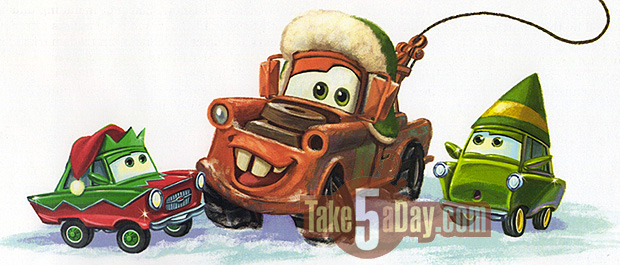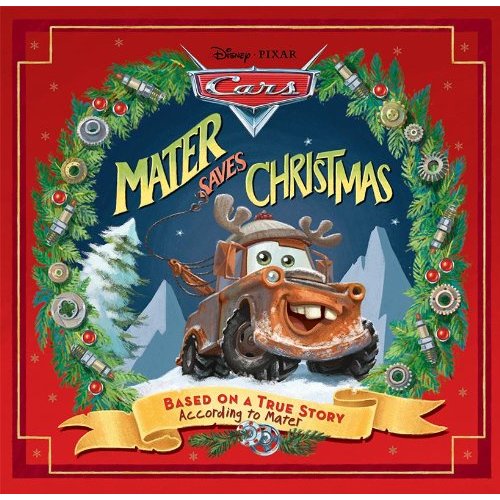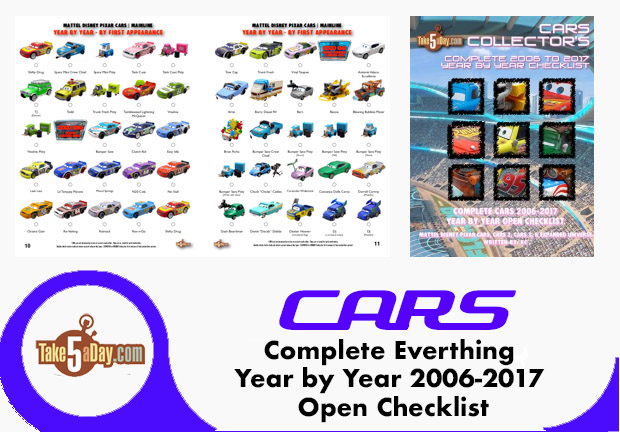 metroxing

31 March 2012

Disney Pixar, Mattel Disney Pixar CARS


11 Comments