Home
»
Lego
Lego In & Out Burger – It's Animal Style Tasty!
If you're a mini figure and you go shopping for LEGO bricks at a LEGO store made of LEGO bricks so you can make LEGO objects …does the matrix collapse upon itself? 🙂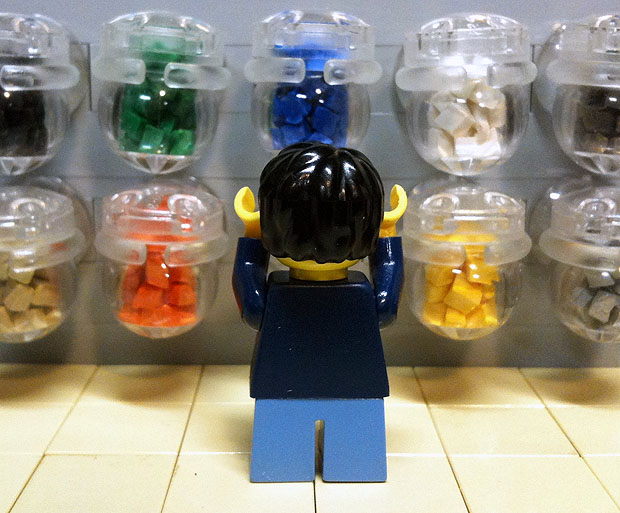 In any case and in any world, an In 'n Out Burger will hit the spot …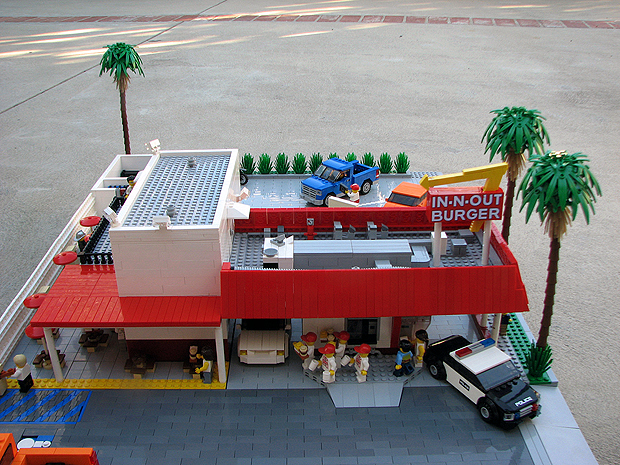 There are about 50 more photos at Bruceywan's FLIKR page – it's brilliant and hilarious. There's a much larger version on his website here. Or the 1948 Drive Thru Only store HERE.
I could probably recreate this portion – give or take a few weeks and lots of trial and lots of error …
Great stuff.