Home
»
Advertising
How Kmart Lost the Attention of Discount Shoppers – Ad Age
Why Kmart Lost the Attention of Discount Shoppers …
"It seems impossible to believe now, but Sam Walton once had Kmart envy.
The legendary founder of what is now earth's largest retailer was so envious of his competitor that he would tour its stores, openly gushing. "Kmart was his example of how to do everything right," said longtime retail consultant Howard Davidowitz, who remembers visiting Kmarts with Mr. Walton more than three decades ago.  "He would grab me by the shoulder, we would go into a Kmart store and he would say … "If only we could do something like this.' Kmart was the king of the hill."
You can read the read at Ad Age.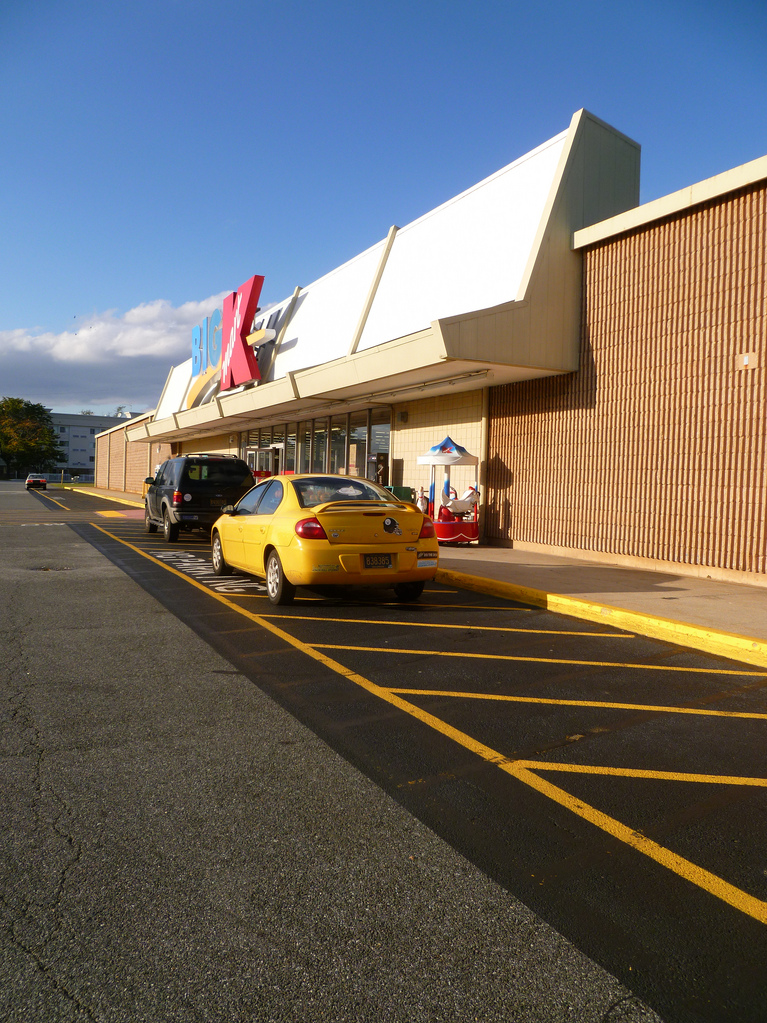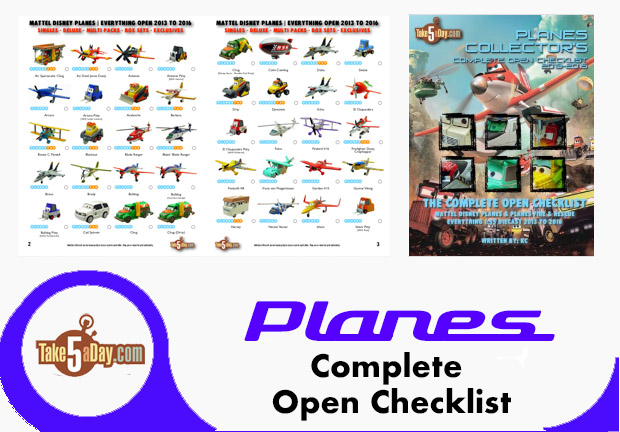 metroxing

23 March 2012

Advertising


7 Comments