Home
»
Toys
Loving Wrecked: Diecasts Made Real
Sure, anyone can just stroll into a store and buy a nice diecast* … but how about a handcrafted wreck because it's so much more real?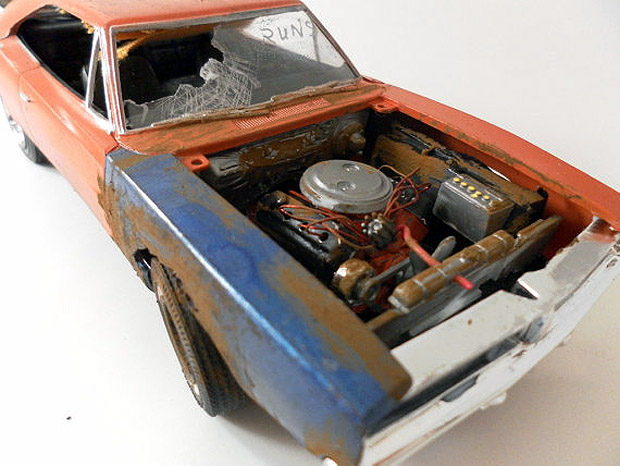 You have a whole slew to choose from or request a special custom … in case you want a diecast version of the one already in your front yard. 🙂
Check it out at Etsy.
*Diecast availability plan/process/program does not apply to Mattel Disney Pixar CARS, or HW's Treasure Hunt.