Home
»
Apple
,
iPhone
,
Mobile
New Weeblets Mobile Developer Has New Free Kids App Featuring VeggieTales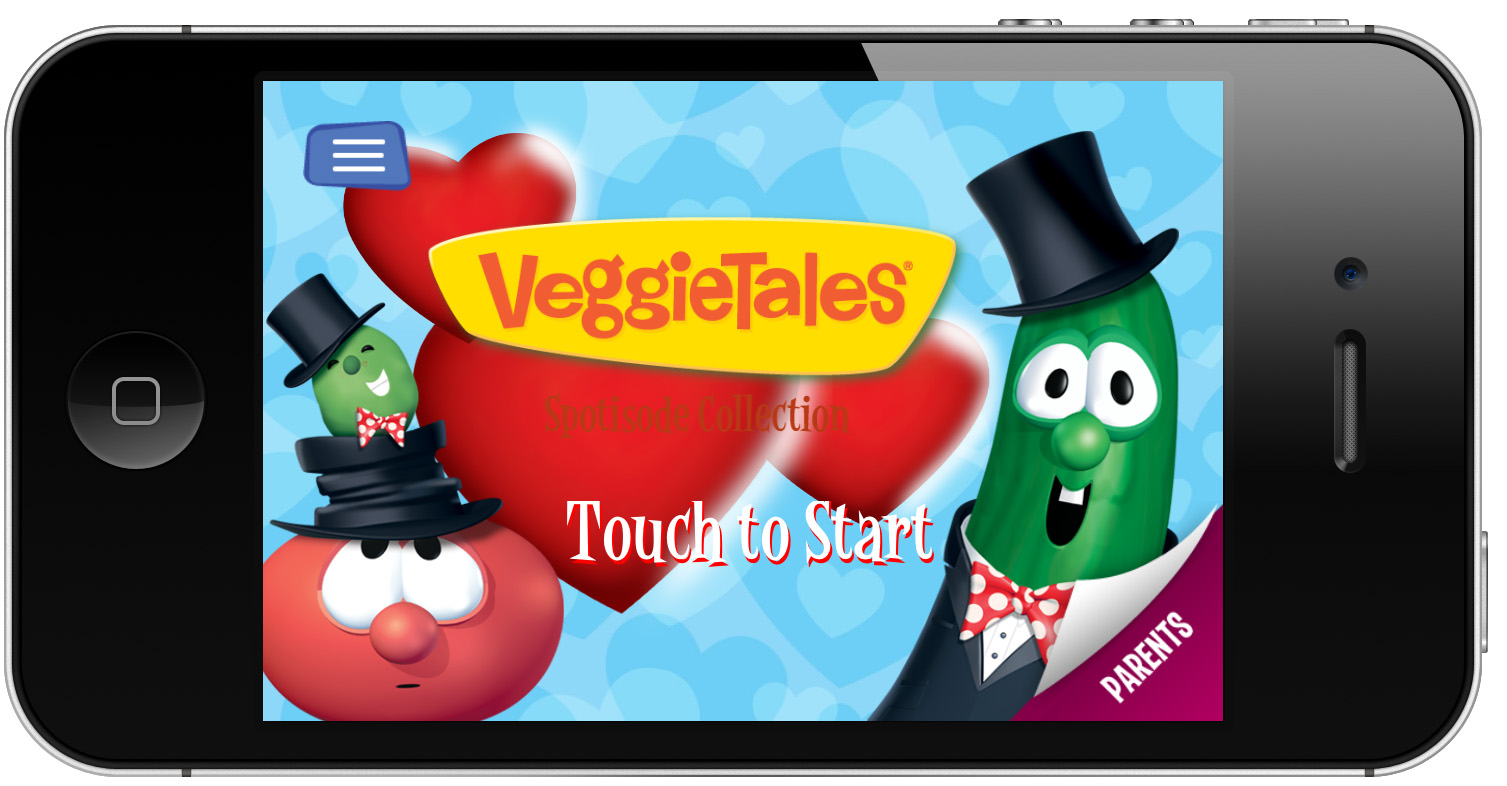 A cool new publisher of mobile apps for kids called Weeblets has just launched a new free app (ad supported natch) for iPhone and Android owners called Spotisodes.
What the heck is a Spotisode?  Crudely put, think of it as a video-enhanced 'Where's Waldo?" type of game with songs.  More succinctly put, The VeggieTales Spotisode Collection™ challenges children to find or "spot" things in the videos. As they find them, new levels, with new clips and new lessons are unlocked.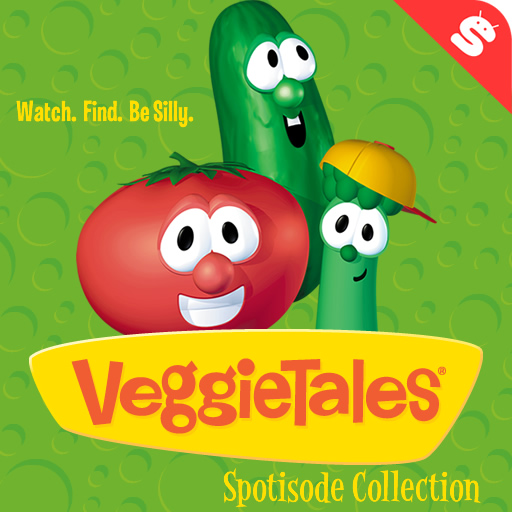 Here are some images from the Apple app store: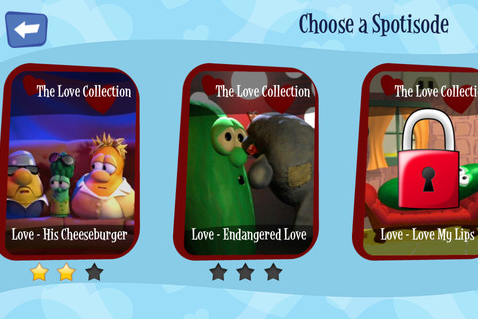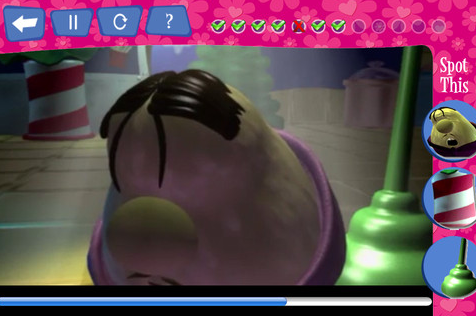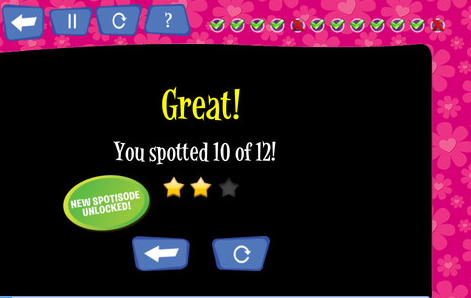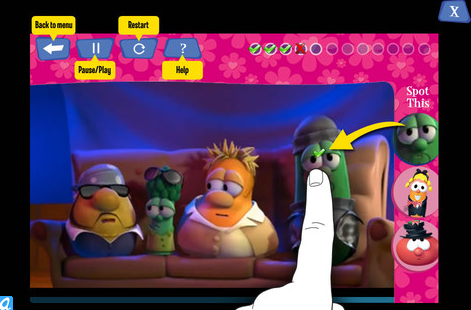 As you progress with a "spot list" it will opensup new levels built on additional videos that teach new important lessons. Updates are scheduled to appear regularly so that is good. Updates are already scheduled to correspond with the March 6th release of VeggieTales: 'Robin Good and His Not-So-Merry Men'.  Here is an Amazon link (affiliate links follow):
Robin Good & His Not So Merry Men
featuring scenes from the new video release, and Easter themed game levels based on the successful VeggieTales: 'Twas the Night Before Easter' title. VeggieTales: 'Twas the Night Before Easter
Here is the Amazon link for you Android owners. VeggieTales Spotisode Collection
  Currently #3 kids app on the Amazon app store so it looks like a winnah!
Each clip helps teach them some of life's valuable lessons as they play through the various themed levels. The collection features three "Love" themed game levels just in time for Valentine's Day, and other wholesome themes have been adapted from the VeggieTales DVD hit, VeggieTales Pistachio: The Little Boy That Woodn't, which helps teach a lesson about listening to parents.Veggie Tales: Pistachio
Other kid centric licensees are scheduled as well.