Home
»
Disney Pixar CARS 3
,
Mattel Disney Pixar Diecast CARS 3
Mattel Disney Pixar CARS 2 Diecast: Singles Case E
The next case D was covered a few days ago but E will follow a few weeks later …
I believe this is the first ever CARS 2 singles case without a Finn McMissile … and I also believe this is the first one without "regular" Lightning McQueen. There is a Lightning with the Hudson Hornet Piston Cup logo artwork decal.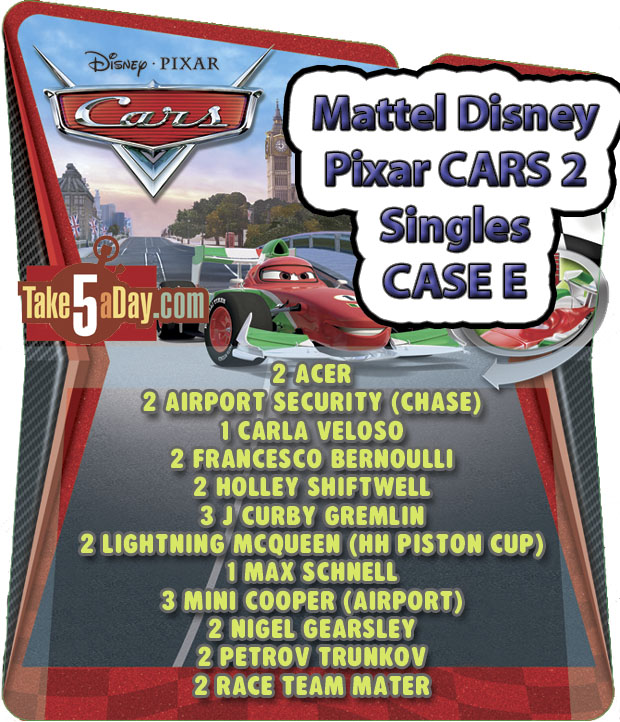 There are three new releases in this case:
Airport Security (CHASE) – 2 in the case.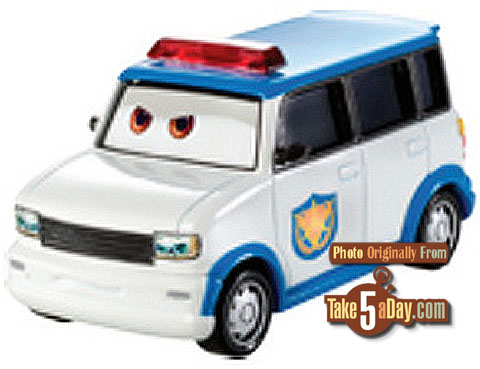 Head of the Gremlin crime family – J Curby Gremlin – 3 in the case.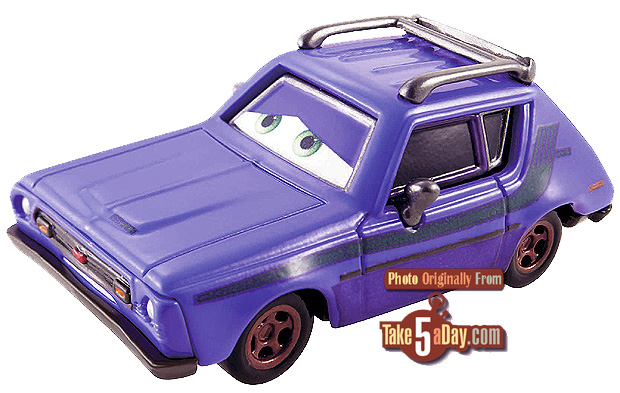 and Mini Cooper (airport) – 3 in the case: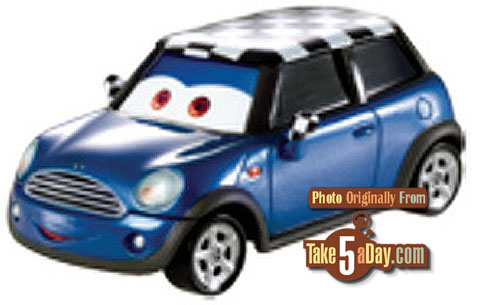 These should be on the London design card.
Thanks for the heads up Children'sToyCloset – there's no release date yet but before the end of February.
BTW, there is a 2-pack with a Van & Airport Security Van (the Van going through security). Presumably since the Airport Security van as a single is a CHASE CAR, that means the 2-pack one is slightly different – it seems safe to guess it has different eyes and mouth? The 2-pack is also scheduled for soon but unknown as of now exactly when it will show up.
As of now, it's unknown if the Ultimate Chase CARS will be in every case in 2012 or spaced out as there are only 4-6 listed.

metroxing

20 January 2012

Disney Pixar CARS 3, Mattel Disney Pixar Diecast CARS 3


16 Comments