Home
»
Disney Pixar
,
Disney Pixar CARS 3
,
Mattel Disney Pixar Diecast CARS 3
Mattel Disney Pixar CARS 2 Diecast: Ultimate Chase – Ultimate Futility?
Starting soon (in theory), we are going to get Ultimate Chase CARS – previously CHASE CARS were packed 1 to a case – and probably ranged in release production of 10,000 to 25,000 actually produced based on cases sold of an assortment.
All CHASE CARS were generally either re-packaged CARS (Italian card Ferrari F430) or with separate accessories (McQueen with Piston Cup) or slightly modified CARS (Snot Rod with Boot) so they were a nice bonus to a case – and for the most part, relatively easy to find as they were packed 1 to every case assortment with new cases generally arriving every 3-5 weeks. At the end of CARS (1), with the retail disinterest in lenticulars, the number of each particular CHASE CAR available at retail dropped more and more to an unknown distribution number.
CHASE CARS have been on hold since the last lenticular case – approximately February 2011.
For CARS 2, Mattel wants to make it harder to find and complete your CARS by introducing ULTIMATE CHASE CARS which will not be in every case but every 3rd? 6th? 9th? Unknown to the actual number and distribution.
Why?
Well, the simplest explanation is that Hot Wheels does it. So, it must be a good thing, right?
Well, not if you actually know the CARS line but hey, if it's good enough for Hot Wheels, it must be good for CARS 2.
So far, they have released about 50 CARS (not counting eye versions or repaints or rubber tires) and outside of a wild over-shipment of Finn & Zen Pitty Master (with Mater) and slight over-pack of Mater & Francesco's – everything else diecast is a virtual sellout so let's ignore all that – and make sure a new release is made in minimal quantity at maximum cost.
First, Hot Wheels would be deliriously happy if 90% of their releases are a sellout but more importantly, Hot Wheels chase cars are to inject collectibility to a mass market line that has hundreds of releases a year … Not so with CARS which are each unique characters. The previous CARS chase program served that purpose by offering modified versions of the characters where collectors would definitely be interested but some collectors might simply pass if it's just packaging or an accessory.
So, why give up the extra sales of a release when 90% of every release is a sellout?
I do not know nor understand. When you have a 90% sellout, why do you need to jazz up the line? Why not release more characters when you only have a 10% chance of "failure." And it's not as if no one has or does not want Finn, Francesco, Mater or Zen Master Pitty … so if you discount the overshipment factor, basically – everything is a sellout since 2006. There have been close to 600 diecasts released since 2006 – minus the 3-4 Semi Cabs & Trunk Fresh Pitty, everything else has sold out on the shelves within a weeks to at most a few months. And yet, someone thought it was important to cut back on releases to "jazz" up the line?
Instead of selling 20,000 or more of (presumably) the first ULTIMATE CHASE of Jan "Flash" Nilsson and this version is known as "Flash," Mattel will go to extra expense just to sell a few thousand?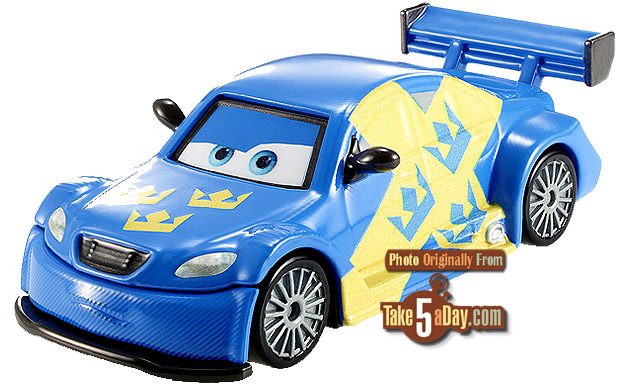 Why exactly?
Because as John Lasseter notes in the video,stock room employees can pick up a few extra bucks while Mattel makes much less producing a few thousand when they could make a lot more producing 20,000-30,000? Guess the bean counter says TOO MUCH MONEY COMING IN – slow this train down?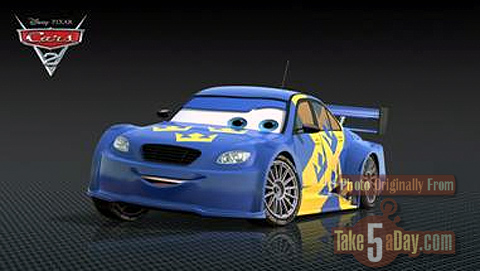 Of course, part II of the game plan is that Hot Wheels releases a box set of their treasure hunts … will the CARS Group? Or be satisfied with losing a few thousand on selling a few thousand and calling it a day?
And an extra bonus of annoying customers … in case anyone is taking tally, count me as annoyed in case you couldn't tell. 🙂
It's a lose-lose-lose for everyone other than people who re-sell on secondary markets. Guess that's all that matters? Of course, CARS is not Hot Wheels but hey, what's a loss of a tens of thousands between friends & the bottom line when the Hot Wheels game plan is working so well FOR THEM.
Anyway, here's the ULTIMATE CHASE LIST.
Fernando Alonso of Spain (Miguel Camino body).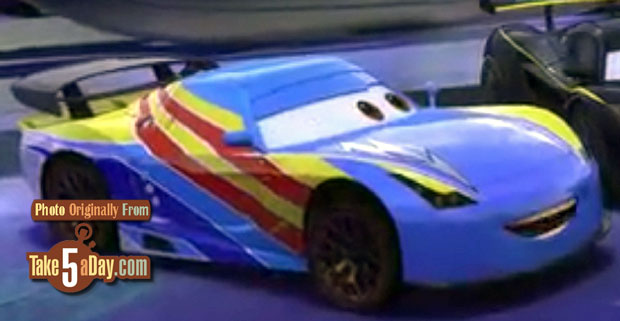 Memo Rojas Jr. – Mexico (Max Schnell body)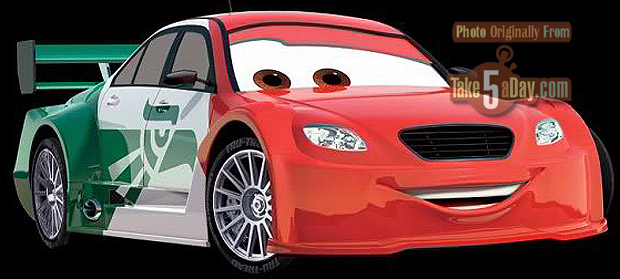 Vitaly Petrov – Russia (Max Schnell body)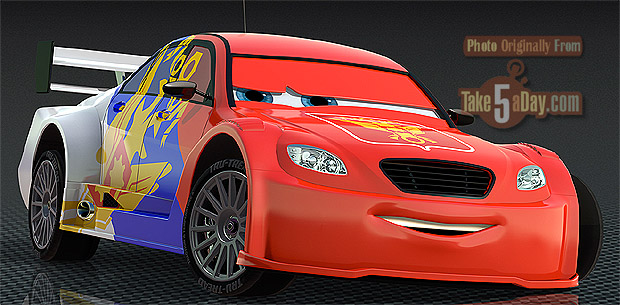 Mark "Frosty" Winterbottom  – Australia (Max Schnell body)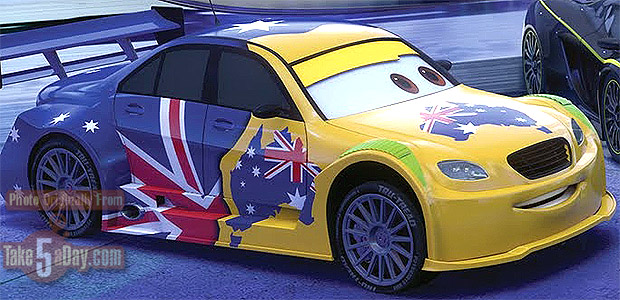 And Long Ge – China (Max Schnell body)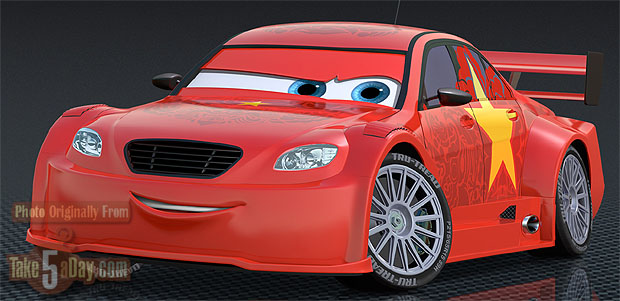 (thanks for the heads up "Fillmore1234.")
What do think of the ULTIMATE CHASE program (not the CARS diecasts of course – they would be great to be able to BUY).

metroxing

16 December 2011

Disney Pixar, Disney Pixar CARS 3, Mattel Disney Pixar Diecast CARS 3


34 Comments