Home
»
Disney Pixar CARS 3
,
Mattel Disney Pixar Diecast CARS 3
Mattel Disney Pixar CARS 2 Diecast: The First (Regular) Chase Car of CARS 2 is …
If you had your money on Radiator Springs Ramone, you win a cookie.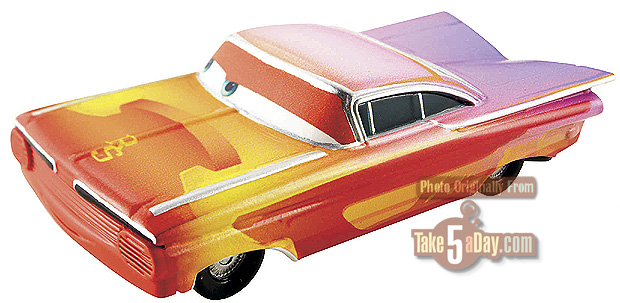 He's Number #29 in the numbering scheme and the first "off the grid" in the numbering scheme from the little booklet.
He should be included in every case shipped. But note that with retailers cutting back and now he's one of 24 (in a case) versus 1 in 18 when the CHASE CAR program started (there were 18 CARS to a case then), retailers will not be ordering as many cases so there will not be as many on the shelves.
Also – is the Ultimate Chase program starting also – mixed in with the relaunch of "regular" CHASE CARS?
??
If you see the Blue "Jan Flash" CAR, let us know.
Since Hudson Hornet Piston Cup LM is #26 and Mel Dorado is #27 and they are in "2012" CASE B, presumably he's in CASE C which should ship for the next reset? In 3-4 weeks?
Since there are not a lot of other diecasts actually revealed, maybe Prince Wheeliam is #28?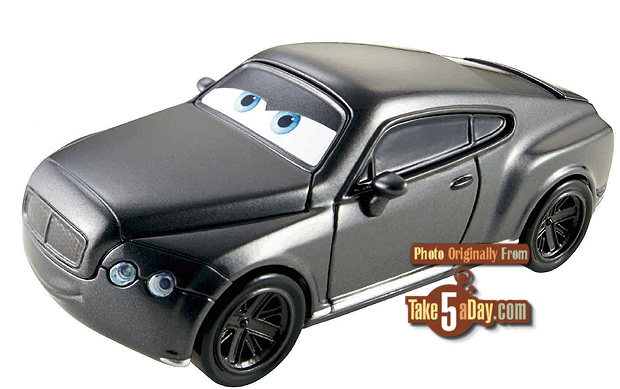 Hopefully, there's another new diecast in the case … maybe J. Curby Gremlin or the Flag Guy?
Thanks for the heads up on the first chase "David V." Thanks!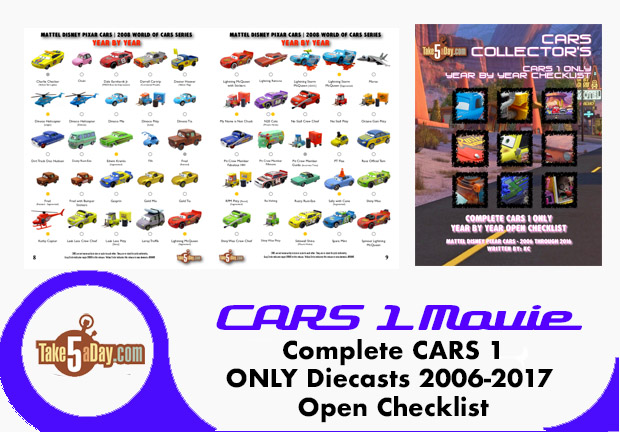 metroxing

27 December 2011

Disney Pixar CARS 3, Mattel Disney Pixar Diecast CARS 3


17 Comments