Home
»
Internet
The True Meaning of Christmas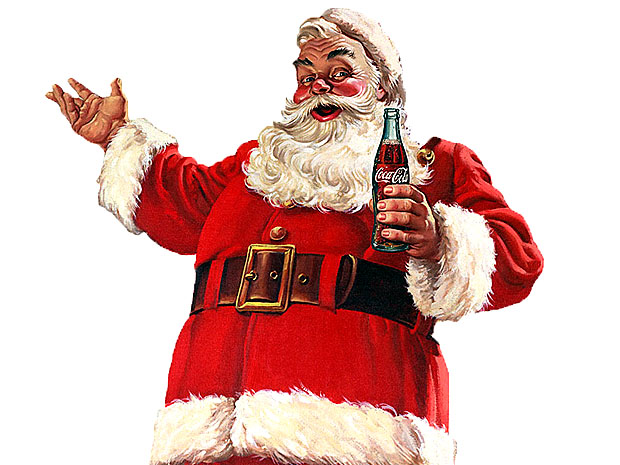 Sometimes the true meaning of Christmas gets lost in the run up to Christmas … and it is like a run up – a full speed process with regular life going on … never mind the crazy grinches who steals presents or attack their fellow man to score a waffle maker … but how about a couple nice stories to make you forget the idiots. 🙂
"The layaway "attic" at the Missoula Kmart looks a little like Santa's workshop, with gifts for boys and girls of all ages, ready to go. But many of the gifts weren't going anywhere because the would-be owners were late with their payments.
That's when a mysterious Santa entered the store … a man walked into a local Kmart and anonymously paid off ALL the items on layaway Tuesday afternoon at the Missoula Kmart."
JCP Loss Prevention manager tracks down woman who lost her $300 cash envelope while shopping – with no name or address in the envelope, just a few hints …
Read the full story at the HelenaIR.
Nice. We could use more nice.