Home
»
Disney Pixar CARS 3
,
Mattel Disney Pixar CARS
,
Mattel Disney Pixar Diecast CARS 3
Mattel Disney Pixar CARS 2 Diecast: Planes, Train & Automobiles Take Flight for 2012, Pt 1 – Air Mater
While we're not quite out of the woods yet, it seems there are CARS scheduled for 2012. Whether they straighten out the mix issue, the retail issue, the planning issues, the strategic issues, the timeline of line extensions and the collector issue remains to be seen … but at least these have been designed, molds made and UPC numbers made … other than that, there are no promises.
There is a new oversized line called CARS TAKE FLIGHT which is a convenient umbrella line extension that encompasses the "sky-space" themed TOONS and the forthcoming PLANES full length feature (home video 2013).
So, in that sense, TOONS are back – at least for this line extension. Whether there will still be a regular Toons line is unknown at this point – it certainly seems likely.
There is a rumor that everything might be called "CARS World," as the major motif which makes sense as there are characters that encompass CARS, CARS 2 and Toons (like Radiator Springs McQueen, Flo and others) where they look exactly the same in each – so why bother splitting hairs – so maybe the Toons only might just get a snipe.
Anyway, if you're interested  🙂  , here are the AIR MATER diecasts from CARS TAKE FLIGHT …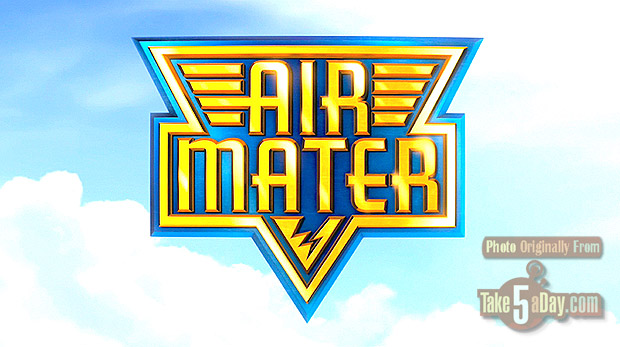 Falcon Hawk 1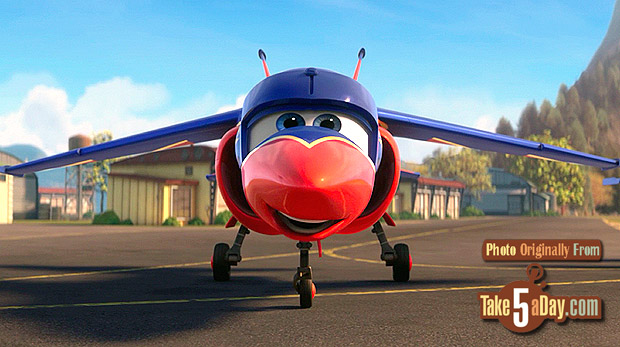 Mater Hawk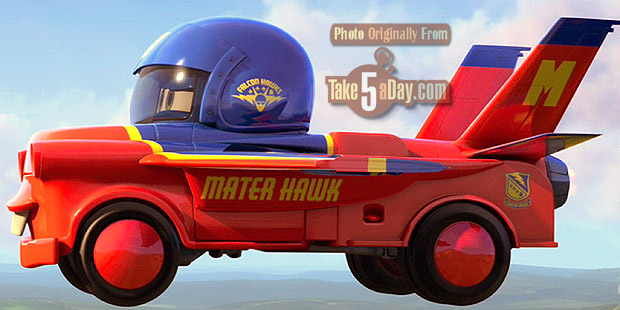 Mater Plane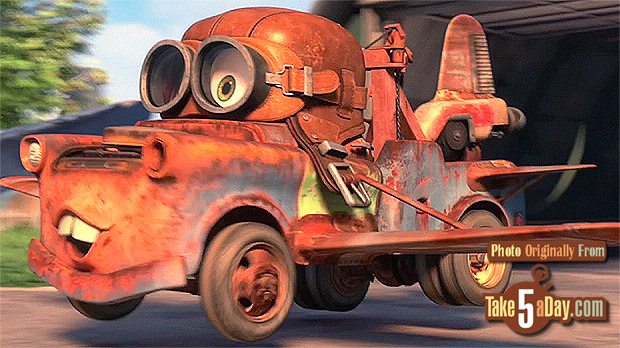 Lightning McQueen Plane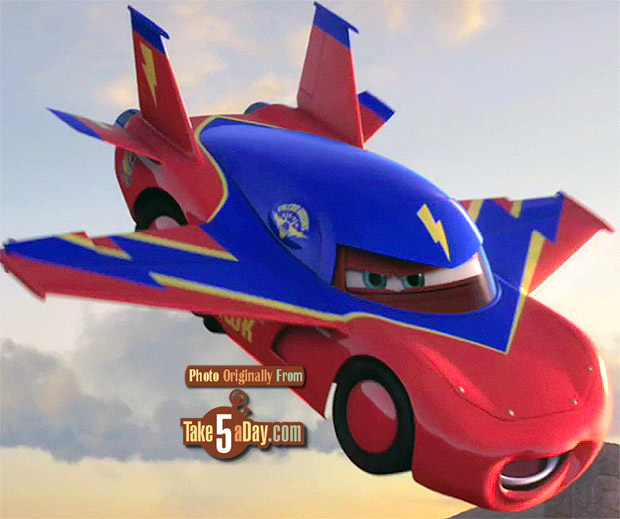 Falcon Hawk with Bandage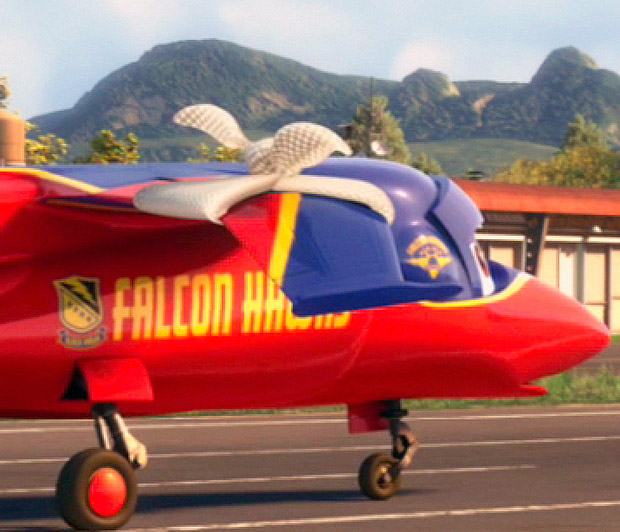 (alt view)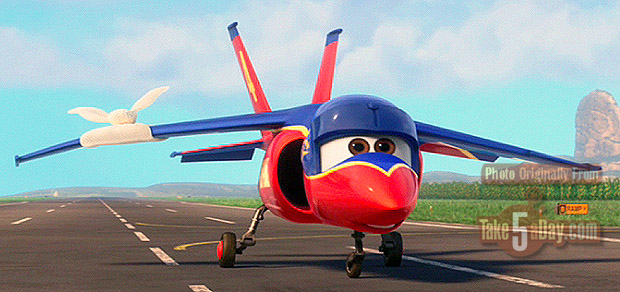 And Barney Stormin' (since we now knows he lives in Propwash Junction …)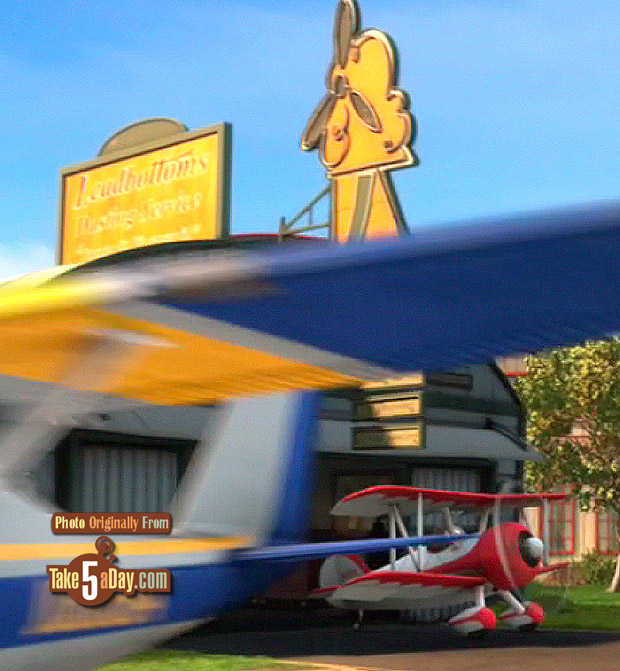 These are only the oversized singles of CARS TAKES FLIGHT so we don't know what else will be coming from AIR MATER in the way of regular singles, 2-packs? 3-packs? Or box sets …
In case you're on board with this series, be sure and come back later in the day to read Part II of III … ya'll come back now … or should I pitch it as, "Yaw come back now."
Get it? It's plain plane humor … 🙂


metroxing

11 December 2011

Disney Pixar CARS 3, Mattel Disney Pixar CARS, Mattel Disney Pixar Diecast CARS 3


9 Comments