Home
»
Disney Pixar CARS 3
,
Mattel Disney Pixar Diecast CARS 3
Mattel Disney Pixar CARS 2 Diecast: Crew Chiefs 2011-2012 Update
I hope you're having good luck finding the Jeff Gorvette & Francesco Crew Chief 2-packs. The good news is that after the Carla Veloso crew release …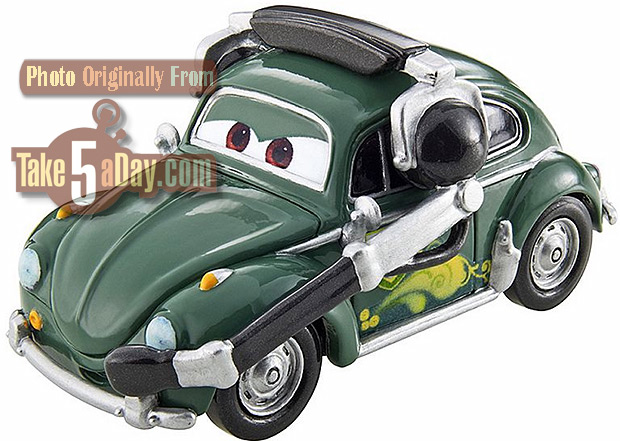 Carla Veloso Crew Chief: VW Beetle – Cruz Besouro
It all changes for the better for crew chiefs! No more exclusives!
Yep, apparently the relying on the Kmart thing might not be the optimal plan.
🙂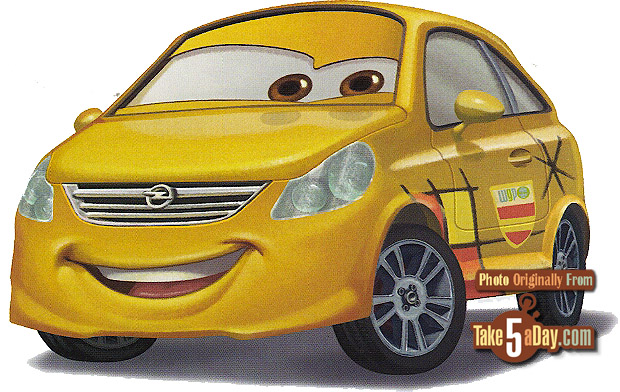 Miguel Camino will come in a regular 2-pack with his crew chief Petra Cartalina – she is an Opel Corsa.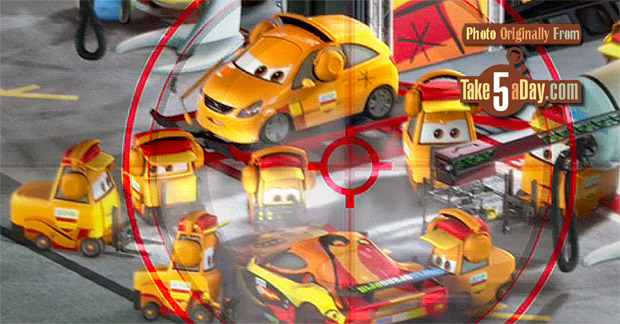 (Here's what she looks like with his headphones … and no, no word on driver Pitty's).
And Max Schnell will come with his crew chief …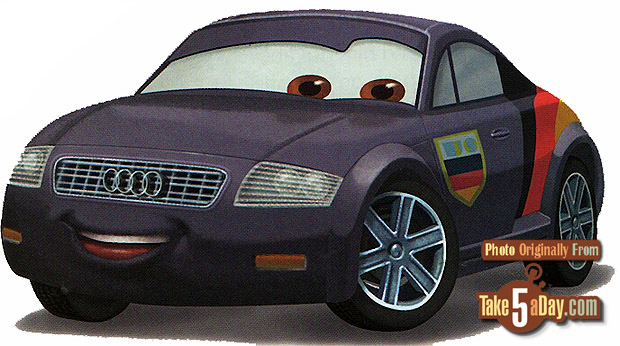 Otto Bonn, an Audi TT.
Both will be 2-packs that are NOT exclusives – available to any Mattel retailer and reseller.
There's also a NEW 2-Pack with Francesco & McQueen … hopefully it's this 2-pack but no detailed info as of yet …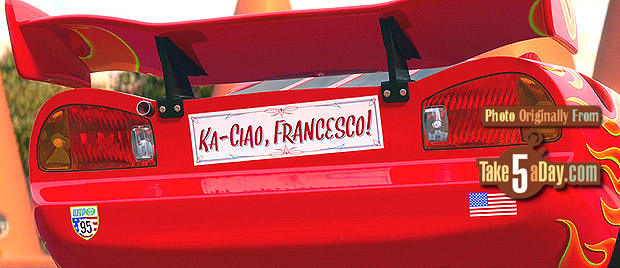 Trading Words on Bumper Stickers 2-pack?

AND even more good news – now Bruno Motoreau, Raoul Caroule's crew chief will be available as a SINGLE … no longer do you need to buy him in a 2-pack. It's unclear if the 2-pack will still show up at Kmart but seems unlikely now?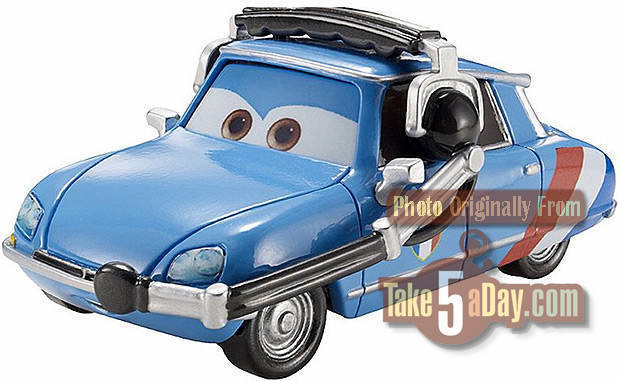 Along with Rip Clutchgoneski, the missing racer available as a single or in an 11-pack.
Start your wallets, go, go, go dog go …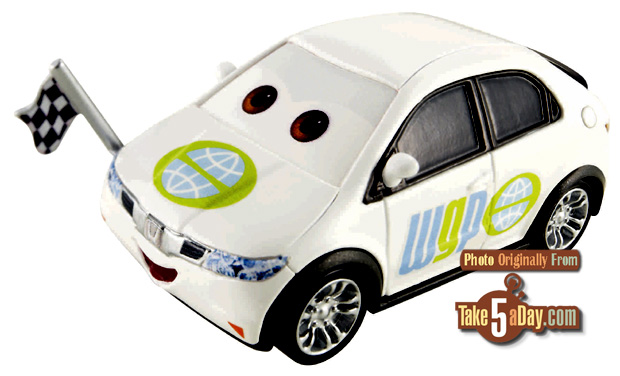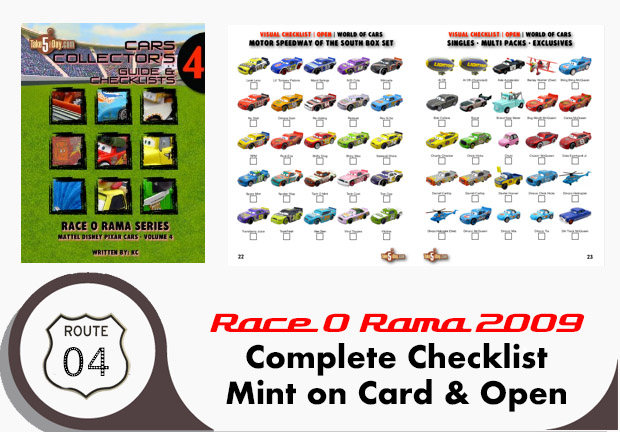 metroxing

10 December 2011

Disney Pixar CARS 3, Mattel Disney Pixar Diecast CARS 3


22 Comments