Home
»
Internet
Are You Ready For Halloween? Last Minute Costumes & Builds
Lee Unkrich, the director of all three Toy Story's recalls having to meet with Steve Jobs on October 31th many years ago … dressed like this …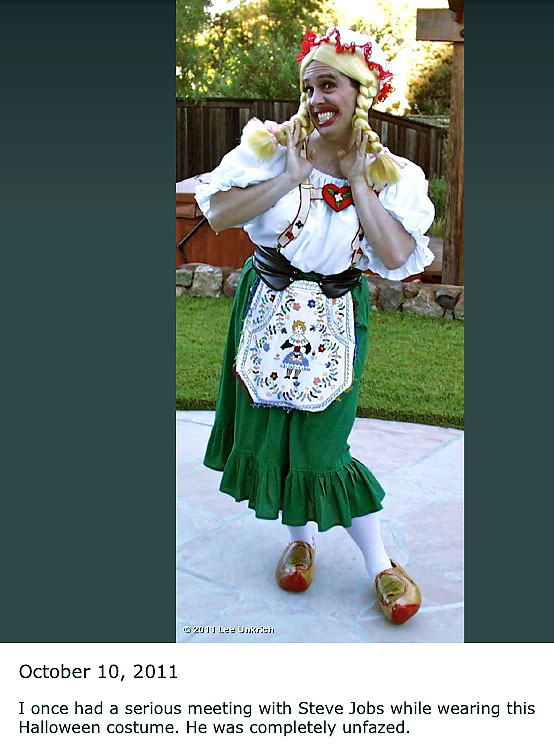 And if you need some last minute costume ideas … one of my favorite scenes from TS …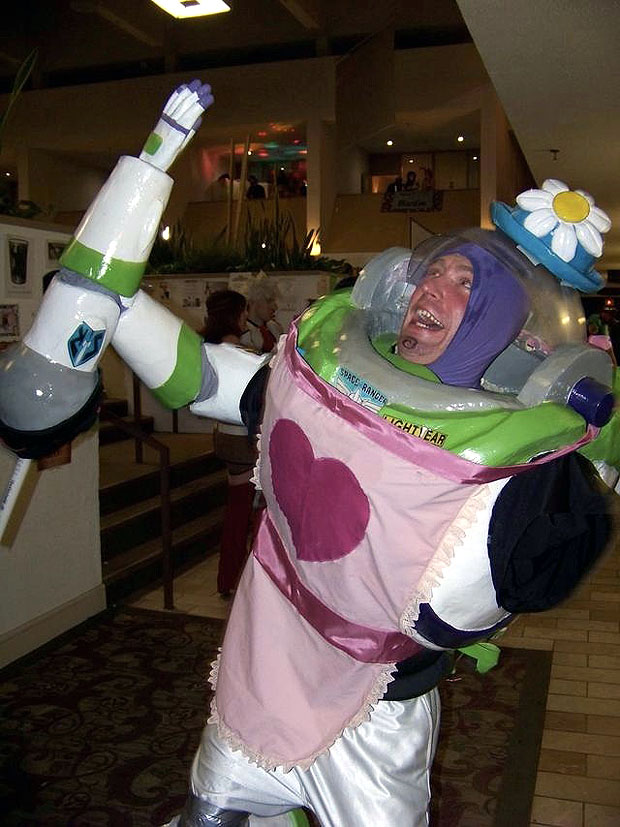 Or the ultimate Pixar fanboy costume?
Good luck moving around all evening or trying to drink a beer … er, non-adult beverage but you will win the costume contest.
If you're tired of answering the door bell and you want to automated the dispensing of candy – how about a fancy choice for your trick or treaters, they can tweet, email or press a button and get candy …
Full instructions are here at Instructables.com
And another one from the internet …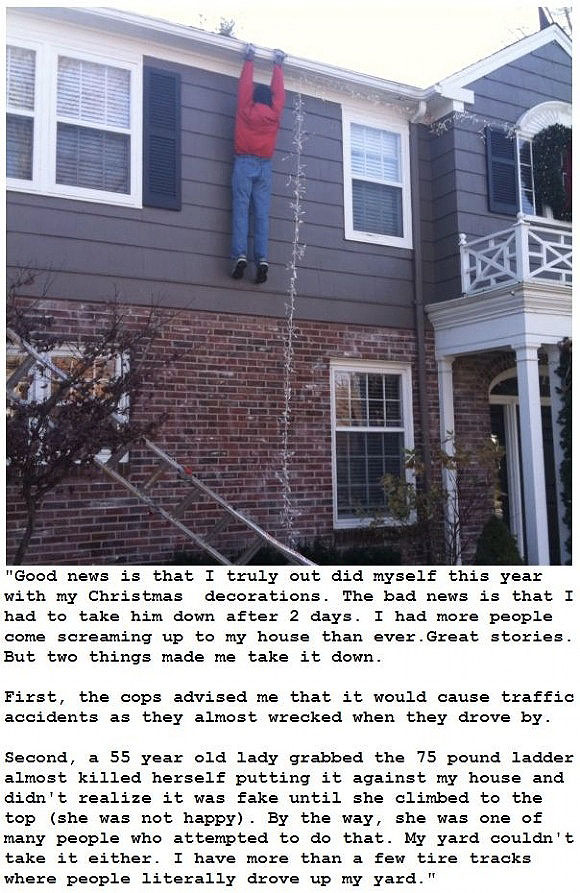 Happy Hallow's Eve!