Home
»
collecting
Perfect Stocking Stuffer: Declaration of Independence Copy (Slightly Used 235 Years Old)
The NY Times seems to have found a 1776 broadside* print printing of the Declaration of Independence …
(yea, that one)
*A broadside is a single-page, printed document created to disseminate news by being read, shared, and posted but you knew that. 🙂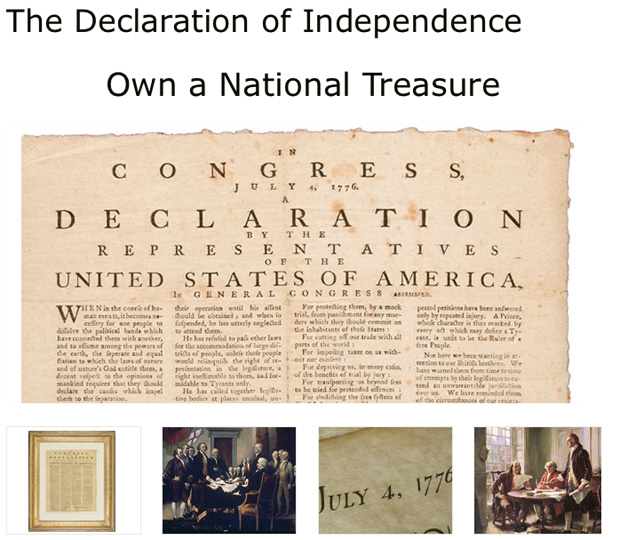 July 1776 broadside printings of the Declaration are rare and valuable, but this example is exceptionally so.
It is the earliest known publication of the Declaration in Massachusetts—the birthplace of the American Revolution—and its unique, four-column format makes it one of the rarest and most interesting of the printings. Including this example, only six copies of this broadside are known, four of which are already in institutional collections.
It's $1.6 Million – So be sure to CLICK TO BUY only once.
And as noted: No Discounts, Coupons, Gift Certificates, Special Offers or Promotions are eligible nor will be applied to this product.
You can check out more info HERE.
The NY Times Store has other items in case you already have one.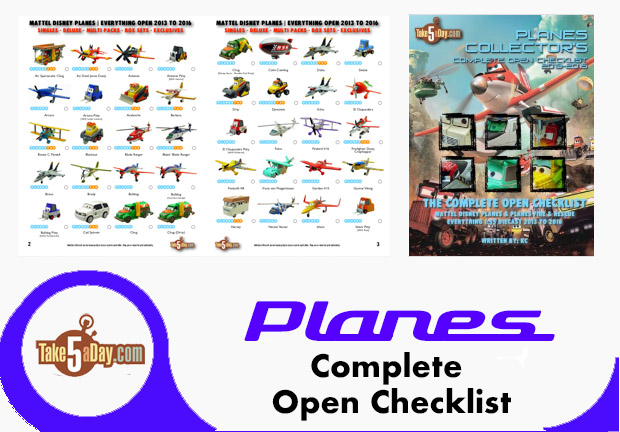 metroxing

26 October 2011

collecting


3 Comments