Home
»
Design
,
Food
Making of a Coca-Cola Neon Sign – 1954
Interesting look at the making of a giant neon Coca Cola sign in 1954 …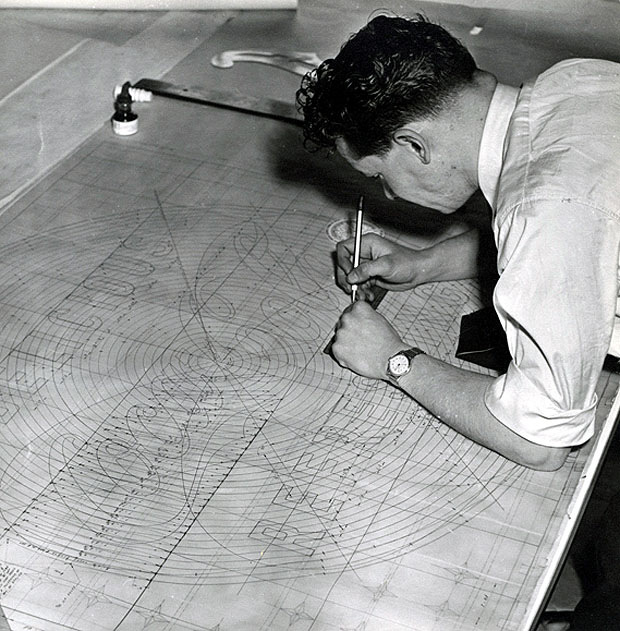 Instead of a stylus & Photoshop, I believe it was called a pencil, a ruler and paper. And yea, the watch could only tell time – it could not play Mp3's streamed from your NAS server … freaky.
And people might notice if you made a math mistake …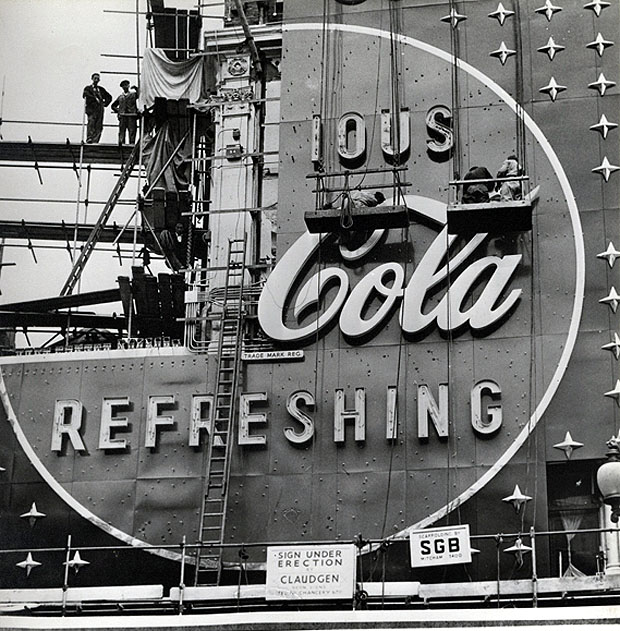 More photos and the full story at The Creative Review.
You can also view the official Coca Cola Museum online.