Home
»
Disney Pixar
,
Disney Store
,
Mattel Disney Pixar CARS
Mattel Disney Pixar CARS Diecast: Frank the Combine Buying Guide
Frankly, we have a lot of Franks (the Combine) and they have all sold well and has been highly sought after.
Of course, the one from Mattel is the official one.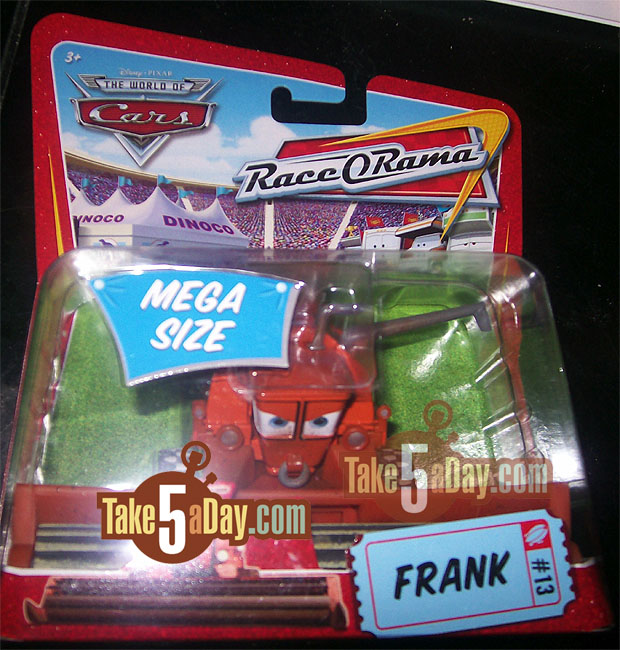 It has been issued twice – in the  RACE O RAMA series and on the NIGHT SKYLINE card. Obviously, as a fan favorite, he has been never easy to find and the Night Skyline release was certainly not in high supply so Frank is on the list of REALLY HARD TO FIND for a good price. You can find him at a high price.
So, of course, people try to pawn off other Franks.
Suspicion #1. If it's OUT OF THE CARD!
Most "professional" sellers are not going to randomly pull a diecast out of a card so be suspicious – that's not to say there are no "loose" Mattel 1:55 scale Frank's but let's just say that should be your first warning sign.
Technically – he is from Mattel … but he is an all plastic accessory from this playset …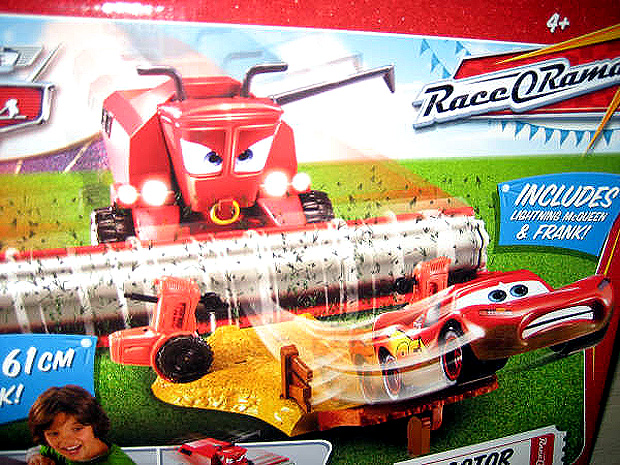 "Wraukn" sends us great pics of him with Megasize/Deluxe diecast Frank.

Size wise, he's not too bad but when you look closer, clearly many details are missing …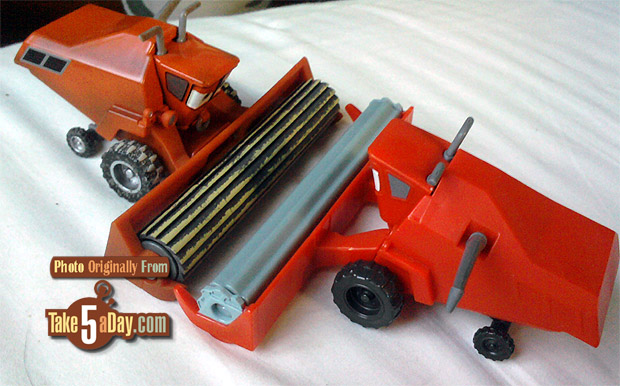 So, not bad – but not up to diecast standards but then here, he's really just an accessory … but with the price that official Mattel Frank goes for, he's an acceptable substitute until real Frank returns to retail (if ever).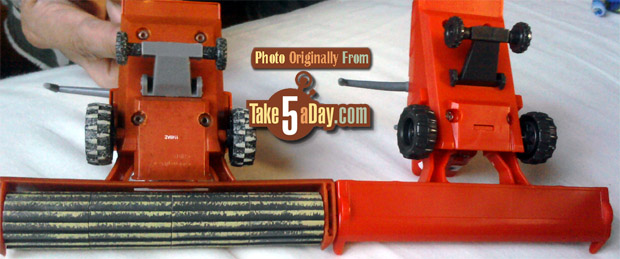 Not only the detailing but the real 1:55 Mattel one has a date code (and rivets).
Here's our original post on plastic playset accessory Frank.
Believe it or not, there is an even TINIER Frank from 2006 that still pops up every once in a while AS a game piece – you can read the post here. Again, he is photographed very closely so you think he's HUGE but in reality … here is that game piece Frank next to 1:55 Lightning.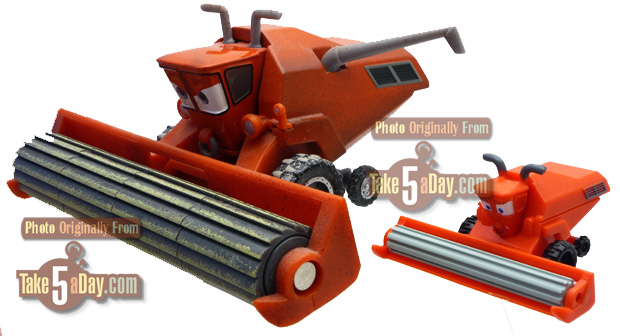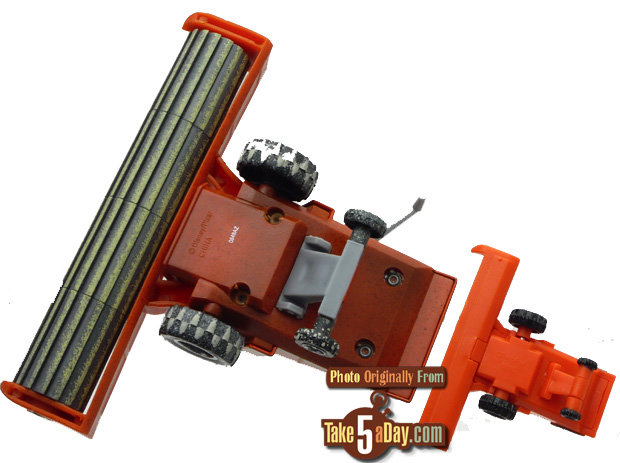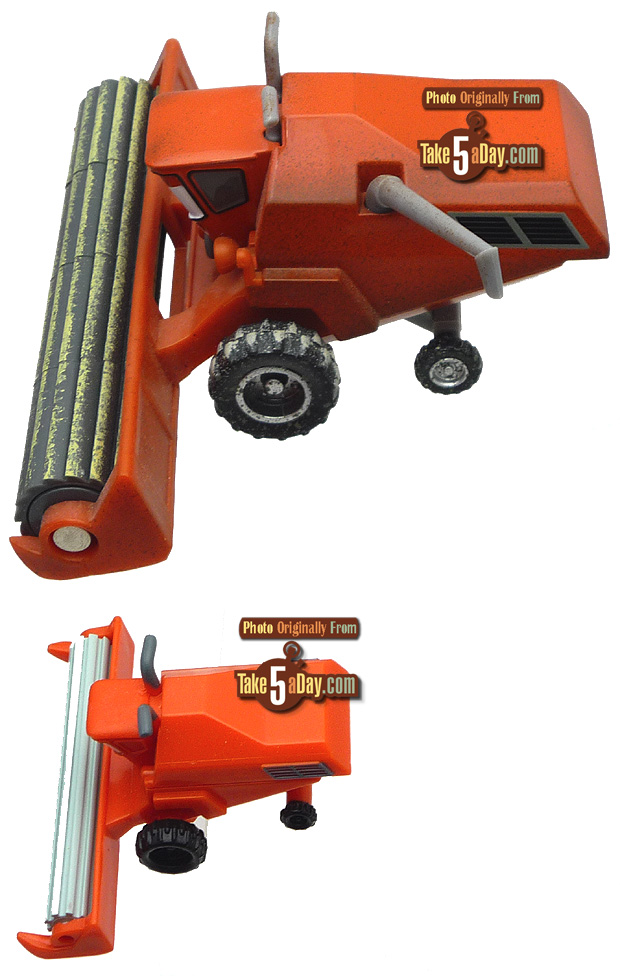 If you want more pics of megasize-deluxe rank to study all the details, our original post.
There is one other Frank, the Disney Store FRANK … 3 TONS of fun (well, okay, 3 lbs) … you can see all the original photos here … it's actually really GINORMOUS but no eBayer is going to try and slip that one to you anyway so if someone is actually selling you the Disney Store, they will tell you …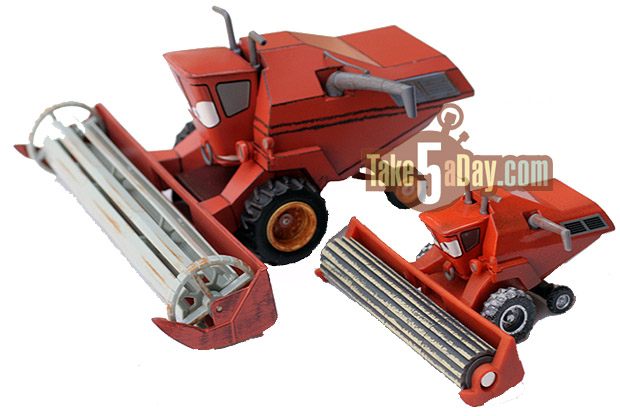 Yep, he makes the Mattel 1:55 Frank seem a tad puny … and in may ways, the Disney Store one is in truer scale … you can read the Tale of the tape POST and decide for yourself.
So be careful when you see an OPEN BOX-LOOSE Frank. If they tell you it's a game piece or it's from the playset, great – you can decide if you're ok with a smaller, all-plastic Frank but if they are trying to convince it's the megasize-deluxe one but it's loose – be very careful and check it out twice. Good luck!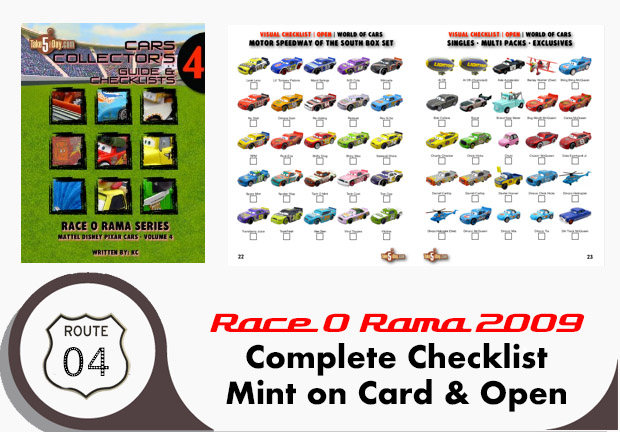 metroxing

7 August 2011

Disney Pixar, Disney Store, Mattel Disney Pixar CARS


29 Comments