Home
»
Toys
,
Uncategorized
Disney Pixar Diecast CARS: Frank As Big As I Can Get Him …
The Disney Store finally comes through …
It's a shot across the bow of Mattel … 🙂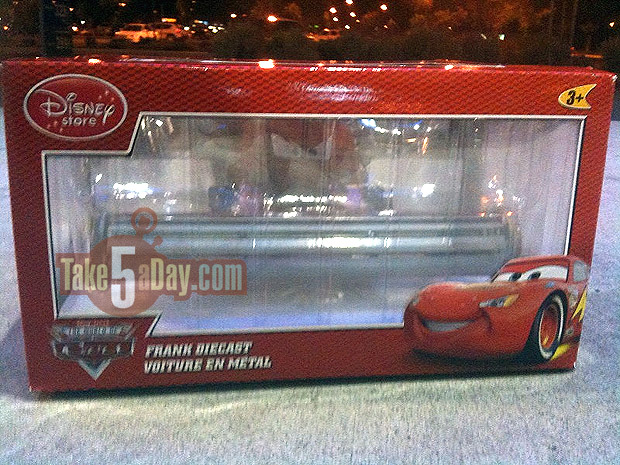 Please thank "Nikko" for these great pictures. And I mean pictures. I kept peppering him with requests 🙂 … Can you send one where the moonbeam is coming off the South? Do you have tiny blades of grass 🙂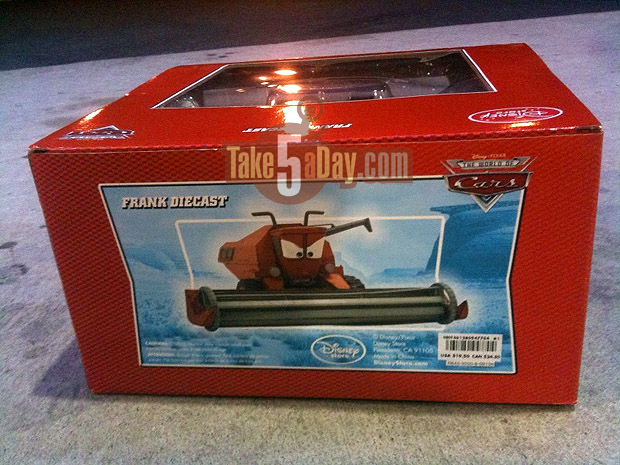 Frank, the size of a lobster …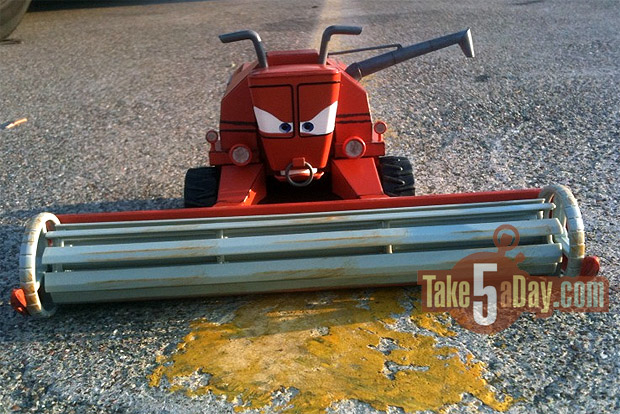 In fact, I'm buttering him up right now.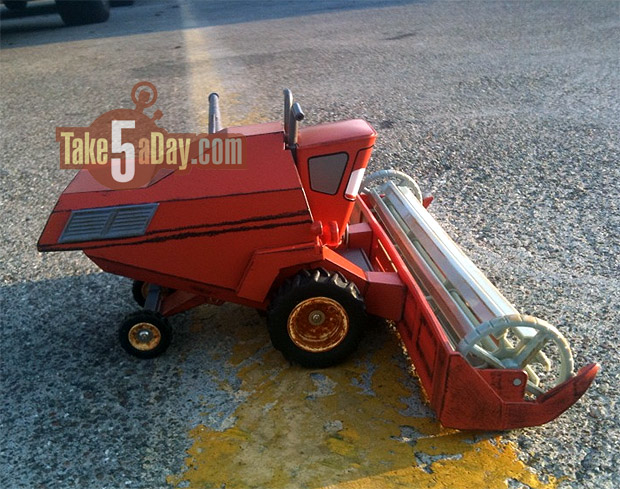 Solid as a rock – Nikko estimates 3 pounds AND with rubber tires!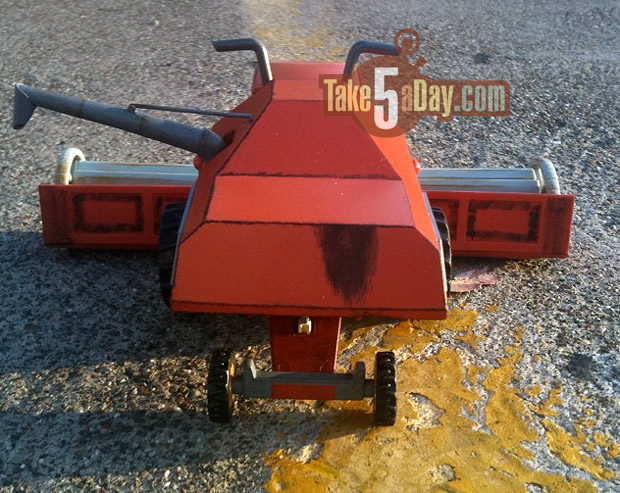 Nicely done and reasonable for its size – $20 …
But of course, maybe Nikko just takes great photos … what does this thing look like next to the 1:55 Lightning & Mater to recreate the infamous scene in all the glory in your house?
I believe the phrase is, "Yeah, baby."
Or "Get thee to the Disney Store."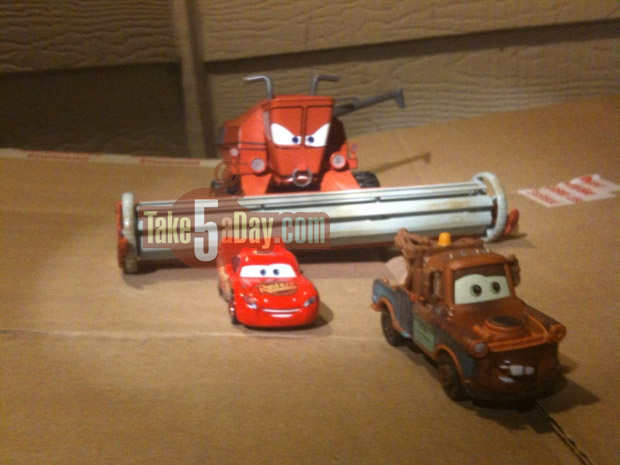 Please remember, unless you are under the age of 3, you must pay for your purchases first before playing with them in the store 🙂
Thanks for the great photos Nikko. He wants to give a shout out to "Dan" for giving him the heads up. That's the way it's supposed to work. You tell someone who tells someone who has a camera phone, portable lightning equipment and props and you send us pics … and we in turn, we run to the stores and save retailers from this recession. Everyone clear on the plan that Dan & Nikko implemented to perfection? 🙂
Thanks and see you all at the Disney Store.
This bodes well for a giant *** Bessie now 🙂
Your move, Mattel 🙂
UPDATE: "Dan" sends us some more great photos …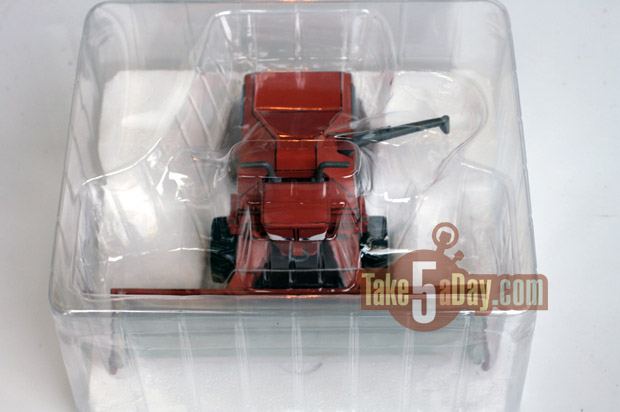 Stand back – he's molting!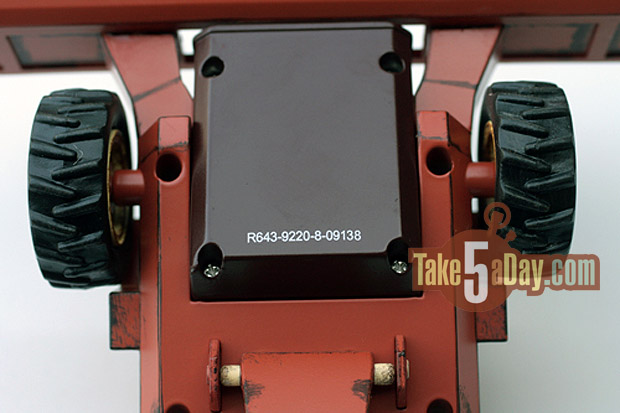 You can tell he's from a different ocean.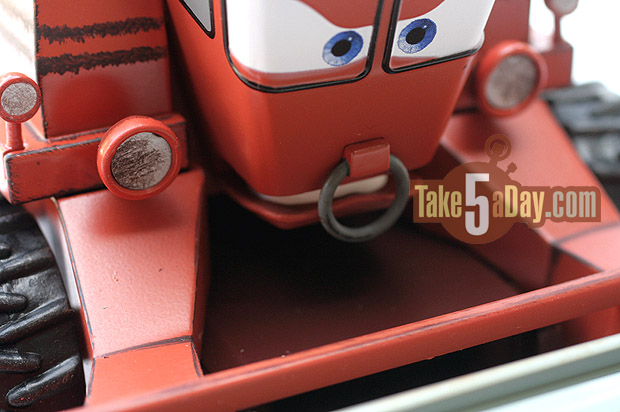 Oh oh, we got him mad.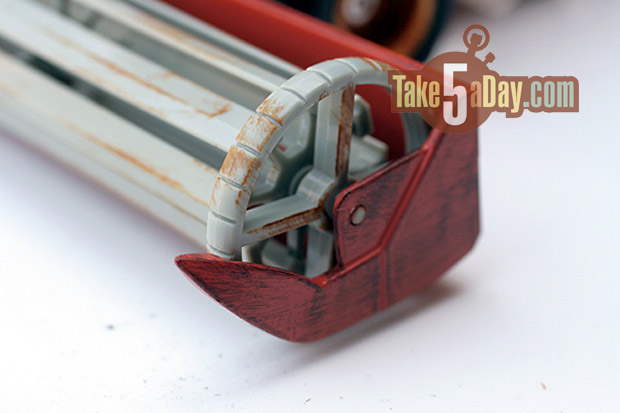 Blades on … but more importantly … A family portrait …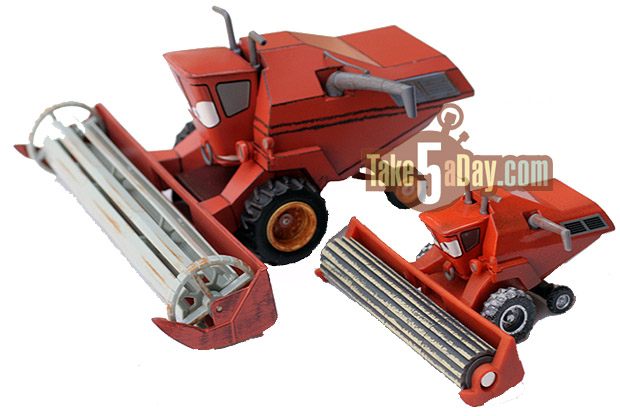 Disney Store Frank & Mattel Megasize Frank (or Frank & Frank Jr.) out to 'combine' some things …
Okay, Dan & Nikko, you've convinced us 🙂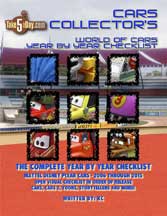 metroxing

8 August 2009

Toys, Uncategorized


51 Comments