Home
»
Disney Pixar
,
Disney Pixar CARS 3
,
Mattel Disney Pixar Diecast CARS 3
Mattel Disney Pixar Diecast CARS: Can't Wait for Toons Return Custom
John in MO couldn't wait anymore for Toons to return … so he made his own custom …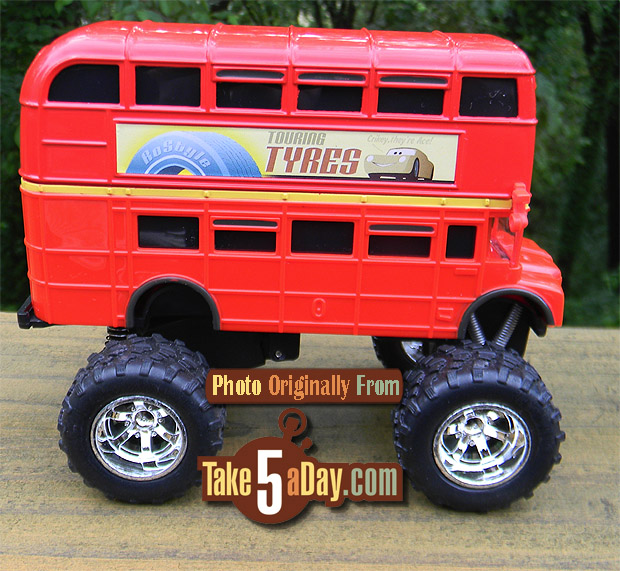 The Top 10 random characters names I just made up for this:
10) Sir Bus A Lot
09) Double Death Bus
08) Mr. Last Stop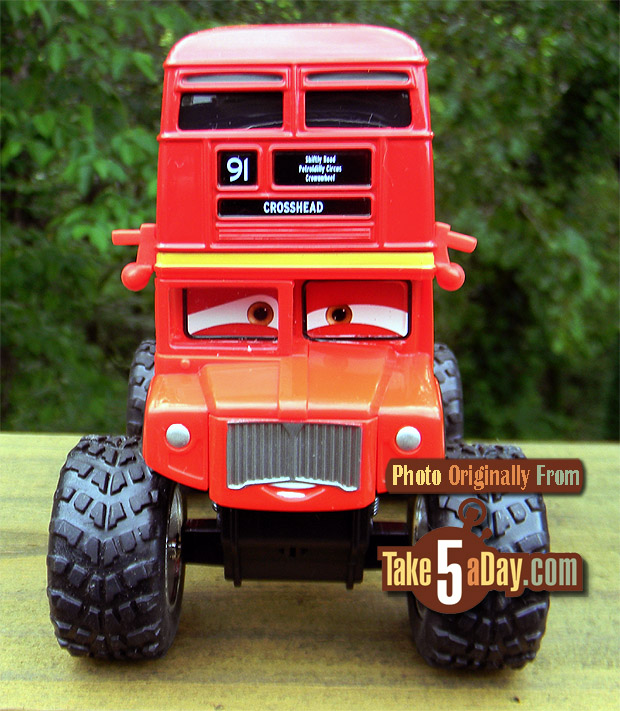 07) THE Spotted D***
06) The Red London Tower of Death
05) Johnny Low Bridge Ahead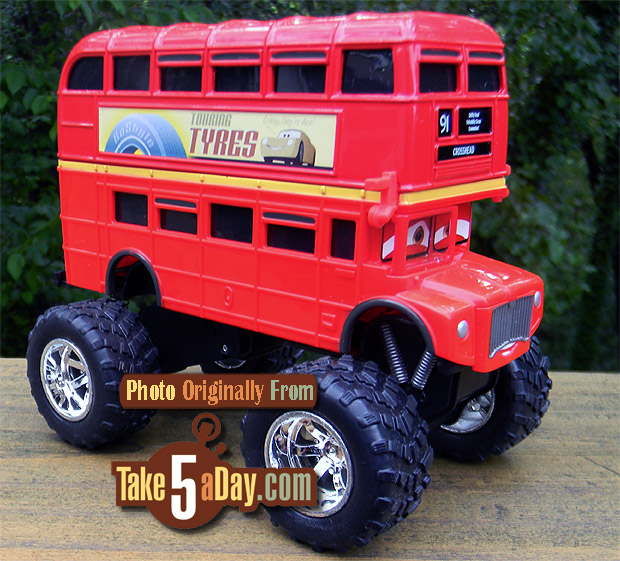 04) Sir Topham Heavy
03) Mr. Ill Fitting Tyre
02) Mr. Wheels on the Bus on Your Neck
01) Mr. Frightfully on Time!
Thanks John in MO. Can't wait for the "Englishman in Radiator Springs" Toon.

metroxing

27 May 2011

Disney Pixar, Disney Pixar CARS 3, Mattel Disney Pixar Diecast CARS 3


29 Comments