Home
»
Mattel Disney Pixar CARS
TakeFiveADay Has A New Facebook Fan Page!
Our existing page on Facebook was not set up as a fan page, so we went ahead and created a new Facebook page that is built to operate like a true fan page.
This new Facebook fan page is not meant to replace our main website here at Take5 (perish the thought!) but the hopes is that this new fan page on Facebook will help those that wish to drop by and comment while already on Facebook and share the love there – now you can!
Check out the info below and ping us a "Like" if you are so inclined.
Plus, I believe this step will make it easier for those that wish to use their Facebook profiles to login here if not with current apps, then with some of the new planned ones :).  Stay tuned for more details on those plans!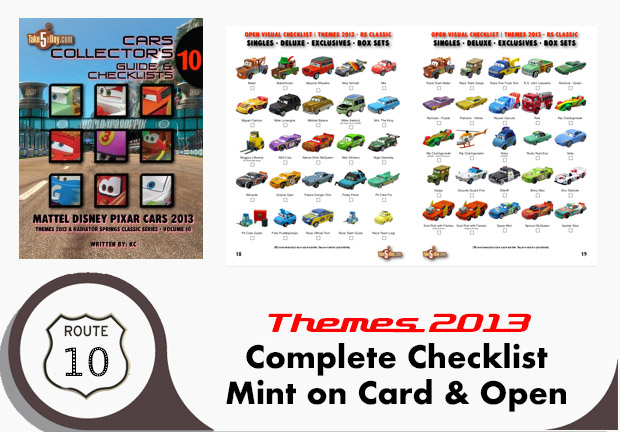 tizmanian

12 August 2010

Mattel Disney Pixar CARS


13 Comments