Home
»
Advertising
,
Checklist
,
collecting
,
diecast
,
Marketing
,
Mattel Disney Pixar CARS
,
Retail
,
Toys
,
TV
Mattel Pixar Diecast CARS: Piston Cup Racer Hauler Packaging Photos (Updated! More!)
Anyone want to see photos of the haulers in packaging?
An interesting thing really – they actually look nicer than the brief appearance of the haulers in the film …
I like the transparent packaging that they started with the Race & Chase set …
And I'm not planning on buying more than 1 … well, only 1 for each room of the house …
I like how the back says COLLECT THEM ALL … like we are thinking otherwise?
It should really read, "I defy you to put this back back on the shelf."
Or it should read, "Better buy us all now, you know the retailers will be too dumb to re-order."
🙂
Have you read any of my prose or are you just madly scrolling down past my wordy words?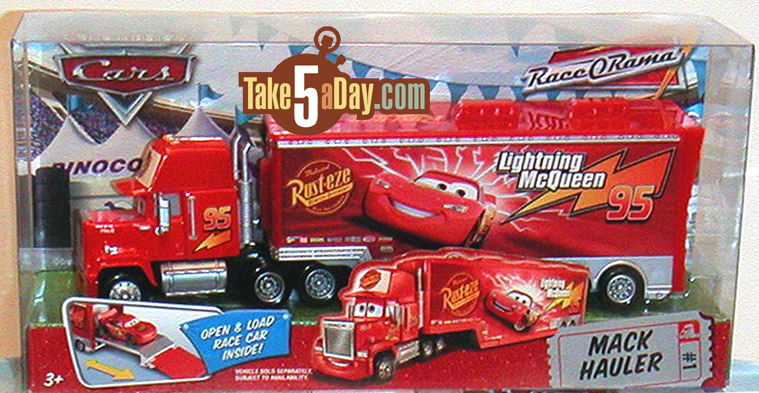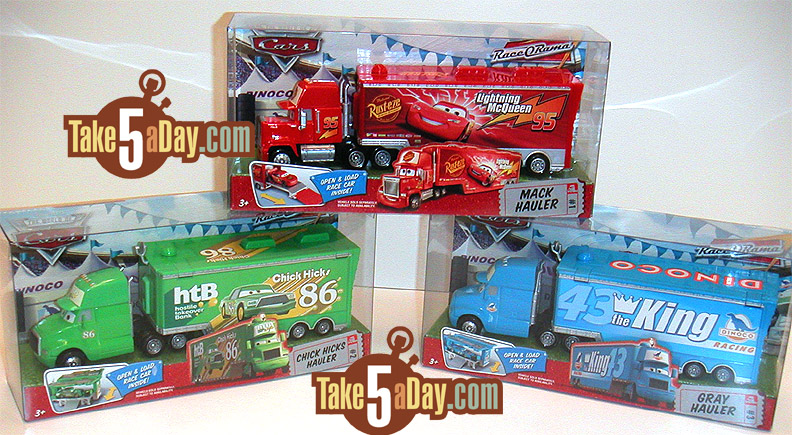 Better resolution photos – yes, Lenin (nice sharp eyes) is right, Mack is#1, Chick is #2 and Gray, the Dinoco hauler is #3 – they have their own numbering scheme …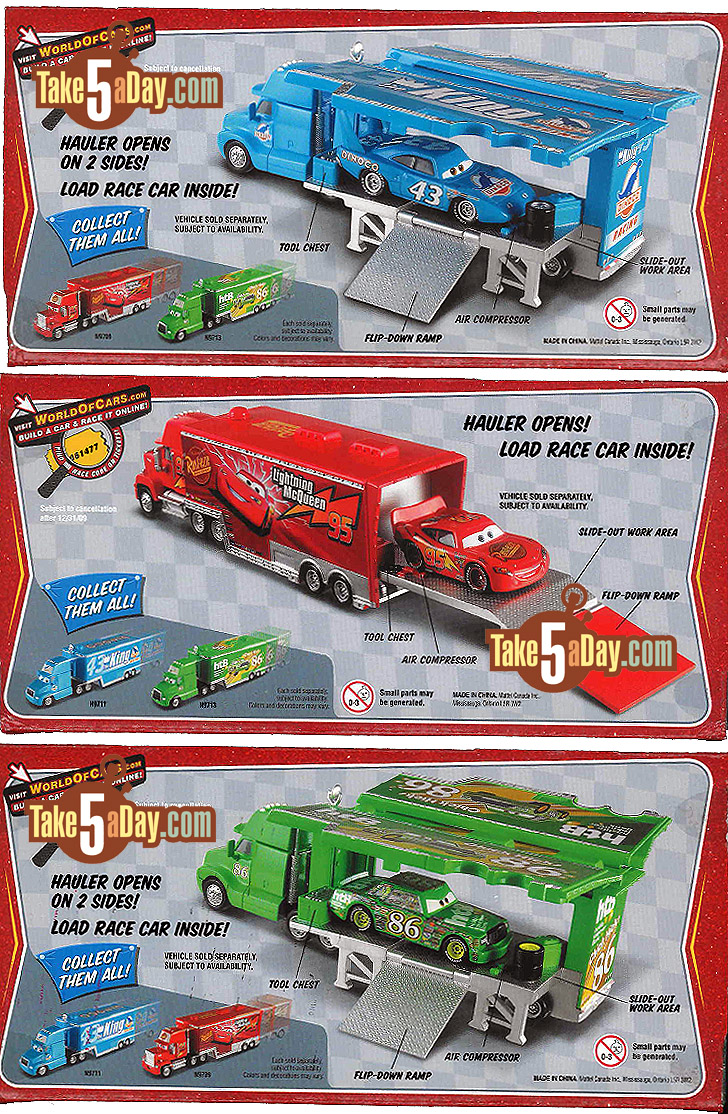 And you were wondering why you have an extra Chick, King & McQueen racer … now you know.
Is it wrong to sleep with these … if you're over the age of 3?
They will be $13.77 at WM – a little more at Target & TRU?
They should arrive before the end of October.
BONUS PHOTO – I think this is the first photo of the Nitroade hauler … good luck on that holding out thing …

Pics of haulers & Piston Cup check list.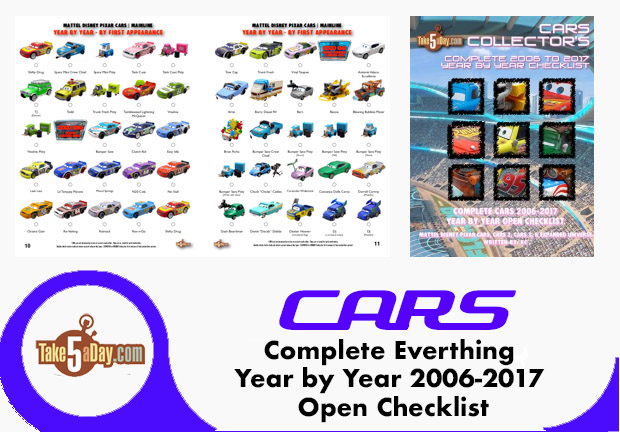 metroxing

29 September 2008

Advertising, Checklist, collecting, diecast, Marketing, Mattel Disney Pixar CARS, Retail, Toys, TV


36 Comments