Home
»
Advertising
,
Food
,
Marketing
,
Retail
Hydrox Are Back – Sort Of …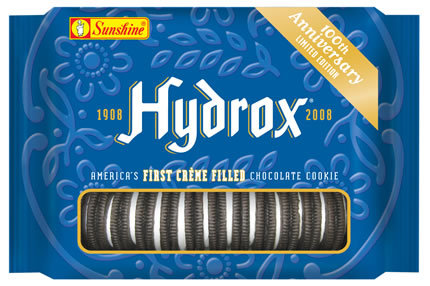 "The Kellogg Co., which owns the brand, is bringing them back to celebrate the cookie's 100th anniversary. The cookies began their return to store shelves last week."
However, they are calling it a limited release, guess they are hedging their bets as to how sales will be.
More reading HERE and in the NY TIMES.
It called Hydrox because, "Our founders were looking for a name that would go with Sunshine. They thought of water because water and sunshine are elements of purity and cleanliness. Water being a combination of hydrogen and oxygen, they were eager to derive a name from those two words."
So, enjoy and Oreo fans, It's ON!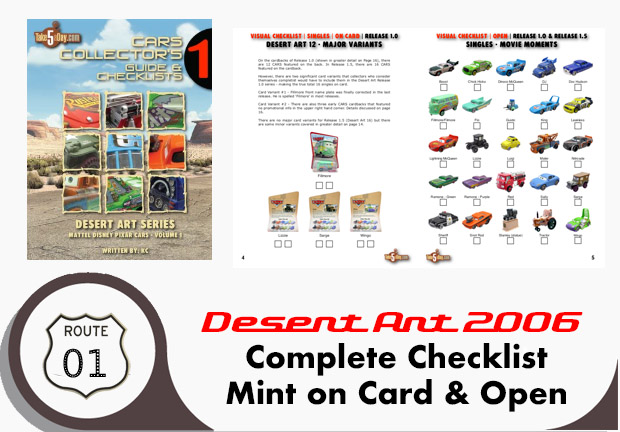 metroxing

11 September 2008

Advertising, Food, Marketing, Retail


No Comment