Home
»
Mobile
Someday in the Future, We'll Have This Amazing Technology
Man, to be able to store ALL your friend's phone numbers on one portable device! Yowza!
And look, someone actually DIALING a phone!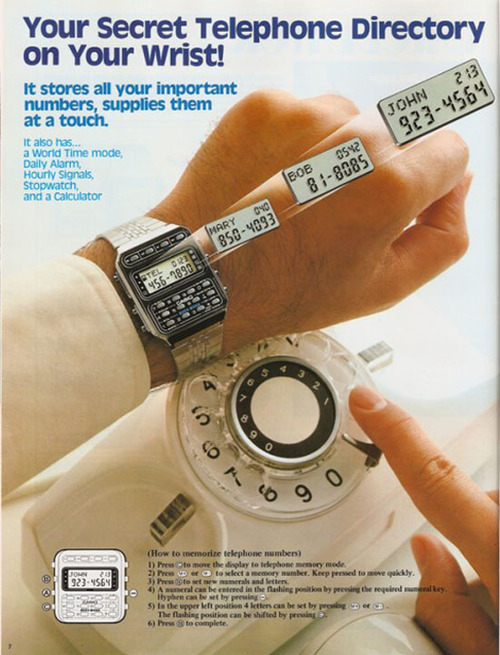 And a handheld portable mobile cellular phone! Look how tiny it is. Though I think that's what I pay AT&T so maybe the future isn't so great.