Home
»
comics
San Diego Comic Con – Tickets On Sale at 7 AM?
It's looking like tix sales will start at 7 AM … PST.
Thanks for the heads up, "NascarBronco."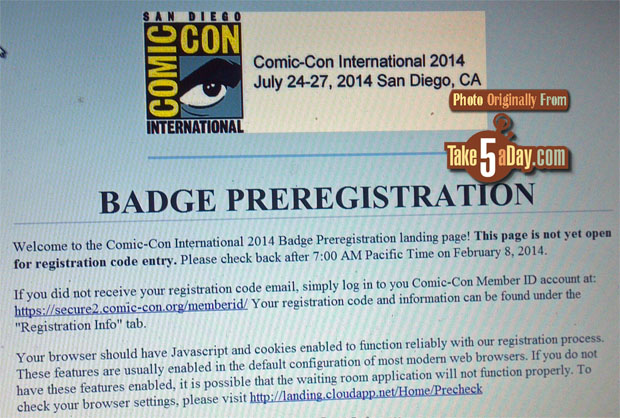 The main difference this year is there are no 4-day discount tickets, everyday – including PREVIEW NIGHT is priced separately.
Good luck!